Top Quality Roofing Services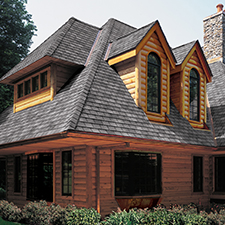 Residential Roofing
Canada's extreme weather conditions can seriously harm your home's roof. Help protect your home from the elements and increase your home's value with a new roof.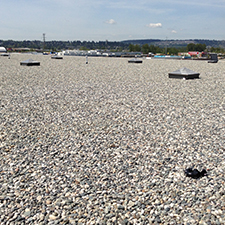 Commercial Roofing
Since 2011, In Awe Roofing has been helping commercial clients fulfill their commercial roofing and flat roofing needs through a wide range of projects, big and small.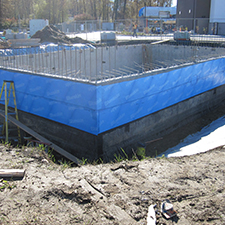 Waterproofing
In Awe Roofing offers seamless waterproofing solutions for both residential and commercial application, helping keep your building water tight year round.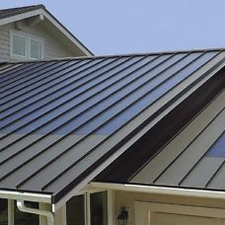 Metal Roofing
Metal Roofing is built to last, boasting an incredible lasting warranty, and available in a wide range of colours and sizes to provide your home with the perfect metal roof.