BC's Top Roofing Company
We are an award winning roofing team, voted Best Roofing Company by Three Best Rated 7 Years in a Row, and Best of Homestars award winners Five Years in a Row.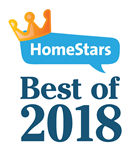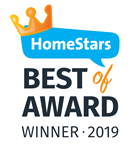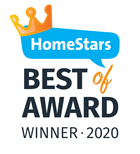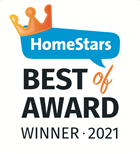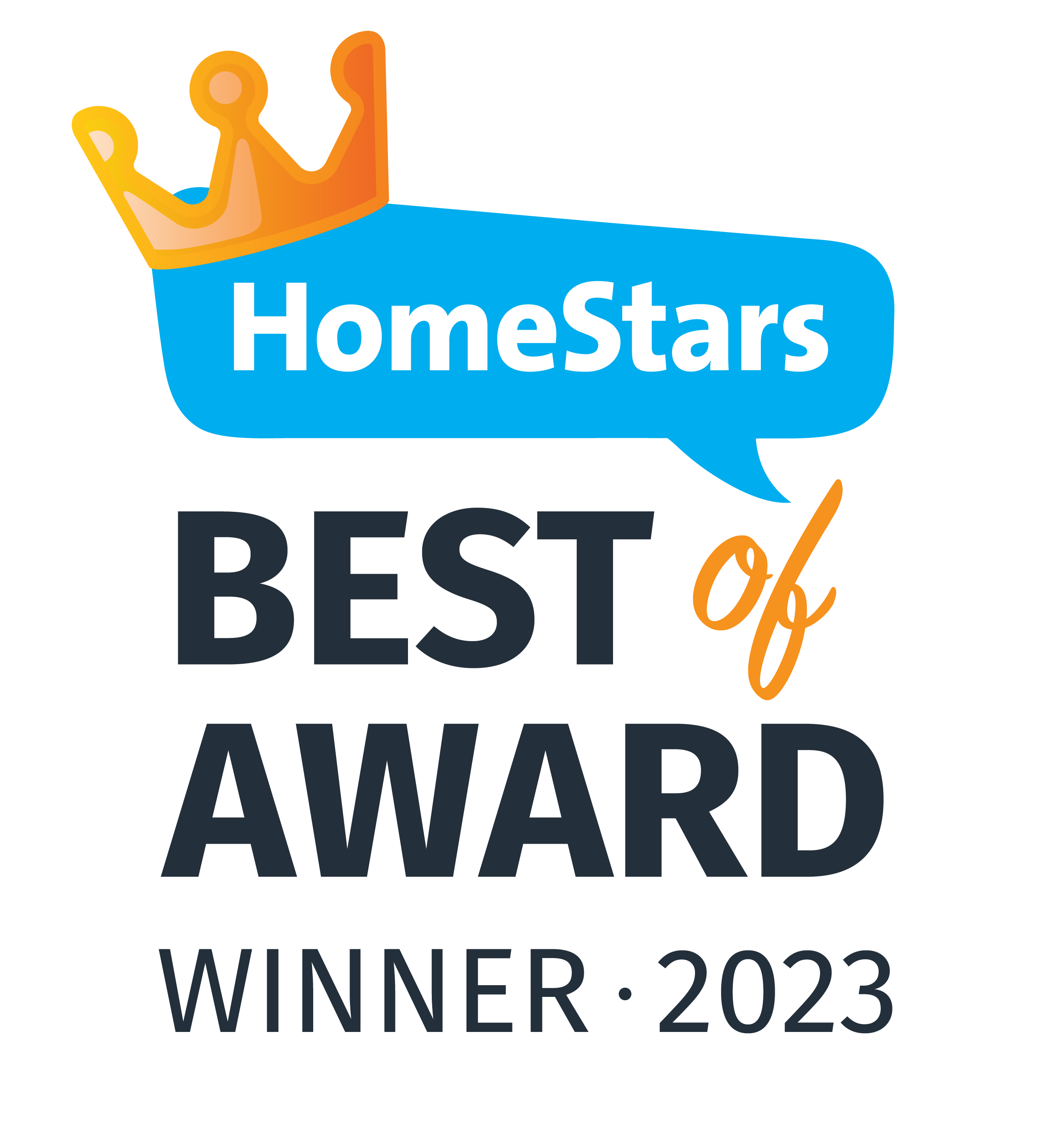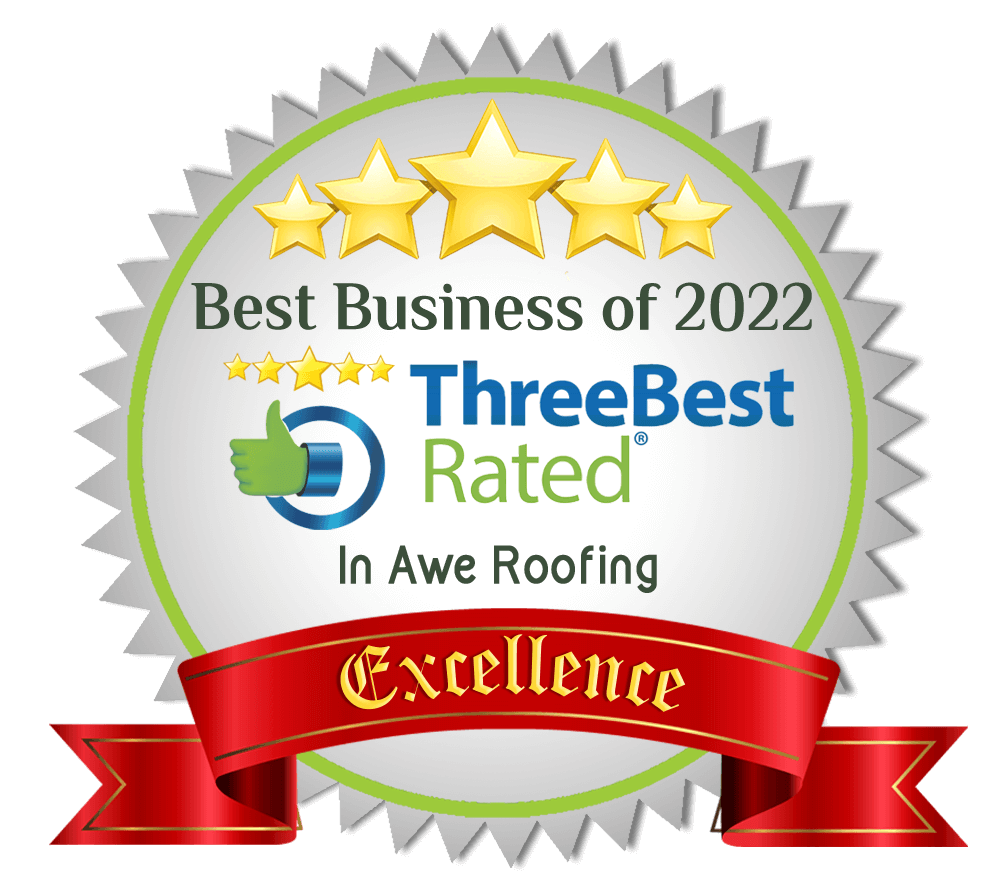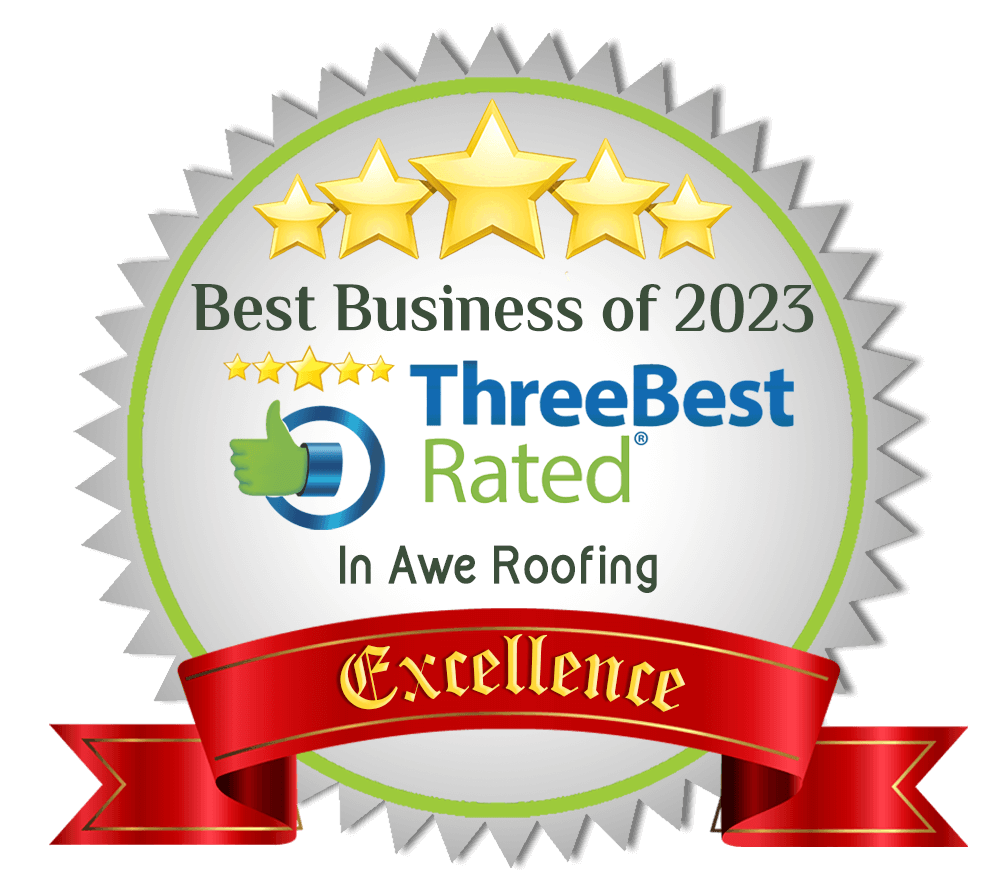 24/7 Emergency Roof Repairs
Top Quality Roofing Services
Years Combined Experience
What our Clients Say
Thank you Rick, we so appreciate the fine job you and your crew did on our roof! We had a leak and the rainy season was fast approaching. We needed a new roof put on as soon as possible. Rick said not a problem and came through within a week. They worked hard and fast from 7 till 7. We love the roof and have received many compliments already! We will tell anyone needing a roof to call In Awe Roofing.

Dear Rick and Staff of In Awe Roofing, We want to tell you how much we like our new roof and to compliment you on the quality of craftsmanship, the installation and the employees you have doing the work. We were very impressed to see Rick up on the roof working with his crew. It was refreshing to see so many people who knew exactly what they were doing and did it efficiently. Your crew was always professional and fast and the area was always picked up and swept at the end of the day. In areas where I expressed a personal preference of having something done a certain way, the crew was always polite and accommodating, questions we had were always answered professionally, helpfully and honestly. On more than one occasion different workers expressed pride in their company, which is comforting to us when we spend a lot of money on a new roof. We could not be happier with the work done by In Awe Roofing and we would be happy to recommend In Awe Roofing to anyone who needs a new roof.

In February 2008 during all of the heavy rains, our sky light leaked. I called several roofing companies to come out and look at it. One company said it would take 2-3 weeks. Another company said they will call me back later. I finally looked in the phone book again and came across In Awe Roofing. They came out the next day and did a great job. We were very pleased with your company and would not hesitate at all in recommending you to anyone who needs their roof repaired. Thank you.

In Awe Roofing did an awesome job putting a new roof on our newly built house last fall. They also did the roof on the detached garage and waterproofed the foundation on both. Quality workmanship and fairly priced. You definitely get what you pay for with these guys. I've been recommending them ever since.

It was a big decision for me to finally get my roof done. I was apprehensive about finding the right contractor and didn't want to be taken advantage of or overcharged. Luckily I found Rick from In Awe Roofing. Rick and his crew are amazing! Every aspect of the process was explained to me and my new roof went on smoothly, efficiently and in a timely manner. Not to mentioned how fantastic it looked when it was all done! It was a total makeover for my house. I have even gotten compliments on it from passerby's. I would recommend In Awe Roofing to anyone looking for a new roof.