Damage-Free Solar Panel Installation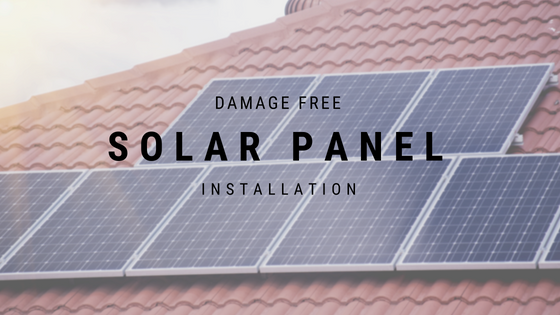 Solar panels are an excellent means of generating electricity and heat in your business or home by absorbing the sun's rays as an energy source. It might seem simple, but it is also crucial that you ensure your roof is not damaged during installation.
Make sure you select the right installer for your solar panel installation. Some installers do not understand the knowledge and effort that goes into installing solar panels properly. Ensure you get a professional and qualified installer who is experienced. Find out the number of installation that this person or company has completed successfully in the past.
Before installing your solar panels to the roof, it is crucial that you plan accordingly. if it is possible, you should design your roof system with future solar panel installation taken into consideration. Some design considerations to keep in mind include drain and slope placement to enable maximum solar coverage to occur. Make sure your roofing system supports solar from the start if possible.
You should also consider matching the solar installation's life to your roof life, the flow of water wind events, thermal movement, and your rooftop conditions. Above all this, you should also have a proper maintenance plan in place. All this is important for the proper installation of solar panels while avoiding damage to your roof in the process. Solar and roofing go together very well as long as you ensure it is done properly.
One of the most important things to consider before installing solar panels to your roof is whether your roof is capable of supporting solar panels. If your roof is usually in the shade for the better part of the day all through the year, it may not be the best option to incur the cost of putting it up. You should assess this before going any further with the installation. If your rooftop is suitably sunlit, you must also make sure that the overall structure is in good condition. Solar installations today can offer warranties of 20 to 25 years and if your roof will require renovating a short time from now, you are better off taking care of that first before the installation. This will ensure that you do not need to put in more time and money disconnecting the solar panels when renovating your roof and paying t put them back up afterwards. Ensure you also check with your local homeowners 'association agreements to see that you are not going against any rules banning rooftop solar installations for aesthetic purposes.
You should also think about the future of your yard or compound. If your roof is currently unobstructed but you have planted several leafy oaks around the property, you may get some trouble in a few years when the trees are much bigger. Prepare to prune the foliage regularly in order to keep the solar panels clear.
Essentially, solar panels need to be set up in an unshaded, sturdy area of your roof pointing towards the sun. you need to find an installer who will use the proper mounts for your roof regardless of whether it is covered in cedar shake, asphalt composite shingles, or slate tiles.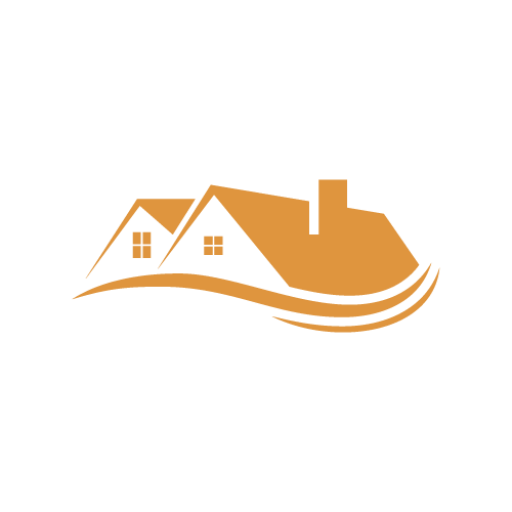 In Awe Roofing Limited is an Award-Winning, family owned and operated Vancouver Roofing Contractor with over 17 years of roofing experience. We serve the entire Lower Mainland area, from Whistler to Chilliwack, employing a team of professional staff members. Our team has won numerous awards including Best of Homestars for the last five years, and Three Best Rated six years in a row. Learn more