The Ultimate Guide to Roof Repairs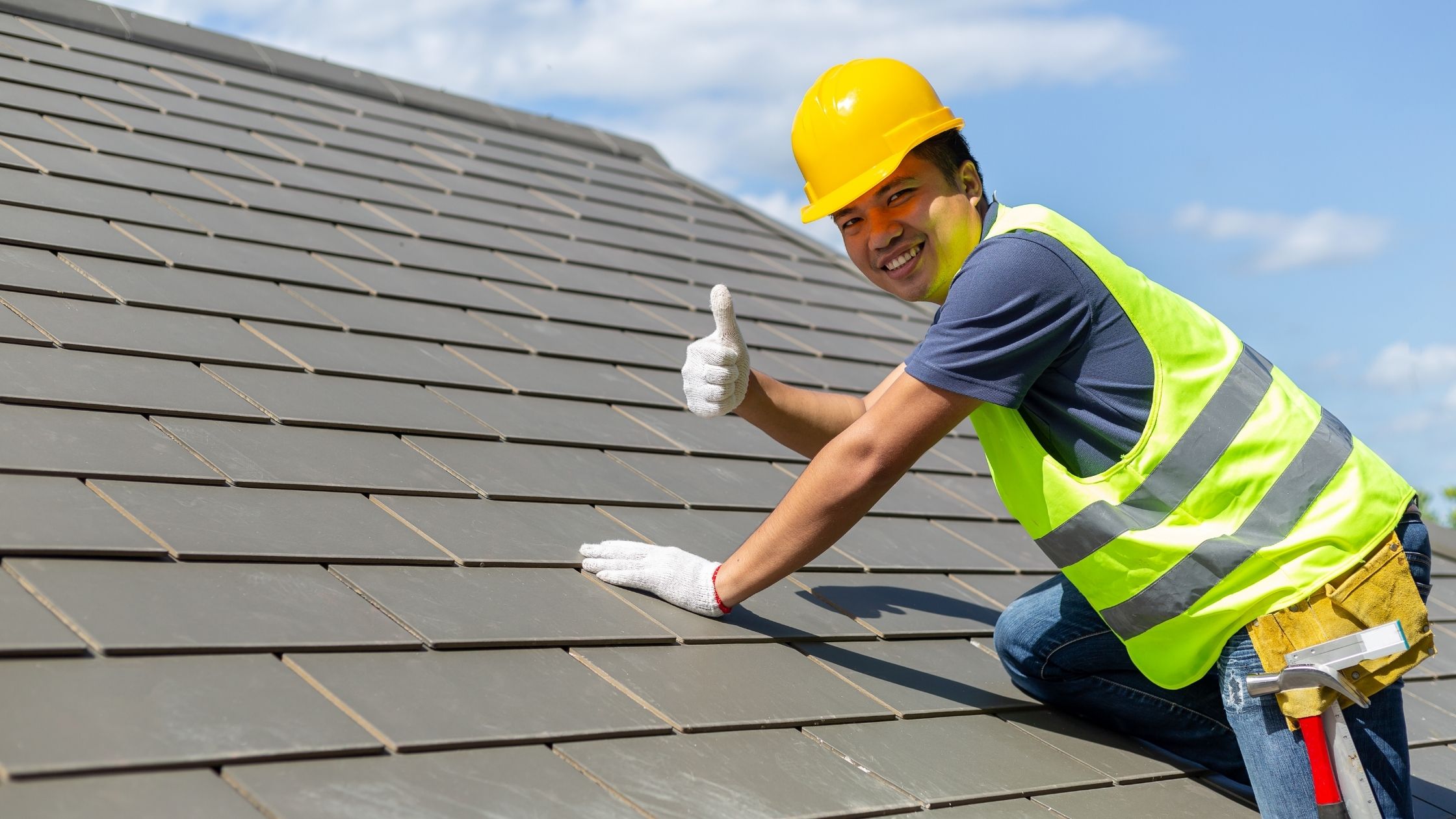 Roof repairs are critical to ensuring that your roof continues to look its best for years to come. Though weathering, loading, and accidents can all cause problems with your shingles, you may be unaware of what repairs your roof may require. We've included some of the most typical roof repairs and the associated costs below.
Signs Your Roof Needs a Repair
Whereas your roof can appear in a good state, this does not imply you do not want roof repair. Numerous roofing professionals advocate evaluating your roof regularly to ensure it is in excellent shape.
During your roof check, keep an eye out for the following warning signs to decide if it's time to repair your roof:
Water-damage indicators, such as water stains or the development of mold
Shingles that are missing, curved, or fractured
Metal roofing components that have rusted
Moss or algae growth on the roof
Sagging
Suppose the expense of fixing your roof approaches the cost of replacing it entirely. In that case, a complete roof replacement may be a wiser investment.
How much do Roof Repairs cost?
Roof repairs can cost between $400 to well over $1,000, liable on the degree of the harm and the kind of roof you have.
Major repairs wind up costing upwards of $1,000. Typically, these sorts of repairs are required after a significant flood or storm harm. If the expenditure on fixing your roof is excessively high, you may want to consider replacing it.
How to Determine the Location of Roof Leaks
When attempting to locate a leak, begin by searching upward from the spots on the roof. The first item to inspect is the roof for any penetrations. The most prevalent source of leaks is items that breach the roof. Indeed, even on older roofs, leaks are uncommon in open sections of continuous shingles. Plumbing and roof vents, chimneys, dormers, and anything else that protrudes through the roof are all examples of penetrations.
Why is Roof Repair Necessary?
Fixing Roof Leaks
The primary reason is leaking produced by roof joints. If the roof is sloped, there is a good likelihood of leaks at the connections and connectors. One of the reasons roof tiles fail is due to normal wear and tear. Along with normal wear and tear, extreme weather conditions can lead tiles to crumble. If the roof is flat, leaks are more likely to occur due to poor craftsmanship or cold seams in the concrete. Roof Leak Repairs
Damaged Roofs
Suppose the roofs are constructed with Asbestos Cement Sheets or other Polycarbonate materials. In that case, leakage is more likely to occur due to seams being looser owing to the wind. Additionally, the connecting screws might become loose, enlarging the holes and causing leaks. Another issue is that if broken roof tiles are not repaired, water can leak through the roof, eventually seeping into beams, ceilings, and the residence. Broken, loose, missing, or water-logged tiles can cause significant damage. Allowing water to infiltrate roof tiles for an extended time can cause structural property damage. Roof tiles must be maintained regularly to minimize unwanted water damage. Additionally, any broken tiles must be replaced immediately.
Factors that impact Roof Repair Costs
The following are some of the elements that influence the cost of roof repairs:
The smaller the repair area, the higher the area cost may be.
Roofing material to be utilized (i.e., tile or metal roof repairs may be costlier than asphalt shingle repairs)
Additional costs (if applicable): underlayment, sheathing, gutters, insulation, structural or ceiling damage on the inside.
Location of the site and working conditions
Determining whether to repair or replace a roof
In severe cases, fixing the roof is the preferable course of action. This is the preferable alternative due to the lower application costs. However, occasionally, even after repair, the roof requires replacement, which is more expensive. If there is significant damage to the roof, it is preferable to replace it. Another factor to consider is the roof's age. If the roof is more than 20 to 25 years old, it is preferable to replace it rather than fixing it. Under such situations, it is prudent to get advice from many expert agencies before making a roof repair or replacement choice under such conditions.
Repairing a Rubber Roof
Rubbing roofing materials include EPDM, modified bitumen, and other thin, rubber-like roofing materials. The roofer will normally seal the damaged area with a primer and adhesive repair for small leaks and holes. Alternately, the roofer may patch minor holes or fractures using a specially formulated adhesive. Larger repairs sometimes need replacing a portion of rubber roofing and resealing the joints. Roof Repair Techniques for Leaks and Damages
Repairing a Built-Up Roof
Using a metal mesh patch in conjunction with extra layers of asphalt material can assist in resolving the majority of leaks and cracking issues. Additionally, the roofer may add water- and UV-resistant coating to the roof to further protect it from potential harm. Please keep in mind that flat roof repairs are only temporary. It may extend the roof's life for a few years longer, but if your flat roof has begun to collapse, be prepared to replace it as soon as you can afford it.
Repairing a Tile Roof
To prevent replacing a whole roof, tiles must be fixed promptly. Contact a professional immediately if you find a tile has twisted, cracked, fallen, or been chipped. If a tile has fallen or gotten warped, it may be feasible to restore it without replacing the entire roof. Otherwise, water will leak beneath any broken roof tiles, necessitating the replacement of the complete roof in the future years. If you see any symptoms of water damage inside your home, your tile roof may be beyond repair. Once the water has permeated the structure of your home, it may be too late to restore the damaged tiles.
Final Thoughts
Watch for above-mentioned warning signs to determine if your roof needs repair. A roof replacement may be an option if the repair expense is excessive. To find a leak, start exploring upward from the roof's points. Any of these can occur.
The smaller the repair area, the greater the cost. How to Repair a Flat Roof in a House? Replacement of EPDM, modified bitumen, and other rubber-like roofing materials. Small leaks and holes are generally repaired with primer and glue. Using a metal mesh patch with extra layers of asphalt can help fix most leaks and cracks.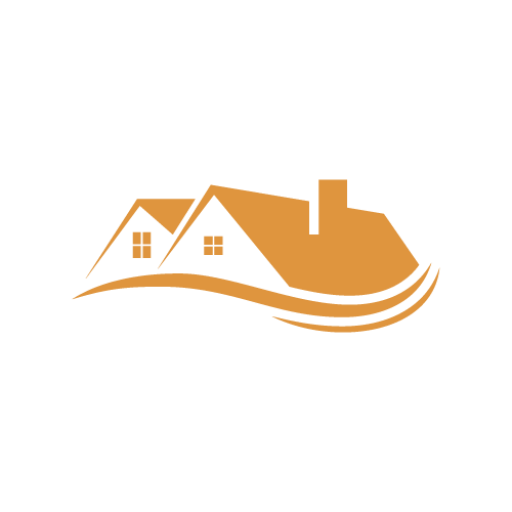 In Awe Roofing Limited is an Award-Winning, family owned and operated Vancouver Roofing Contractor with over 17 years of roofing experience. We serve the entire Lower Mainland area, from Whistler to Chilliwack, employing a team of professional staff members. Our team has won numerous awards including Best of Homestars for the last five years, and Three Best Rated six years in a row. Learn more