Why Fall is the Best Time To Get Your Roof Replaced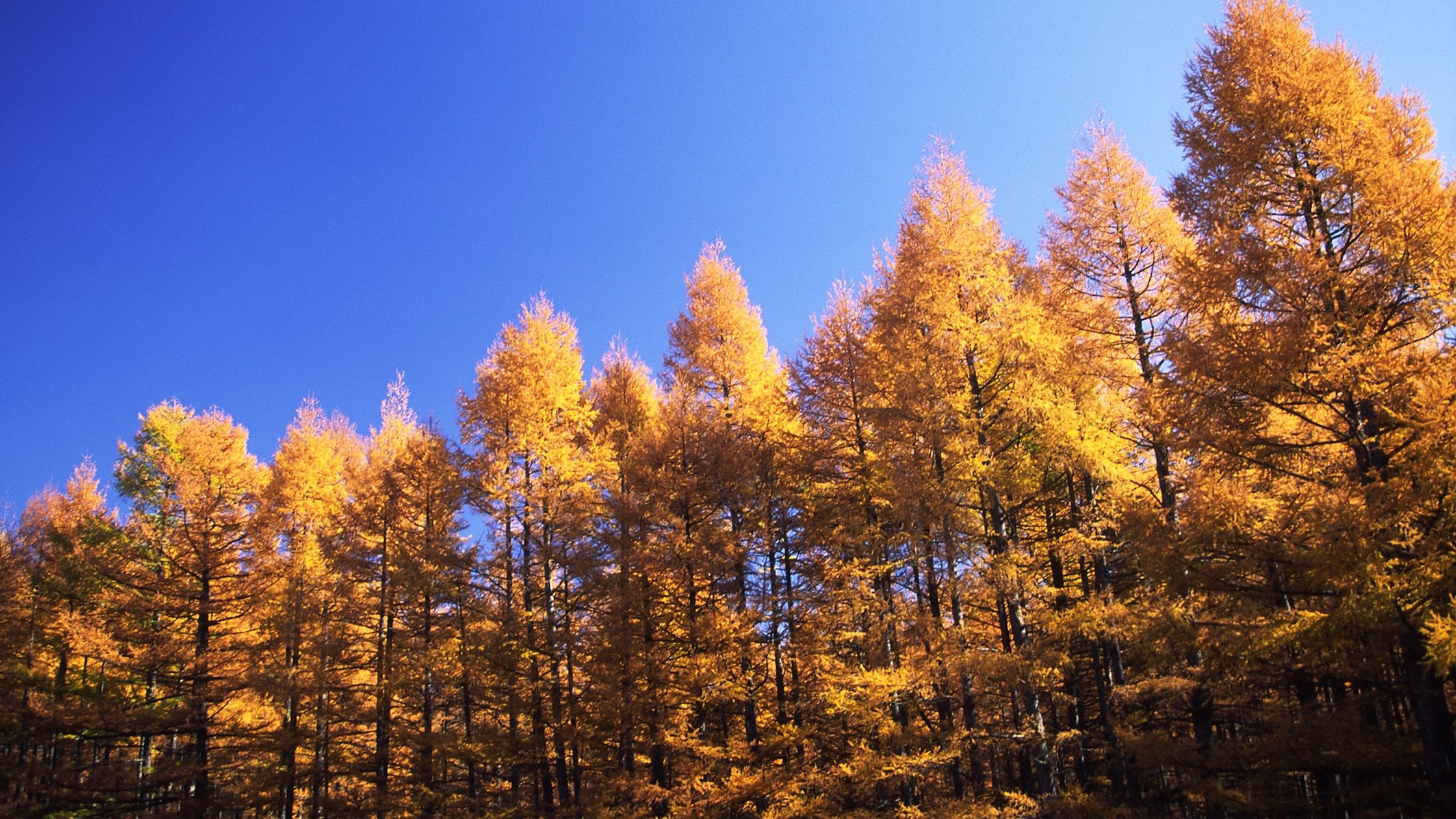 Fall is a great time of year and features some of the best activities of the year – apple picking, football, hay rides and more. One of the most important things to do in the fall is ensure your home is ready for winter. Winter can be a difficult time for any home, but it can be particularly rough on homes that need roof repairs. Heavy snow, wind and debris can compromise your roof at the worst time of the year, leaving you scrambling to get it repaired during the harshest weather of the year. Make sure your home is ready.
There is no better time of year than Fall to tackle your long-overdue roof repairs. Temperatures are managable and there's less extreme weather than the summer months, allowing roofing contractors to work longer and more comfortably. If you've been putting off roof repairs for a while, it's time to kick things into high gear and prepare your roof for the winter ahead.
The Perfect Weather For Roof Repairs
When deciding on when to perform exterior home improvements, it's important to consider the weather. A week of solid rain can make even the smaller home repair seem like it's taking forever, prolonging work and costing you more money. Fall is less rainy than spring and summer, so your roofing contractors are able to work far longer and stay cooler while they work. These factors make fall an ideal time to get your roof inspected and repaired. Generally, milder temperatures mean work won't get delayed and it's usually less busy, resulting in your repairs being done much faster. Additionally, more stable temperatures are better for the adhesives and sealants used to repair your roof.
Winter is Coming
There's no denying it, the most important factor that makes Fall the best time to replace or repair your roof is the season that follows it. As the temperature starts to drop, you really need to get moving on your roof repairs to keep your home safe over the harsh Canadian winter months. No one wants to be up on a roof in the frigid cold of winter, fighting leaks and roof damages. The harsh winters can make any issues you currently have with your roof even worse, leading to most costly issues. Heavy snow, wind, rain and debris can all damage your roof. Make sure your roof is in top shape before the harsh winter weather arrives.
Save Money By Repairing In The Fall
It's often underestimates how much money can actually be saved by repairing or replacing your roof. An estimated 30% of your heating is lost through your roof and that number increases if your roof is in poor condition. By repairing your roof in the fall, you can save money on heating over the winter months. Additionally, most people get their roofs repaired or replaced in the summer, leading to higher costs and longer wait times. During the fall, you can find more affordable rates on roof repairs and full roof replacements.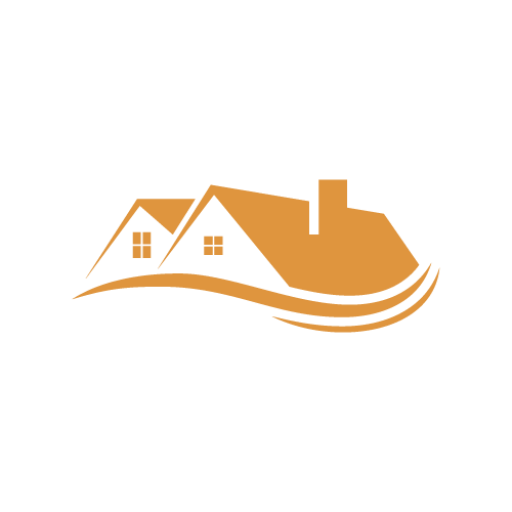 In Awe Roofing Limited is an Award-Winning, family owned and operated Vancouver Roofing Contractor with over 17 years of roofing experience. We serve the entire Lower Mainland area, from Whistler to Chilliwack, employing a team of professional staff members. Our team has won numerous awards including Best of Homestars for the last five years, and Three Best Rated six years in a row. Learn more