Why Roof Maintenance Saves you Money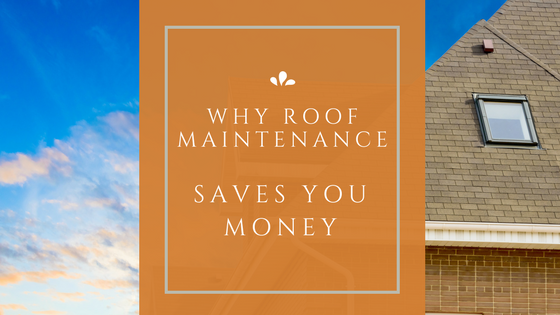 Our roof, much like our furnace or air conditioner, requires maintenance to work at optimal performance. To get the most out of our roof, a semi-annual roof inspection can save considerable amounts of money versus the cost of a roof replacement, and extend the lifespan of your existing roof.
Your roof's ability to maintain a watertight seal against the elements is its primary function, and when it fails to maintain a waterproof system for your home, the remaining lifespan of your roofing system will be questioned.
Semi-annual roof inspections can identify problems and damage that has occurred for a variety of reasons, such as weather, rodents and pests, or tree branches. When conducting a roof inspection, some factors that should be considered include the age of the roof, general wear and tear of the roof, damage and improper insulation, and more.
While many people don't think insulation plays a role in their roofing system, inadequate insulation can cause heat buildup in your home's attic that radiates through the roof structure. This in turn, can cause shingles to curl and crack, exposing your home to potential water leaks. Ventilation and insulation are crucial elements to protecting your shingles from the inside out.
The majority of homes have asphalt shingles. These shingles are coated in granules that wear off over time or become loose. When the granules on the shingles start to wear, it exposes the shingle services to the elements, and the weather can take its toll on the shingles, reducing their overall effectiveness.
A roof that is sagging or buckling could be a sign of insufficient ventilation and attic insulation. The overheating in your attic creates moisture buildup that has a negative impact on the roof truss and roof decking, which can cause the roof to sag.
While moisture and weather conditions are certainly a problem for homeowners, one of the largest issues is pests and rodents. Squirrels, mice, and raccoons can do damage to shingles and flashing. They create holes that can expose the interior of your home to potential water leaks. Regular inspections can quickly identify these problems, and the holes can be sealed and repaired for a fraction of the cost of a roof replacement.
Your home's drainage system is another important element of every roofing system, and its maintenance is just as important as the roof itself. Your home's exterior drainage system was designed to run water of your roof and away from your foundation. If you see your gutters blocked by debris, it can cause water buildup in rain gutters. Water buildup causes water to leak over the rain gutters, and down the fascia, putting the fascia in jeopardy. The added weight of the water buildup in gutters can cause bends and twists in the drainage system, and may not direct rainwater away from your home as it is intended
If you notice any symptoms of your roof system starting to deteriorate, or if you're looking to have an inspection done on your roof, call the experts at In Awe Roofing at (604) 255-7663 to schedule your roof inspection and help increase the lifespan of your roofing system.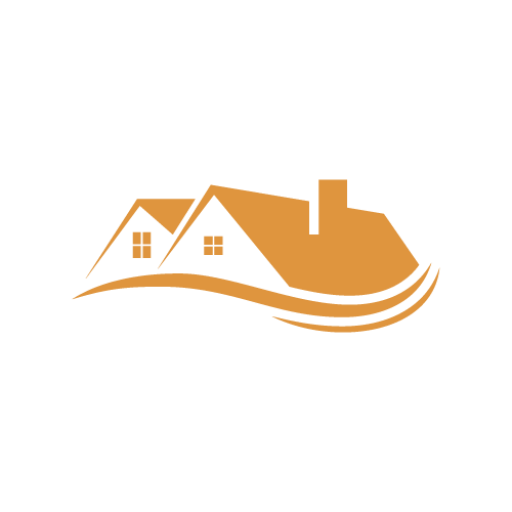 In Awe Roofing Limited is an Award-Winning, family owned and operated Vancouver Roofing Contractor with over 17 years of roofing experience. We serve the entire Lower Mainland area, from Whistler to Chilliwack, employing a team of professional staff members. Our team has won numerous awards including Best of Homestars for the last five years, and Three Best Rated six years in a row. Learn more