Why Summer is the Best Time for a New Roof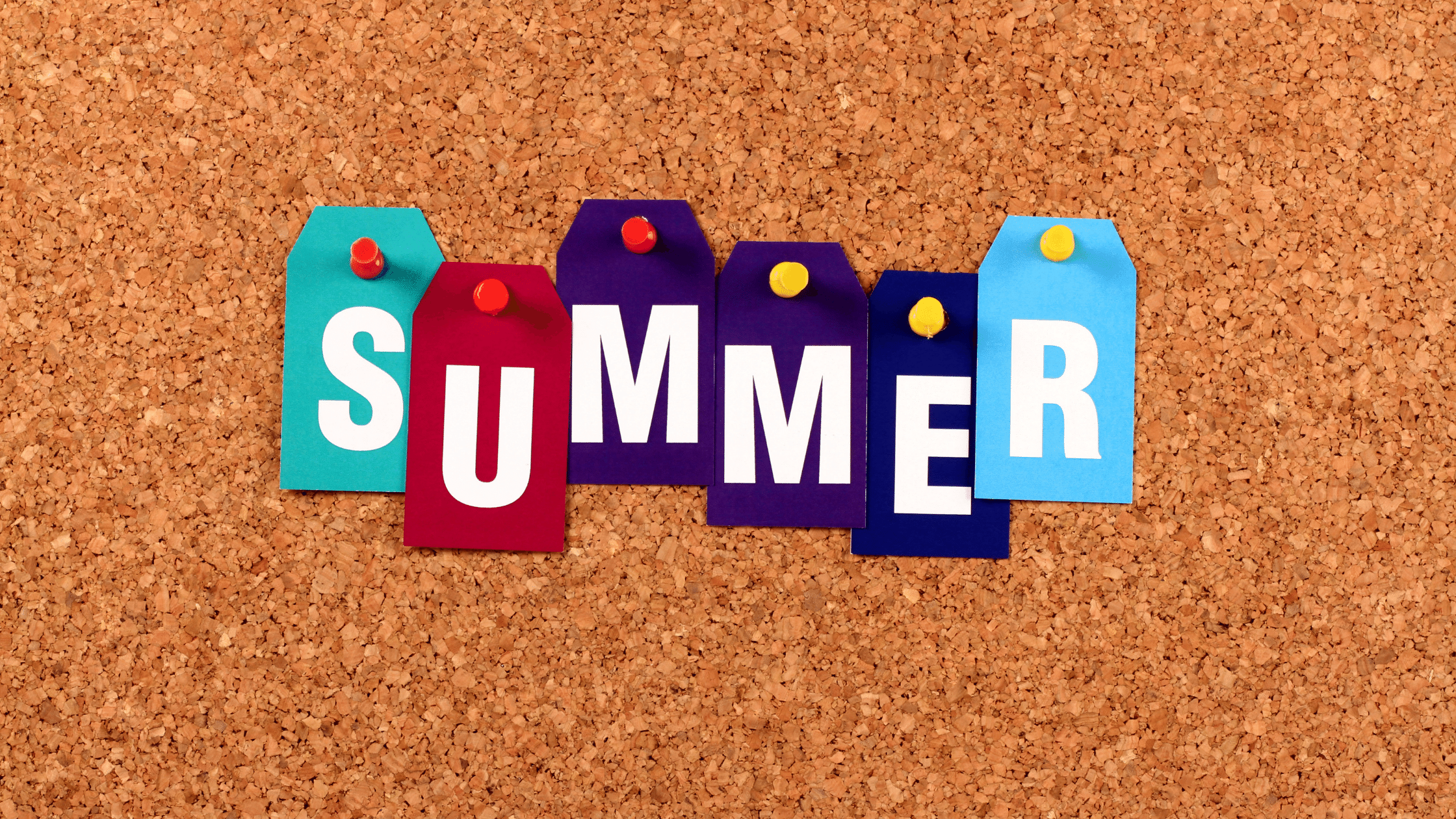 After months of cold temperatures and heavy snowfall, it's finally time to warm up, and a new roof could be just around the corner. We believe that any time is a great time for a new roof, but here are some reasons why you should consider a new roof this summer.
1. Vacation
Getting a new roof can be inconvenient. There's a crew of experts out there every day tearing off your current roof, throwing old broken shingles into dumpsters, hammering nails and cutting wood. It's loud and messy while the work is being completed. Why not schedule your vacation time around your new roof? This allows you to leave for a week or two and come back to a brand new roof. No hassle, no inconvenience or debris, just a brand new roof for you to enjoy.
2. The Weather Cooperates
Our team at In Awe Roofing works year round, however, extreme weather does mean we can't get out and work. That's why summer is an ideal time for a new roof. During the summer, our teams are able to work nearly every day and the lack of rain means your home isn't exposed to the elements of spring showers. Summer weather makes for one of the best times to install a new roof.
In Awe Roofing is the Lower Mainland's leading roofing company with over 15 years of roofing experience and voted Best of Homestars 4 years in a row and Three Best Rated 5 years in a row. If you have been thinking about repairing or replacing your roof, summer may be the best time to do it. If you think your roof may need some work but aren't sure what the problem is, get in touch with our expert team today to schedule your roof inspection. Ignoring one small problem can lead to expensive work later on. It's better to get a jump on the problem before it gets out of control.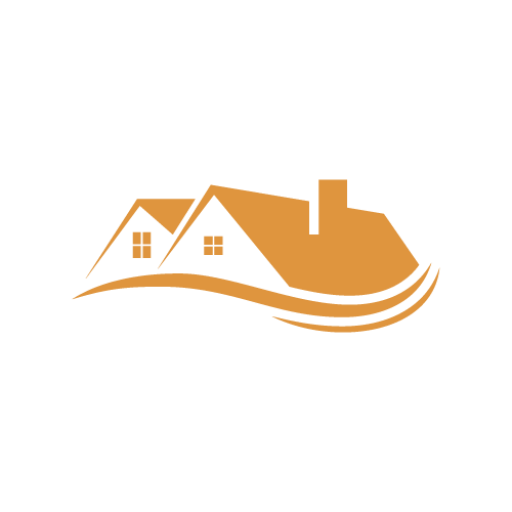 In Awe Roofing Limited is an Award-Winning, family owned and operated Vancouver Roofing Contractor with over 17 years of roofing experience. We serve the entire Lower Mainland area, from Whistler to Chilliwack, employing a team of professional staff members. Our team has won numerous awards including Best of Homestars for the last five years, and Three Best Rated six years in a row. Learn more