Winter Roof Maintenance – How a Contractor Can Help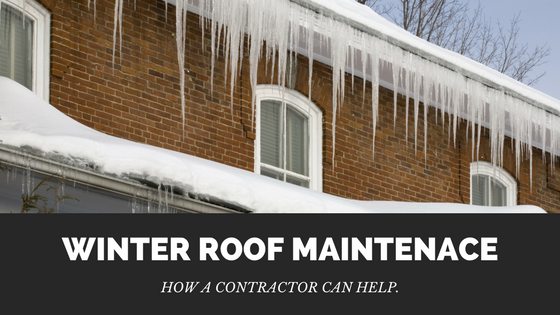 Winter time can be particularly rough on a roof, and it's a wise investment to have some regular winter roof maintenance performed when it's cold and icy outside. An experienced roofing contractor can help you spot and resolve winter roofing issues. To get a better understanding of what winter roof maintenance entails, read on to see some of our top inspection points.
Removing Icicles
When temperatures over the winter fluctuate between milder and colder temperatures, large icicles can form on the edge of your roof. Not only are these dangerous for pedestrians who have to walk beneath them, but they can also point to signs of bigger problems involving your home's ventilation. An experienced roofing contractor can help by removing icicle buildup, and inspecting your gutters for any excess damage.
Installing Roof and Gutter Heaters
Rope heaters are a common sight on a home's roof or inside of the gutters. Rope heaters work by causing the snow buildup to melt off the roof and off of the gutters, preventing excessive buildup and weight on your roof.
Holiday Preparations
When it comes to roofing, one of the fun parts of the job is the ability to assist customers by installing their lights and holiday decorations on their roof for them. This allows the homeowners to stay safe by having experienced roofing contractors perform the installation and avoid climbing ladders to reach the peaks of their home.
If you have a problem with your roof at any time of the year, including over the winter months, the team at In Awe Roofing is here to help. We offer full-service roofing in the Vancouver area, and you can guarantee that we have a solution for any roofing problem that may arise. We offer 24/7 emergency roof repairs over the winter months to ensure your home always remains safe and sound.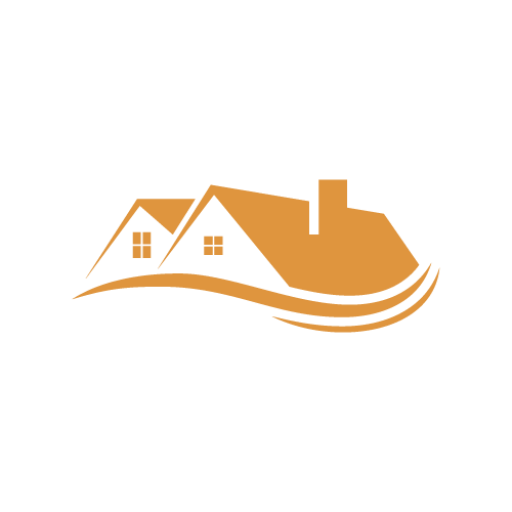 In Awe Roofing Limited is an Award-Winning, family owned and operated Vancouver Roofing Contractor with over 17 years of roofing experience. We serve the entire Lower Mainland area, from Whistler to Chilliwack, employing a team of professional staff members. Our team has won numerous awards including Best of Homestars for the last five years, and Three Best Rated six years in a row. Learn more