10 Simple Tips for Great Skylight Installation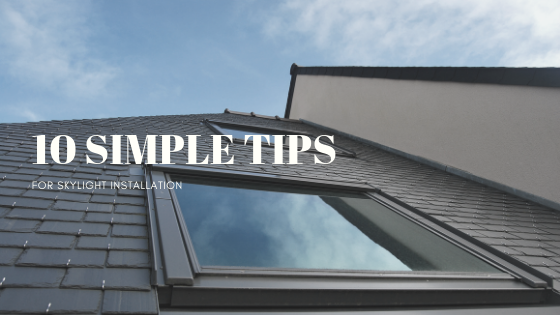 If you have a small space and you wish to add an effect of more spaciousness consider getting Skylights. These lights offer a simple yet powerful way of bringing more natural light into your interior and can be great for any setting. Not just this, skylights also prove beneficial by keeping letting hot air to escape from within your space and keeping the interior cooler. Generally, these lights are installed in ceiling or attic area. Before you make up your mind and install skylights here are few important things that you need to know to make the most of these lights.
Weather – Before you install your Skylight you should see to the weather conditions as well. Since bad weather can prove to be harmful for your project you must not overlook this aspect. Rain can in fact make it almost impossible for you to go ahead with your installation so watch out.
Quality – Quality is something that you must not compromise on when it comes to Skylight. There are a number of factors that you should consider in terms of quality such as sound reduction, energy efficiency etc. try to look for more options like ventilation, UV coating and shading. High-quality products are offered by various manufactures. They are crafted out from sustainable materials so make sure you consider them as well.
Self Ventilation – Since there are many options in skylights with power to vent your place in addition to lighting it up you must try to look for these brands.
Slope – It is important to have an idea about the slope as well. You can find various flashing kits that are designed for specific pitch. That is why you need to have a clear idea to pick the right option.
Placement – Another important thing that you need to consider while installing your skylight is its placement. It is must to plan your space so that you know what you can expect from these lights. Before you actually cut out a part of your roof you must be sure about what you are doing. Having a blueprint in advance can prove to be useful.
Falling – No matter how good you are at DIY projects, falling is never a good idea. You need to ensure that the ladder that you use it placed well. Also make sure you are using an appropriate footwear so that you can stand firmly on the ladder. You may need to use roof jacks during installation so make sure you secure it using nails that placed into the joists of your roof.
Starting Point – After doing away with the interior sheathing, you need to drive 4 screws or nails in the corners of the outline of the box outline that you would mark for your skylight. Why? Well, that will make the job simpler. You will be able to locate your skylight opening right from the area of the roof.
Take away the shingles – Remember to remove shingles before you start installation. It is important to get rid of the whole sheet of shingles from the roof until the opening that you have marked is opened.
Waterproof – You must also be ready to waterproof flashing that is linked to the flashing coming in the kit. The reason is that it offers a great way of diverting water and makes it possible for ice to flow away from the opening. So make sure you do not forget to do it.
Add additional drywall and insulation – Applying a bit drywall and insulation in order to cut down on condensation. You must also make sure that you do not allow the light to expose too much space on the ceiling.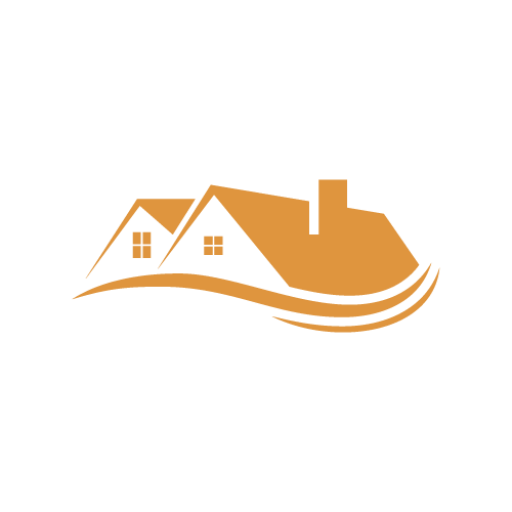 In Awe Roofing Limited is an Award-Winning, family owned and operated Vancouver Roofing Contractor with over 17 years of roofing experience. We serve the entire Lower Mainland area, from Whistler to Chilliwack, employing a team of professional staff members. Our team has won numerous awards including Best of Homestars for the last five years, and Three Best Rated six years in a row. Learn more