What to Consider when Installing a Skylight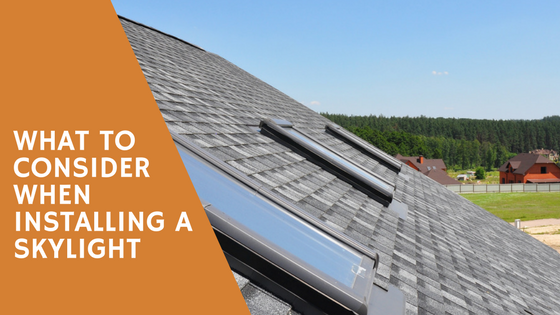 With rising utility costs, energy efficiency is on many homeowner's minds. Not only does quality skylight installation help to reduce the cost of your energy bills by providing natural light for your home, and can also provide added health benefits.
Sunlight provides a natural source of vitamin D, a crucial vitamin that most people do not receive enough of. Vitamin D has been shown to help improve overall moods, while reducing the likelihood and severity of things like depression symptoms and seasonal mood disorders.
In addition to having health benefits, skylights also offer the benefits of providing natural light to your home's interior and added curb appeal to the exterior of your home.
While there are many benefits to having a skylight added to your home, there are a few important things to consider before you have any skylight installation services performed.
Hire a Reputable Company
In order to benefit from skylight installation, it is crucial to ensure that you hire a reputable roofing company to perform the installation for you. Improper skylight installation can cause a number of significant issues that can cause serious damage to your home, including skylights falling out. A qualified and reputable roofing company will help you to determine the best placement for the new skylight installation and advise on the best type of skylight to suit your home.
Research Skylight Options
Always be sure to spend time researching the best type of skylight to suit your home as there are many different types of skylights that can be installed. Below are a few types of skylights available:
Fixed skylights are generally the easiest to install and they remain sealed after they are installed and are less likely to leak over time when installed correctly. When installed incorrectly, or if the seal is broken around the skylight, moisture buildup and roof leaks can occur.
Vented Skylights help to prevent moisture buildup and allow for added airflow, but because vented skylights are not sealed, the risk of the skylight leaking increases significantly.
Tubular Skylights are a type of fixed skylight that are easy to install and perfect for smaller spaces such as entrance ways or hallways in your home. They don't provide as much natural light as larger skylights, however.
Glass Types
Skylights are generally manufactured using tempered or laminated glass which help to provide some protection in the event that they are ever broken. Tempered glass is the type of glass used for windshields of vehicles and tends to break into small, smooth pieces when broken helping to reduce the likelihood of significant injury. Laminated glass is covered in film that helps to prevent shattered pieces from falling when broken.
With so many factors to consider when it comes to skylight installation, it is crucial to enlist the help of an expert roofing company to perform the skylight installation and skylight planning for you. In Awe Roofing has years of experience in skylight installation and our team would be happy to answer any questions you may have.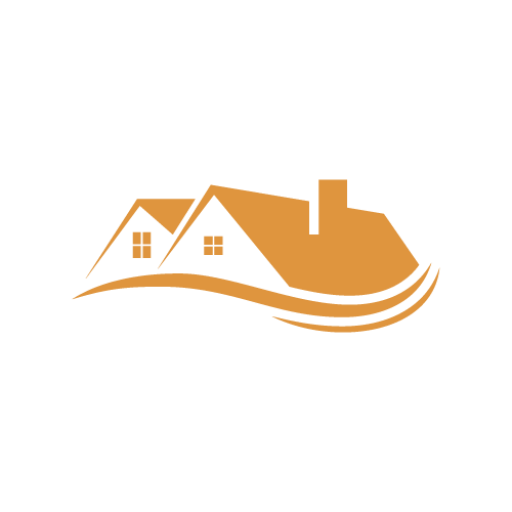 In Awe Roofing Limited is an Award-Winning, family owned and operated Vancouver Roofing Contractor with over 17 years of roofing experience. We serve the entire Lower Mainland area, from Whistler to Chilliwack, employing a team of professional staff members. Our team has won numerous awards including Best of Homestars for the last five years, and Three Best Rated six years in a row. Learn more