8 Handy Roof Repair Tips for Every Homeowner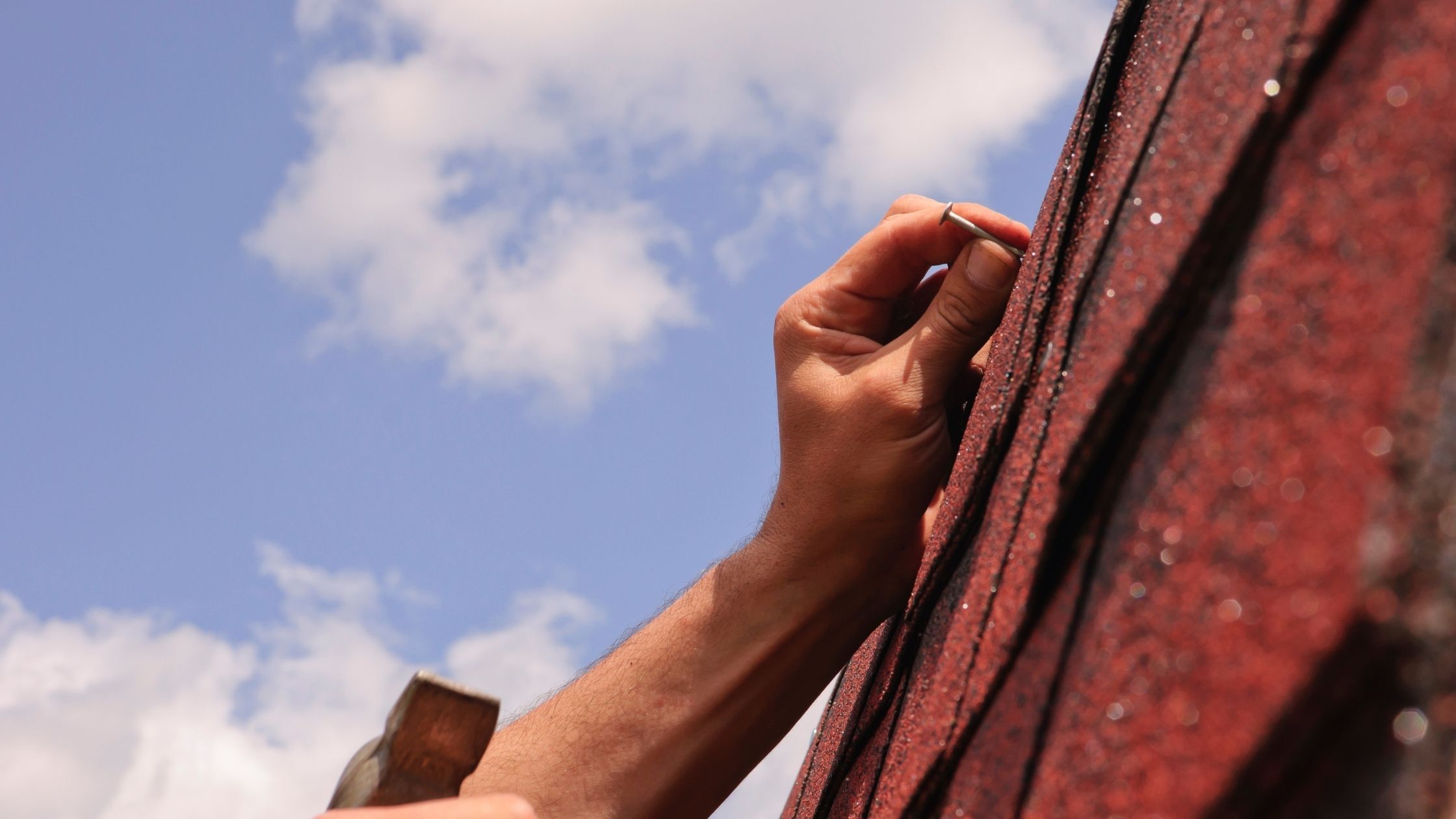 If the roof of your home becomes old and rough and you panic about it. Especially, when the weather is wet and you think of your roof and about your things in the room as well as about the wall paint that will be damaged due to the scratchy roof. In addition, roof overhauling often disturbs your nights and always makes you feel distressed. So do not bother about your roof repairing or maintenance because the article presented you with some easy tips and guidelines that will help you to renovate the roof and you will feel at ease during the snowy part of winter and during storms, in the summer also you will enjoy your home life. These tips or parameters are given under.
Roof Repair Programs
Roof repairing is the annual checking of the endangered areas of the roof. This program guarantees its roofing company to do the maintenance of the roof in a year. By doing so your roof will be running smoothly and you will have no issues with the roof. A roof repairing program also provides an opportunity for the roofing company to mark the issue and deal with it on time. A minor issue that is not secure on time can cause a major problem in just a year or two or even in a few months. If you do not overlook a minor issue on time you may pay thousands of dollars for it. The roof repairing program not only runs your house smoothly but saves your penny as well. In addition, the strategy also helps to prevent future problems. Therefore, a roof repairing program is inevitable for a strong and sturdy roof.
Professional Repairs
A roof inspection is required regularly but if it is not possible daily then it should be done bi-annually, once before the spring and once before the fall. This process should be done through experts in roofing. Through this process, the issues that are detected on time can be dealt with more easily than those which are not detected on time because they will not be of a high level. Furthermore, the inspection and repairing of the roof should also be made after the extreme snowfall, hurling, and rainfall. If in the checking any issue is found it should be repaired as soon as possible.
Retaining a Contractor
It is a very important tip that a building owner should have in his mind while building a house. Retaining a professional contractor means retaining your house. For the building owner, it is necessary to have a professional roofing contractor (preferably the one who installed the system) that repairs damages to the roof. The professional that built your roof also gives you the guarantee of the roof. In conclusion, a contractor is necessary for a healthy roof.
Wash Your Roof Properly
The building owners often do not concern about the roof washing but sometimes it causes a serious issue. Washing the roof is necessary to avoid roof damage. Washing a roof helps to increase the life of the roof. In addition, it also helps to clear your roof from dirty things that can create serious issues that later damage the roof. If a building owner is not serious about washing the roof of his house it may cause him the loss of too many dollars. Keep in mind while washing a roof always stand on a dry surface and do not head towards the wet area because the wet shingles can be very slippery. Therefore, washing a roof benefits the life of the roof.
Repair a Flat Roof
The flat roof has the problem of having some water on it after the snowfall or rainfall as it is not completely flat. This water later damages the shingles and creates cracks and holes in the roof. Before repairing the damaged areas it is necessary that the homeowner first clear the water and make sure that the roof is dry. It will help him in repairing the roof. In addition, it is relatively easier to repair a flat roof than a curved one. Repairing a flat roof needs two steps to solve the issue. First, clean up the surface of the room, you will do it on a dry day. Second, once you have done the cleansing of the roof then it is time to put cement on the holes and cracks. These steps can make you feel at ease during the rainfall or a snowy season.
Replace Damaged Shingles
Shingles repair is very common; most shingles are strong and sturdy but with time they can become damaged, as these are used to prevent UV rays, heavy rainfall and other hard weather conditions. When shingles are damaged, the sun's rays and water can easily bleed into your house and it causes serious damage to the roof system. Furthermore, it is better to examine your shingles daily and if you find some issue with the shingles, cope with them on time before it causes more damage to your roof. So, it will save you a penny, as well as your roofing system. Therefore, if there is a rotten or damaged shingle found on your roof just replace it on time.
Determine if you need a Repair or a Replacement
Often roof repairing seems to be easy and a good decision as it costs a lesser dollar and a lesser effort. Roof repairing can only be done when the roof is not damaged too much. If the roof has small cracks, holes and leakage then it is the best option to repair it not to change it completely. On the contrary, if there is heavy damage to the roof, it is a better option to replace the complete roof. Therefore, do not bother yourself with repairing the roof. Another considerable thing is the age of the roof. If it is older than 20-25 I would suggest changing the roof. While replacing the roof contact several professional roof agencies and take their different views. It will help you in making a decision either to repair the roof or replace the roof.
Should I Get My Roof Repaired?
If your roof is sagging, shingles are damaged, the roof is seeping or any other issue regarding the roof that disturbs you then contact a professional roofing agency. A trusted roofing agency can easily cope with the problem and determine what type of repair your roof needs. In addition, check your roof daily but if you cannot do it then have a look bi-annually, so that you will catch the small issue before it endangers your entire roof system. Furthermore, try to wash your roof after hurling, heavy downpour and other hard weather conditions.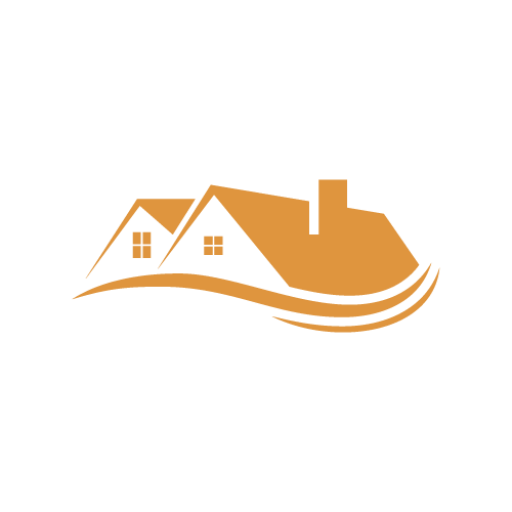 In Awe Roofing Limited is an Award-Winning, family owned and operated Vancouver Roofing Contractor with over 17 years of roofing experience. We serve the entire Lower Mainland area, from Whistler to Chilliwack, employing a team of professional staff members. Our team has won numerous awards including Best of Homestars for the last five years, and Three Best Rated six years in a row. Learn more