8 Most Important Factors when Selecting a Roofing Contractor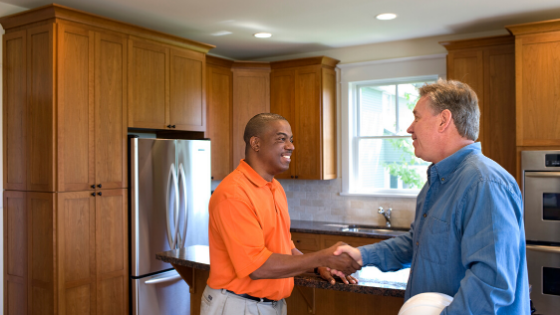 One of the most significant challenges faced by property holders when looking to replace or fix their roof is getting the right contractor. In these recent decades, paperwork and many forms of related advertisements are rare to find. Homeowners have no option thereof but to rely on the internet. Should it be so? Below are the top factors to consider when searching for the right roofing contractor. Take a look!
Referrals – If your friend loved the work of his/her roofing contractor, this is evidential that the contractor does a good job. Also, the chances of probable scams when choosing a roofing contractor from family, colleagues, or the community at large are very minimal. Such contractors are usually familiar with code regulations and the community rules. They also have a good relationship with the area suppliers and crews, and these are the ones that you may just require.
Have an extensive warranty – Note that not every contractor will be willing to give a warranty that covers the artistry of the contractor. If the contractor repairs or incorrectly installs your roof, it may take plenty of months or even years to notice the impairment. In such cases, insurance will not step in to help you. In the instances that the contractor is off the roofing business, it will be harrowing to budget for another installation. You can, however, avoid all these messes by getting a contractor who offers an extensive warranty. The warranty will bind the contractor to make further repairs in the cases of shoddy work.
Licensing and insurance – It is a state requirement that all roofing contractors should be licensed and insured for them to operate legally. Before settling on a contractor, this should be a top requirement as it means that the contractor can work in your specific state and perform all the necessary services legally. Insurance by the contractor should be for all subcontractors and employees. Let the contractor give you a copy of their licensing and insurance certificate for validation. Lack of this legal documentation could lead to a breach of contract from the contractor's side, and this can be very costly for you.
Quality Service – Every homeowner desires quality. A professional and experienced servicer is likely to offer vibrant, quality, and satisfactory roofing services. If this is what you want, go for a certifies worker who can give reliable roofing services. These qualities can only be known if you carry out a thorough background on the contractor whose services you want to hire. Some companies are willing to share the records of their employers. You can rely on such companies to know whether the contractor to be hired is experienced and certified in the roofing job.
Your Taste Still Matters – Know your preferences and desires when it comes to roofing materials. A roofing servicer who fails to give you a variety of shingle options may not be able to meet your best interest. The color, texture, and style of the roof that you want to install will affect the aesthetic value of your home. Go for a contractor who will give you deep color and design choices for ceilings.
Do not Forget the Manufacturer Designations – These designations are an essential factor as it shows that the contractor passed the minimum necessities after which he was factory-certified. Some manufacturers lay down stricter requirements than these others, and all their contractors must undergo these requirements to be certified. The designations are reliable qualities and will help you when you are out there looking for the best roofing contractor.
Check the bureau ratings of the contractor – It is beneficial to look for a contractor on the bureau website. These websites rate contractors depending on their experience, level of expertise, and many other factors. Check for the ratings and ensure the score of the service you want to hire is a good one. Try and avoid the tractors who lack a bureau rating. Instead, go for that contractor who has high scores to maintain their certification.
Safety – A contractor who is not trained and lacks a safety program is not the right servicer for your job. Go for a company that has trained its professionals and offers a team of dedicated contractors. The safety feature is essential and will help you to hire the best worker for the job.
Testimonials – Did you know that the majority of the professional roofers are well-known because of the quality services they once offered or continuously offer. It means that you can rely on the testimony of the service recipients who have ever worked with a roofing contractor. Online platforms are the best places to give such information. You should, therefore, search online and see what other people are saying about a specific roofing worker. Such services are bound to need to give you the best roofing services.
After your roof gets damaged or has just approached its 30th birthday, it may need a quick repair or replacement. But this does not necessarily mean that you are to go with the first contractor that comes your way. Stay away from a contractor who will push you to sign any contract before estimating the extent of the damage. Carefully examine the contractor to ensure he/she meets the above qualities. Remember to hire the one that does not empty your bank account in one swipe but one who will suit the needs of your budget. With all these, you will find an honest and professional contractor who will offer you nothing but quality and satisfactory roofing services.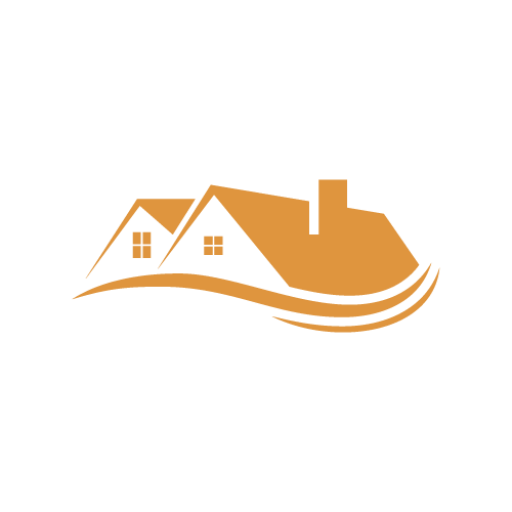 In Awe Roofing Limited is an Award-Winning, family owned and operated Vancouver Roofing Contractor with over 17 years of roofing experience. We serve the entire Lower Mainland area, from Whistler to Chilliwack, employing a team of professional staff members. Our team has won numerous awards including Best of Homestars for the last five years, and Three Best Rated six years in a row. Learn more