Best Technologies For Roofing Your House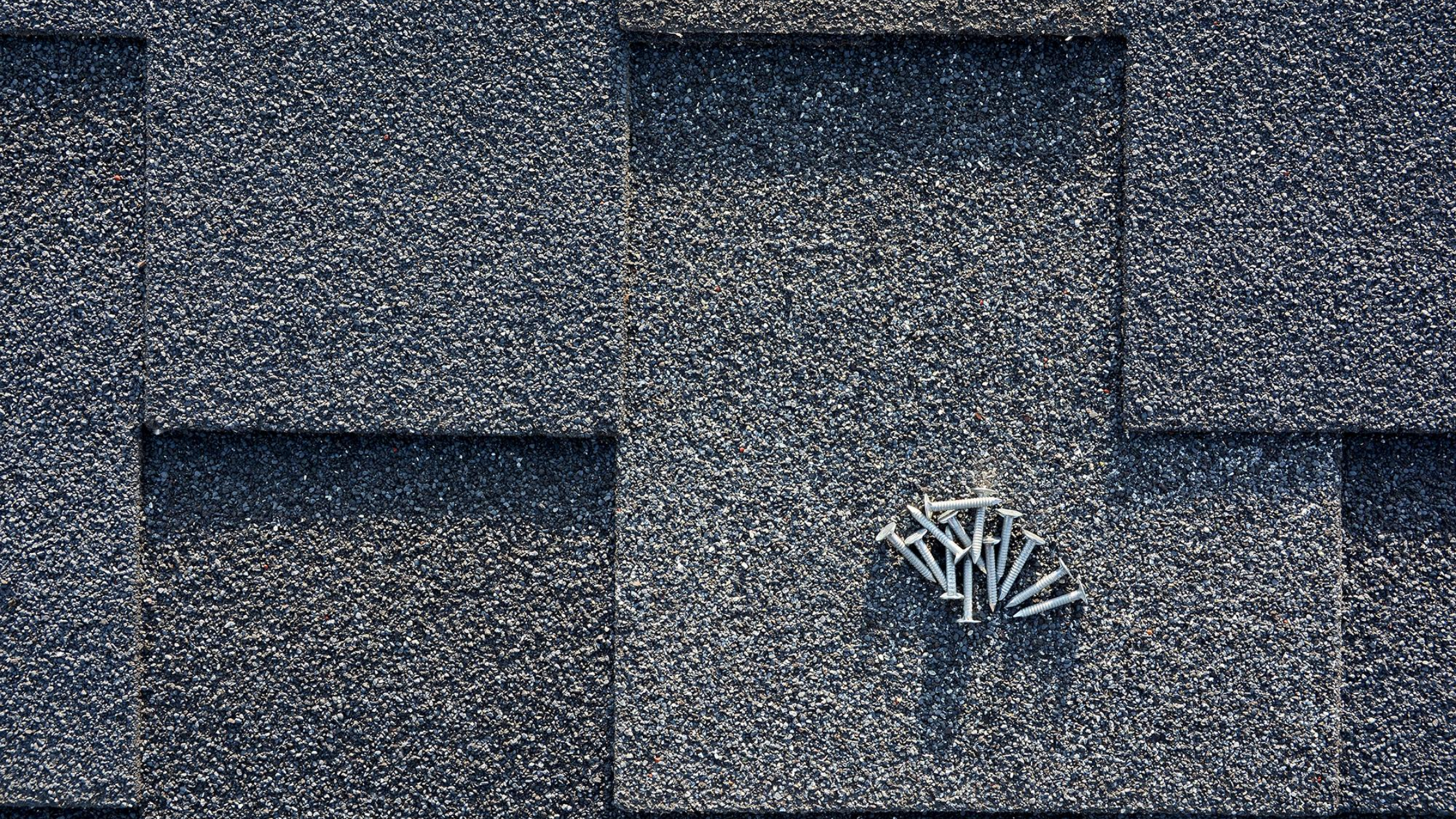 Roofing is the basic thing that is the second foundation of your house. You maximally depend on the roof for your house because that is what you rely on. So, to ensure that you have a strong roof to protect from any natural elements and provide you the best shelter you must once look over these amazing technologies to build up a strong foundation. There are several reliable materials to build-up your roofs such as asphalt shingles, tiles, metal sheets, etc. All materials are also found in a very new look with fresh techniques added to it.
Metal Roofs
Other traditional roofing materials such as asphalt and wooden shingles are vulnerable to break easily. This is why the best alternative is a metal roof. It can withstand every possible harsh climatic and the hottest conditions. This type of roofing can save your energy cost by 50%. The metal roofing is best and the most durable roofing technology than any other traditional roofing style. They are typically formed by the recycled materials and also can be recycled after its use. It can withstand wind up to 120MPH. Many such materials are fireproof as well.
Cool Roofs
In this technology, it generally focuses on cooling your house by training all the unwanted sunlight. A cool roof absorbs the less and required heat from the sun and reflects back the sunlight back. The material and the design of the house are built to provide you a cool environment. The major benefits of this roofing technology are: less need for air conditioning, a decrease of energy billing, less roof maintenance cost, etc. The several roofing materials that are suited best for cooling are terracotta tiles, concrete tiles, slate, etc. The major materials which we use nowadays for cooling are metal and green roofing. This will reduce the cost of your air conditioner and another colony appliances.
Green Roofs
Green roofs have already gained a lot of attraction worldwide. Along with it has now become the most trendy roofing technology. It is the best way to use your urban infrastructure by adding vegetation in the rooftop. This is an eco-friendly roofing method which has high durability as compared to other traditional roofing. This will save your roof from all the possible damages as well because a strong base is already installed there and it also decreases the cost of drainage required for the vegetation as it absorbs the rainwater. It also helps to save the interior from the possible heat effect. This will also add up a fresh and new look to your roof.
Rain Gutters
Rain gutters are an old traditional practice that is often built for additional safety of your roof. All the work that a rain butter that is added to your roof is to drive away the rainwater from your home and prevent your home from any possible water damages. If you do not have a rain gutter added to the roof the rainwater will surely accumulate in puddles all over. It can also be used as a rainwater harvesting material to collect the rainwater and store it for further use in gardening and in your yards.
Recycled Rubber Roofing
Recycled rubber roofing is a new technology that has recently hit the roofing market due to its eco-friendly nature. The major aim of this technology was to save the landfills from the overflowing from tires. This also saves the heavy wastage of asphalt from filling up in landfills. Rubber roofs as stated is the covering for your sloped roof which resembles other shingles and is way too cheap. It has also an easy installation and repair. But still, it is not as rigid material as other shingles one of asphalt or even wood.
Solar Roofing
Solar roofing is one of the most recent technology used in roofing of your home. It basically includes solar shingles above a rigid base of in your roof. Same as other traditional shingles such as asphalt you can install it easily and also can mix it up with other shingles as per your wish. This will assist you to generate free electrical energy from the solar energy that your roof will soak which you will be further able to use for your own basic needs. Being an energy source this type of shingles is generally eco friendly and saves energy. This will assist you to lower your energy appliances cost.
Bold Colours
If you are talking about the trendy technology for your roofing you must also consider the trendy looks and colors. Previously we used subtle earth colors but now you can find several vibrant colors. Even the materials used such as metal sheets, shingles, and tiles are found in several new vibrant colors and designs which enhance the look of your beautiful house. This is how you can increase the property value of the house.
Smart Opening Skylights
With the new innovations and new technologies, the world has seen many new changes in several things and that is the same with your roofing style as well. This is the latest technology of roofing your house with smart opening skylights. The smart opening case is installed in the roof with extra structural support made in the roof. This looks like a glass case open but is really strong and harder to bear any climatic condition. The major benefit of this roof is that you can enjoy the skylights right from your room and looks really adorable.
Thus, everyone wants an adorable and outstanding house roof. But still, make sure that whatever technology you select for making the good of your house should be reliable, durable, rigid, and attractive. This will help you to increase your property value and even the structural strength of your building. There are many benefits to having a strong roof. Make sure you are having a great selection.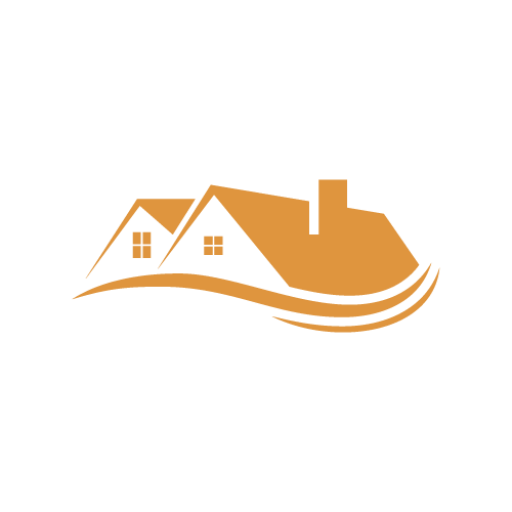 In Awe Roofing Limited is an Award-Winning, family owned and operated Vancouver Roofing Contractor with over 17 years of roofing experience. We serve the entire Lower Mainland area, from Whistler to Chilliwack, employing a team of professional staff members. Our team has won numerous awards including Best of Homestars for the last five years, and Three Best Rated six years in a row. Learn more