Beginners Guide To Waterproofing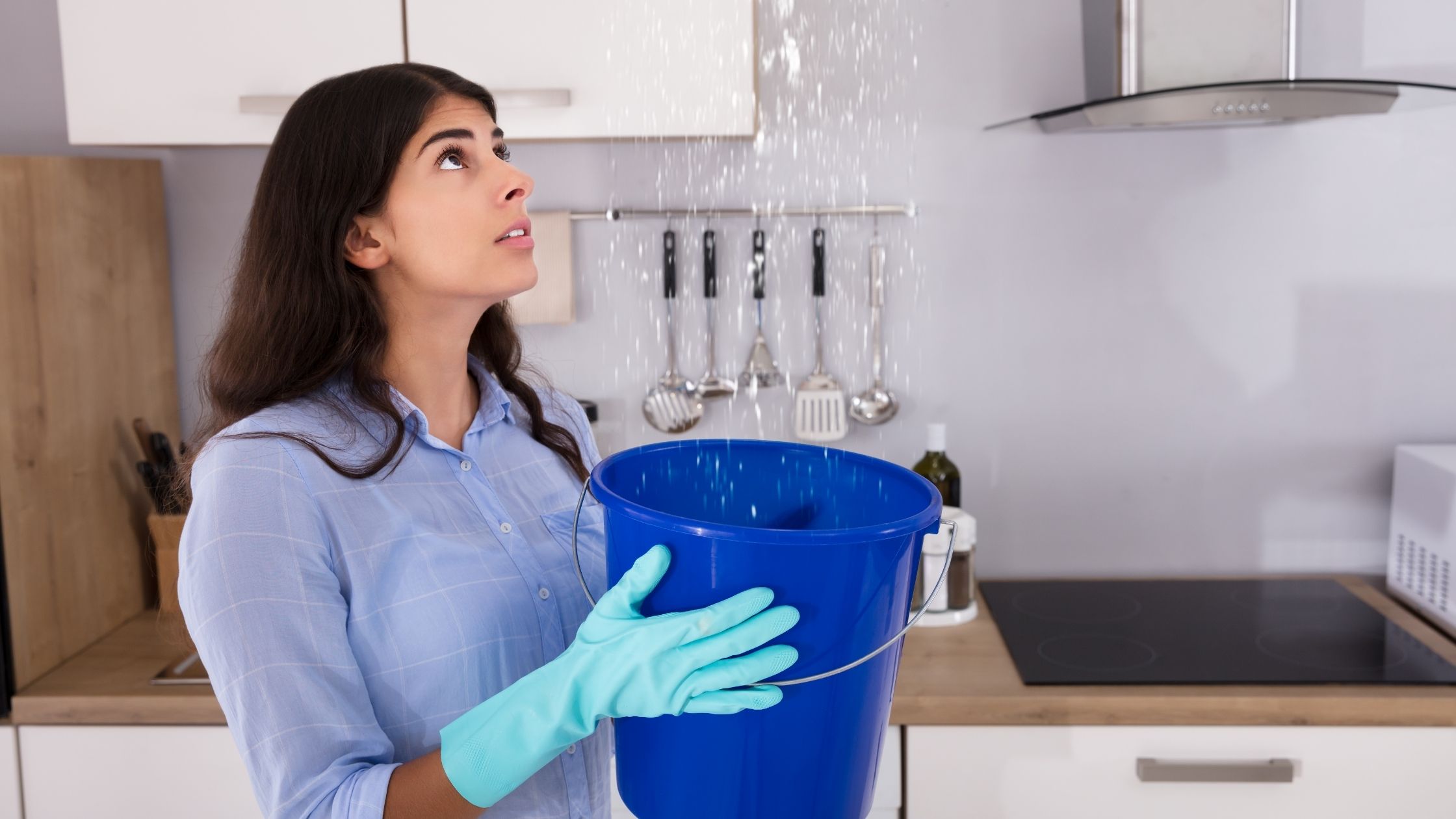 Home is the palace where we think your heart takes place. You either happiness and sorrowful story begins here mostly. You take rest in there after completing daily task. As you need your home as a lifetime shelter your home also wants from you something. This is all about build it with full of strength as well as repair it when it will have got ramshackle. Like in your home — there has cracks, damps, tiles problems and so on. It is watering inside your room due to those problems. When it is heavy snowfall in your area, the melting snow makes watering inside your home. Moreover, when it is raining outside your home, your room is getting damps due to cracks in your roof or walls. You should fix those problems and for that you should have the basic idea about waterproofing of home. H
Painting
Well painted walls are first and foremost equipment to start off waterproofing of your home. But it is not at all. Your wall should be painted in a washable paint of any brand. This will help you a lot from dampness. Many of the people around you and me doesn't have any concern about the dampness of his wall. Dampness is the sign of watering into your home. So be careful about the dampness of your wall.
Cause of Dampness
There are so many causes of dampness of your building. In general, you can say it is the error of construction. Like — plumbing leak by your plumber, down pipe problem, gutter problem and in addition roof is not good and finally poor maintenance of you and your unwise response of worker.
So, reduce the dampness, you should look after your workers day to day task and keep a good budget for well and healthy roofing style. Try to take consultation from the experts near you.
Find The Cracks
Finding the crack in wall may be somehow crucial for beginners but it is easy when it is manifest clearly to all. Cracks in your wall cause high dampness inside your wall as well as exterior side of the wall. Besides, cracks in the wall is a warning threat for sloughing of your wall. Which might be the reason of death of your family member. It is the reason which reduce the aesthetic view of your building and it is the sign of future risk. You don't be frightened about the horizontal cracks at your wall, it is the problem while it was plastered. Besides, the obsoleted buildings has different cracks.
How To Fix Cracks In Your Walls
The cracks on your wall may cause dampness. You should fix it immediately. Unless doing this, the water will be seeped from outside of the wall. In the consequence, your walls inside will be damped. There also has crack fill paste for filling the cracks as an advanced tool for waterproofing at the both side of your building walls. Besides, you can use Damp stop and Waterproof putty at the time of construction of your building. This two tools will prevent you to become damped by water.
Close Leaks and Cracks
You should seal your building ceiling at first. Because, your ceiling fractured is responsible for the dampness of your building. Besides, if it is not fixed, it will weaken your buildings whole infrastructure.
So, try to maintain proper slope of your roof and wall also. In addition, you have to check your roof in daily basis because the dampness of your roof is not only responsible for waterproofing but also to debacle your whole buildings structure. You can choose the widely used weather coat paints to protect you from adverse climate. This will subsequently help to reduce the dampness. You might use waterproof putty and waterproof powder to seal your wall cracks.
You should take care about your inside walls because this side of wall will become damp due to seeping water from external side, tiles gap, accumulation of water on the floor. So, those reason should be eradicated by you as soon as possible.
Do's and Don'ts of Waterproofing
Think about your home conditions: There are many systems of water proofing, you have to think which system will goes to your home environment.
Flawless flow: This is mandatory to prevent your roof from watering into inside. The stagnant water is responsible for watering through the wall. So, try to maintain the continuation of water flow from your roof. Don't show reluctance when water become stagnant over a long time due to any bumps onto the way of it. Try to fix this problem.
Damping source: So far so good, if you think that room inside is damped due to flow of water through your window. But the main source of water in inside is quite different like it is occurred due to leaks of the terrace or wall or roof. Try to find out the main origin at first and then go ahead. If your wall is getting dampen due to the unwise audit of you, then it will be too tough to fix.
Don't follow temporary method: Hopefully, people become tensioned when he knows that his house is getting weaken due to watering or damping. Then, he is trying to fix it as soon as possible without taking specialist consultation. Don't do this because it may cost high amount of money later. If you need to use DIY sealants to your house,try talk with a specialist.
Gutter condition: If you is not cleaned, this will bumps the flow of debris and wastage. Try to keep it up clean with supervision.
Stop drop of water next to your wall: Because the drops of water will oscillate towards your wall.
Keep a good budget : To prevent damping, you should use advance tools for waterproofing.
Be an auditor: Try to be more agile about damping of wall and supervise the flow of water via gutter or pipes.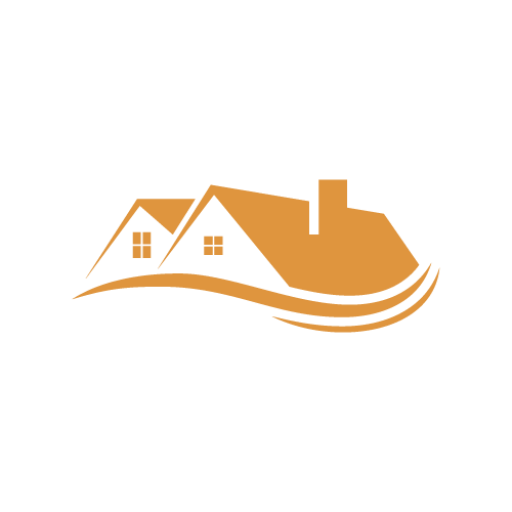 In Awe Roofing Limited is an Award-Winning, family owned and operated Vancouver Roofing Contractor with over 17 years of roofing experience. We serve the entire Lower Mainland area, from Whistler to Chilliwack, employing a team of professional staff members. Our team has won numerous awards including Best of Homestars for the last five years, and Three Best Rated six years in a row. Learn more