10 To-Dos Before Winter Hits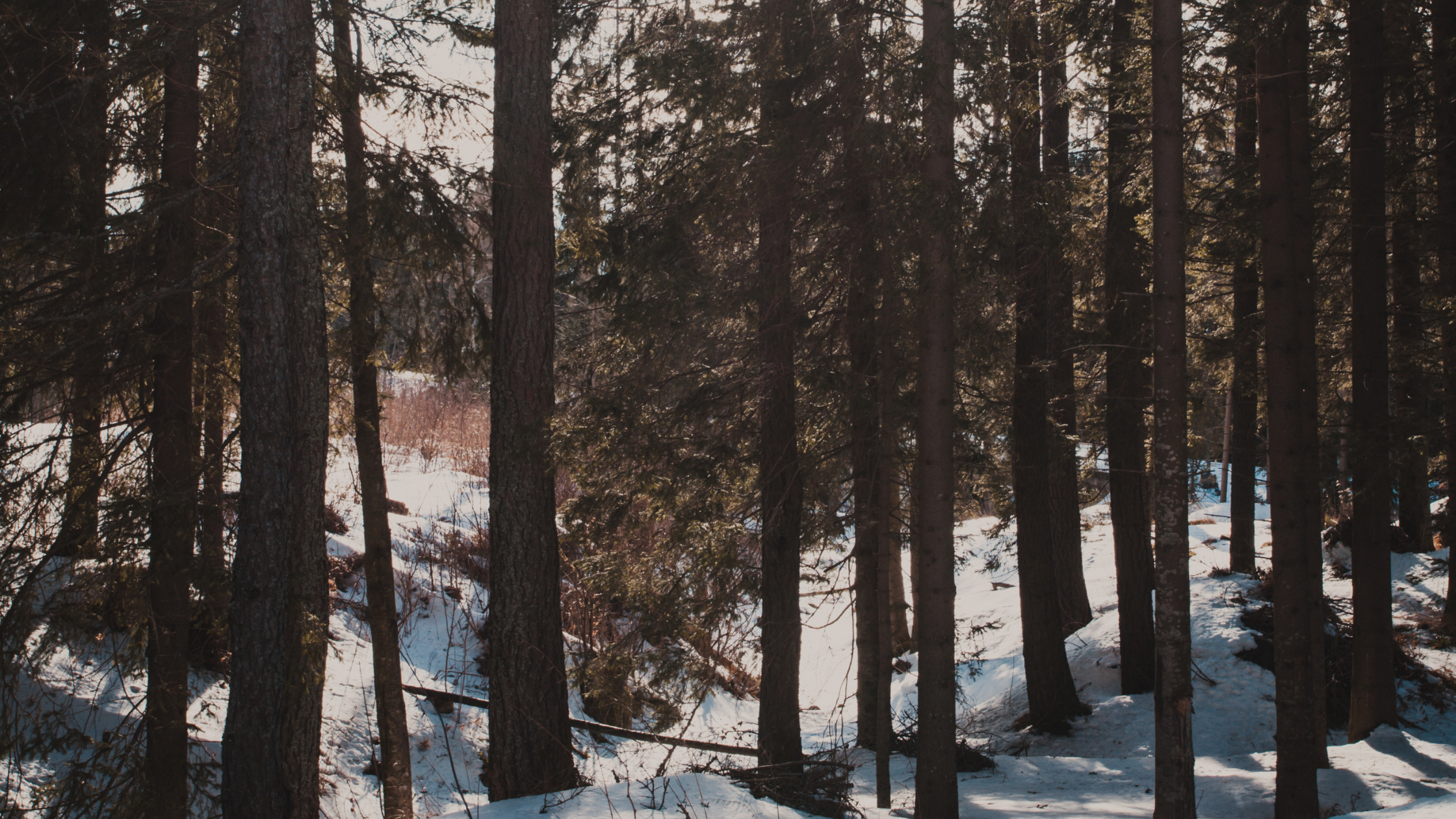 Every year people have to prepare for winter. Whether you are a parent or a business owner, you must prepare your property for the arrival of this type of weather.
Many do not know where to start or what to do, so here are 10 tips to make your property waterproof.
Clean Your Gutters
Gutters should be kept clean so that water and snow can drain cleanly through the home's pipes, as any obstructions such as leaves, mud, or small debris can clog them and prevent free passage.
This can be difficult because you need to climb up on the roof and clean them manually from there with a pressure hose, so proper roofing is required.
You can clean them yourself if you wish, but this is not recommended as it is highly dangerous and risky. It is much wiser to hire a professional plumbing service to do this task.
Seal The Cracks
By reducing the amount of air that enters the house, high heating and cooling costs can be avoided. To do this you must seal the cracks that can lead to the air entering your home with either the Caulking or Weather stripping method. Caulking is most often used to close cracks in doors and windows; weatherization is used to seal them completely. This recommendation is easy to make and you can do it yourself by following any Caulking or Weather stripping manual.
Change Direction on your Ceiling Fans
This method turns your ceiling fan into instant heat. When you press the reverse fan button, its propellers will start turning clockwise, so the heat from the ceiling will be returned to the floor. This will help to keep the house warmer and avoid the risk of dampness.
Check Your Windows
It is normal that when windows are not new or are not in good condition there are several cracks through which heat can escape. You can install shutters to counteract this, or you can simply cover up the cracks with some material you have on hand.
In the case of the shutters, these are superimposed on the current ones, so no air is allowed to escape.
If you want to cover the cracks, the material should primarily isolate the attic, walls, windows, the basement, floors, walls, etc. The best material for this type of procedure is polyethylene, either expanded or extruded.
Clean Your Chimney
The fireplace is the key as it is a very valuable and cheap source of heat. It is necessary to carry out the convenient maintenance depending on each type of fireplace.
For gas fireplaces, it is recommended that an expert evaluate that the fans and burners are in perfect condition and operational.
For the firewood, we recommend that it is cleaned frequently, to avoid the congestion there inside.
Instal Anti-freeze Taps
Taps of this kind must be used instead of hoses at this time of year, as this prevents debris from building up inside and ending up damaging the hose.
Therefore, they should be replaced with anti-freeze taps, so that this does not end up freezing and damaging the pipe in the process either.
Change Your Sheets
You have to change your sheets for ones more suitable to the climate, take out blankets and duvets. This is so that at bedtime it's not a frozen martyrdom.
It is also advisable to wash the duvets and blankets first before using them, as this firstly protects the hygiene, and secondly makes them more quilted.
The fact that they are more quilted apart from making them more comfortable to sleep, make friction with them easier, and generates more body heat.
Get The Blankets Out
This will help by keeping you warm when it's time to rest in your favorite chair.
Spread a blanket over the couch so that not only you but also your family members can use it and feel warm in the times they live in.
Wool blankets provide the most warmth and shelter, although many people prefer cotton blankets for their softness.
This strategy will help you to rest at ease, without feeling cold while you are in the wind, watching TV or reading a book.
Protect Your Garden Furniture
You won't need them, you won't be able to go out and share in them. Keep them preferably in your attic if you have a good cover, they'll be safe there.
Bring Your Plants Indoors
Apart from the fact that plants cannot withstand such a drastic climate change, plants will help you to have better ventilation inside the house.
Taking advantage of their ability to emanate better air, you can replace the fresh air that doesn't enter through the window because you don't open them, with the air that plants emit.
Undoubtedly, your best friend during the winter.
Roofing, in the end, is something that complements all of the above, it prevents your facade from being corrupted and corroded by external evils, but these methods improve your life during the winter.
Everyone wants to be as comfortable as possible, and this is achieved by combining roofing with these methods. Waterproofing the attic allows you to keep a lot of things there during the winter, but bad roofing there and everything is in danger of being damaged and corroded.
Roofing also helps a lot to maintain the temperature in winter, which is achieved by the chimney, the fan method, and the sheets.
Everything is related because at the end of the day the same thing is wanted for the user: comfort, which is why roofing helps to develop all these ideas and vice versa.
Evaluating all the advice given here, the reader is advised to follow it to ensure a pleasant winter experience.
We would also like to emphasize that roofing is the cornerstone of all these methods, as all are possible because of it.
Therefore we recommend the reader to have good maintenance and handling of his roofing since it is fundamental for the well-being of himself and others.
In conclusion, it is felt that roofing in winter is necessary and predictable to avoid any kind of problem.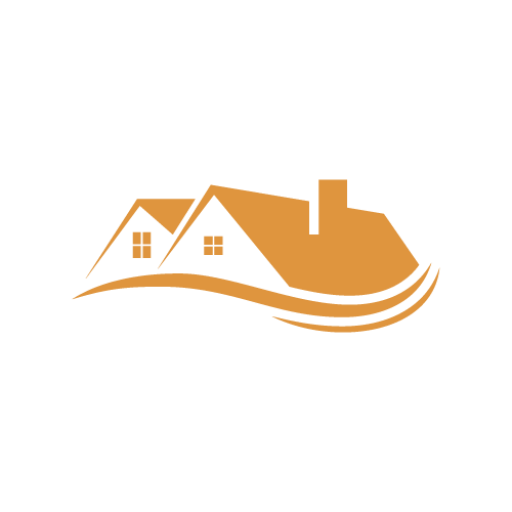 In Awe Roofing Limited is an Award-Winning, family owned and operated Vancouver Roofing Contractor with over 17 years of roofing experience. We serve the entire Lower Mainland area, from Whistler to Chilliwack, employing a team of professional staff members. Our team has won numerous awards including Best of Homestars for the last five years, and Three Best Rated six years in a row. Learn more