Complete Guide to Summer Roofing Materials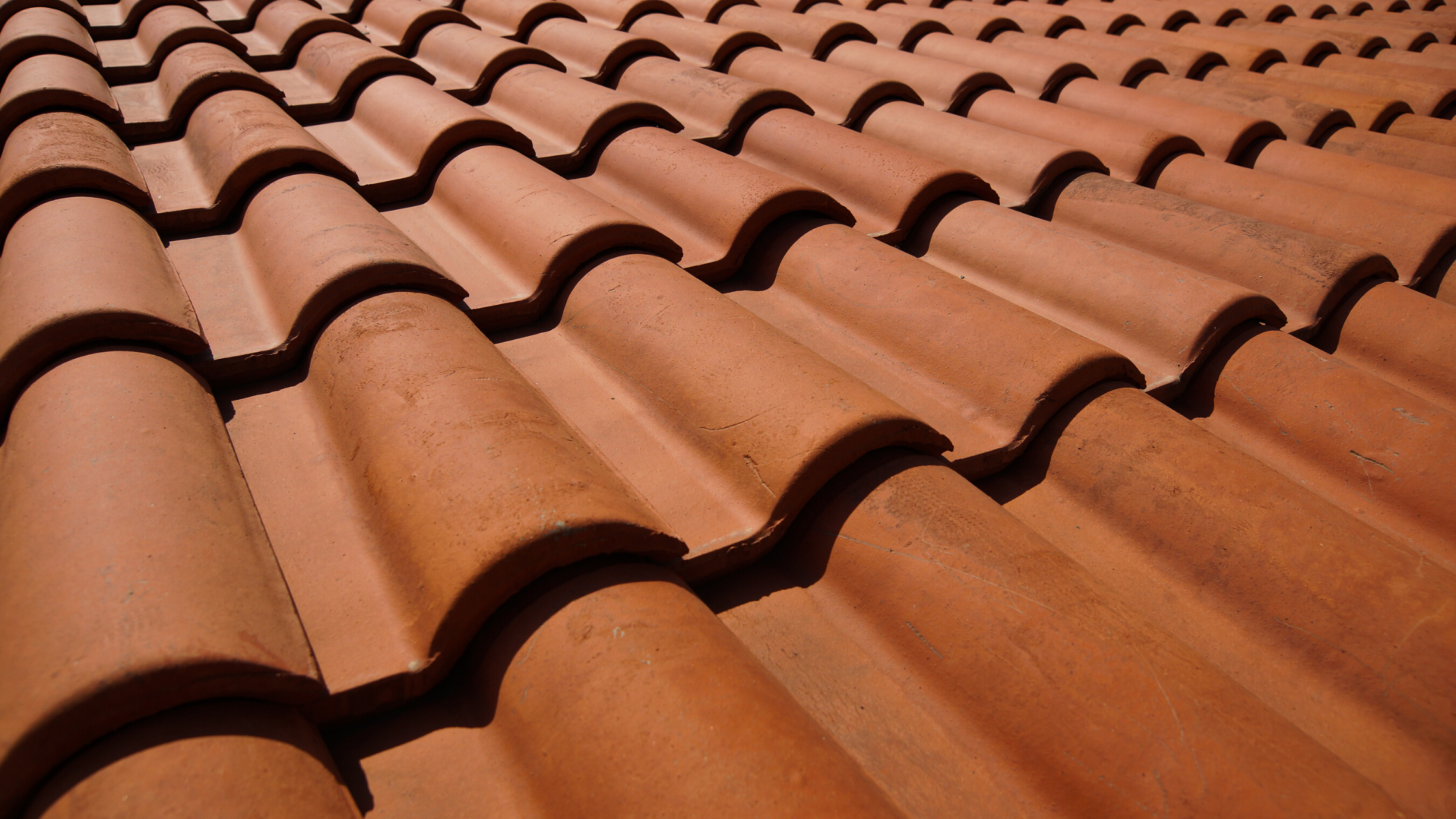 At times individuals may face a challenge when trying to come up with the best roofing material for their houses. Roofing materials get categorized in a slightly more comprehensive section on the roofing market. In contrast, numerous factors should get considered before settling on sure of roof material you want to purchase for your house.
Some of the essential factors you should keep in mind are the level of maintenance you will require to put on the material used in your roof; also, the weather factor. Focus on the type of weather your locality goes through over the year.
Here are some tips and guides that will assist you in identifying the best summer roofing material for your house roof;
1. Slate
Slate is among the most suitable roofing materials that can get used in designing house roofs. Slate is also the best material, especially in areas that go through fluctuating weather periods. Since you are looking for the best summer roof material to get used on your roof, consider choosing slate material. Slate is highly resistant to almost every harsh summer conditions. The summer storms would not stand against slate material on your roof. Slate has modern aspects that make it super resistant even to summer fires, algae rotting and mildew. More so, slate is stylish, classy and very attractive. It gets known that if slate roofing is correctly taken care of, it may serve for almost 100 years.
2. Wood Shakes
Individuals who tend to embrace a more authentic traditional exterior material for roofing may consider having the best wood shingle material. Wood shakes are very naturally attractive when designed into a house roof. They transform the exterior of your house into an authentic, cosy traditional home. During summertime, Wood shakes still function quite impressively, the thick wood shake is firm and serves as a tremendous barrier against any form of summer wind damage and massive impact from the sun rays. It is essential to regularly inspect this fabulous material used to design your roof, so that it may not get exhausted early. Wood shakes roofs are also quite long-lasting, they can serve you to almost full 50 years since their installation.
3. Bitumen
The modern improvement of materials get used for roofing purposes is gradually expanding. The modified bitumen material reroofing is among the best-advanced materials used for roofing in the market. Bitumen roofing has become the most popular in areas especially promoting commercial building in areas that over time experience summer period
The bitumen roofing is a roofing membrane usually best recommended for low slope roofs of commercial buildings. Bitumen roofing is majorly composed of numerous layers that support the resistance of cracks or tears on the roofing.
More so added with the advantage bitumen materials for roofing can be paired with several other materials such as asphalt or cold adhesives. The bitumen material once installed on your roof can serve you a long, harsh summer preventive period for several years.
4. Metal
Metal roofs are also convenient in any form of weather. They work flawlessly even in areas that experience regular summer periods. Metal material designed roofings is lightweight and water-resistant. They get designed in either large panel or smaller panel way that looks like a tile or slate. Metal designed roof works perfectly in shedding water or snow. It is a good roof material that prevents water-related challenges for your roof. If you are currently living in an area that experiences summer for a more extended period, consider purchasing this sought of roof material. Such an element, in the end, will help you design a roof that would ideally thrive to keep your roof from experienced past regular roof challenges during the summer. Metal designed roofs also last quite a longer time than other roofing. The metal material should be your first ideal material to buy when choosing the best roofing material for your house roof.
5. Asphalt Shingles
The asphalt shingle roof materials are popularly known for their cost-efficient roofing fact. They are also very common among residential properties. They come in various designed, shapes, sizes and colour that would perfectly fit anyone's interest
Asphalt shingles are also considered not only for all-weather climatic conditions but also very lovely, particularly during summertime. These shingles are thick and sturdy when designed into a roof in an area that suffers more extended summer-like periods. Individuals that would want a much more exquisite asphalt shingle design material should settle for the premium asphalt shingle design
Asphalt shingles can serve you perfectly enhancing better protection from harsh summer conditions for almost 15 to 20 years as compared to other summer roofing materials in the market. The asphalt shingle is also a very sophisticated material that can get used for adding a much more attractive exterior roofing touch until the end of its lifetime.
6. Corrugated fibreglass and polycarbonate roofing material
The types of material here are strictly for and highly recommended for smaller project building such as greenhouses or canopies found in summer experiencing areas. Fibreglass and polycarbonate materials are also suitable for agricultural and industrial structures
They have a distinctive feature, the UV protection mechanism. The materials UV aspect gets placed on the exterior part of the roofing. The specific upper panel gets mainly used to enhance the resistance of too much sunlight caused by the sun during summer. It is excellent when it comes to preventing more damage to the roof
Many of these UV protection roofing materials come in a transparent or opaque form. The obvious ones are convenient for areas that have a lot of impacts caused by summer light. The fibreglass and polycarbonate roofing material used on agricultural and industrial rooftops in summer experiencing areas can serve for almost 5 to 30 years.
Summary
There are varieties of factors to consider when choosing the best material for you to use on your house roof. Still, with a much clear outline of the best material reviews, one can be able to identify the perfect material to buy.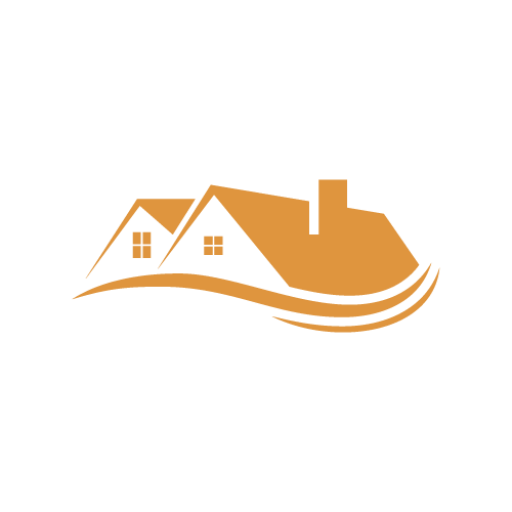 In Awe Roofing Limited is an Award-Winning, family owned and operated Vancouver Roofing Contractor with over 17 years of roofing experience. We serve the entire Lower Mainland area, from Whistler to Chilliwack, employing a team of professional staff members. Our team has won numerous awards including Best of Homestars for the last five years, and Three Best Rated six years in a row. Learn more