Eight Safety Tips for Hanging Christmas Lights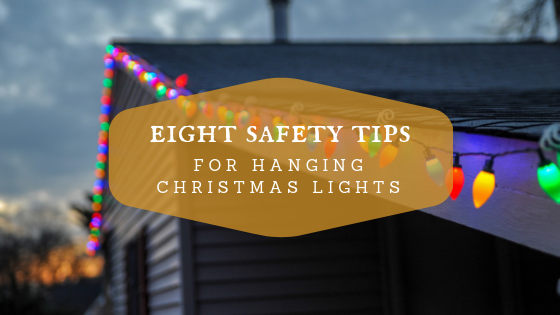 As you get in the Christmas spirit, you might feel the need to mount some decorative lights. There is nothing as a beautiful as a perfectly placed hanging light. Perfectly hang lights show that you carefully thought through your decoration. As you mount your lights, you may want to observe general safety tips to prevent you or your loved one from any injuries. This read will help you know how to observe the general safety measures when hanging our lights for Christmas.
Eight Safety Tips for Hanging Christmas Lights
1. Use the right lights – This is with respect to the location that you choose to mount your lights. If you need lights to hang them outdoors, make sure that they are to be used outdoors. This is because lights such as these needs to be weatherproof or else they can cause a hazard.
2. Ground the lights – The lights that are used outdoors, need to be fixed to a ground outlet. The best one is the GFCI outlet that has a fuse built in. Just in case there is an overload, the outlet automatically turns off instead of leading to a fire. This will save your lights from burning out and any potential damages to your home.
3. Observe care as you hang them – Make sure that as you hang them, you do not pierce the cords with nails, or staples. Try using plastic clips, or wrap the cords around the hook or nails to prevent them from being damaged. You can also try string hooks.
4. Bulb replacement – Examine your light bulbs and make sure that they are not damaged. If they are, replace them immediately. It is energy wasting and unappealing. Additionally, broken glass can harm pets and small children.
5. Heat avoidance – Make sure that the lights are not close to an electric heat source such as audio components, home theatre, heat vents, electric heaters, or televisions. Keep them away from anything that can damage the vents.
6. Take good care of your cords – When running the cords outside; make sure that you take care of them. Tuck the extension cables and cords away. This will prevent any trips or people accidentally falling on them. If the power source is too far from the light, just get another cord. This is because forcing it to connect will just make it worse and increase the chances of injuring another person or damaging the cord.
7. Ladder fastening – As the lights are being fixed with the aid of a ladder make sure that you have a helper to hold it in place. Alternatively, you could use a hook helper to make sure that the ladder is fastened. Most of the light mounting accidents are caused by falling off a ladder.
8. Set a Timer – In order to save on energy set a timer. This will save both your time and energy as you work to mount all your lights and use them. The timer could switch off the lights when a particular time reaches.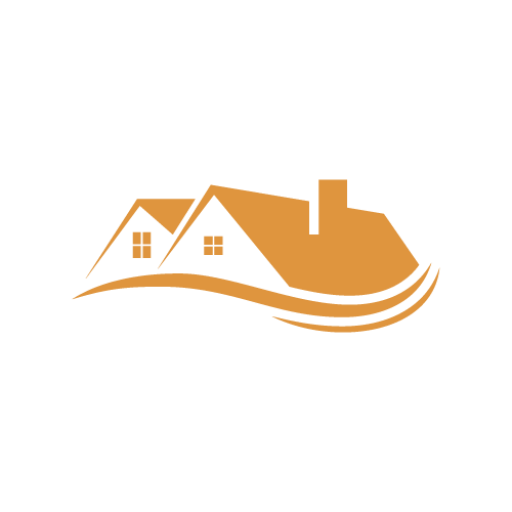 In Awe Roofing Limited is an Award-Winning, family owned and operated Vancouver Roofing Contractor with over 17 years of roofing experience. We serve the entire Lower Mainland area, from Whistler to Chilliwack, employing a team of professional staff members. Our team has won numerous awards including Best of Homestars for the last five years, and Three Best Rated six years in a row. Learn more