Environmentally Friendly Roofing Options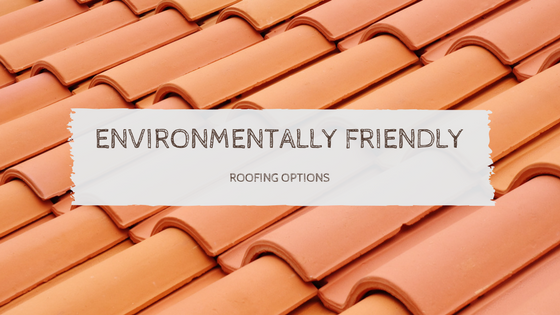 Today, roofing companies can offer more roofing options than ever before to homeowners when it comes to energy efficient roofing materials and environmentally friendly roofing materials. Green roofing materials offer much more in terms of protection and performance than asphalt shingles or tiled roofs. With a wide variety of materials from metal roofs to recycled wood shingles, many of these materials are virtually immune to the weather elements that can punish the roof of a home. Here are our top four green roofing solutions for your home:
Recycled Shingles
Recycled shingles are made from waste materials including rubber, plastic, wood fibres and other waste materials from organic sources are also used in the production of these types of shingles. Recycled shingles are by far the "greenest" roofing material option available and some recycled shingles even offer a 50 year warranty and fire ratings that can help lower your insurance rates.
Metal Roofing
Metal roofing offers excellent reliability and durability, prevents ice dams from forming in the winter months, are ideal for collecting rain water for gardening and are ideal for solar panel installation. Recycled metal roofs are also available and can come made from aluminum, steel and even copper.
Slate and Clay Tiles
Slate is a natural material and produces and extremely durable roof tile. Salvaged slate and clay roof tiles add character as slate mining and transporting it to market is an energy-intensive process.
Rubber Roofing
Reinforced rubber shingles made from old steel-belted radial tires are a relatively uncommon material for roofing but are available in a variety of textures and colours. A big advantage to this material is it's long lifespan and 50 year warranty including against harsher elements such as hail damage.
Regardless of your choice for your residential roof in Vancouver, In Awe Roofing can handle your roofing project regardless of size or material. Get in touch with our team today by giving us a call at (604)-225-7663 or using our online contact form.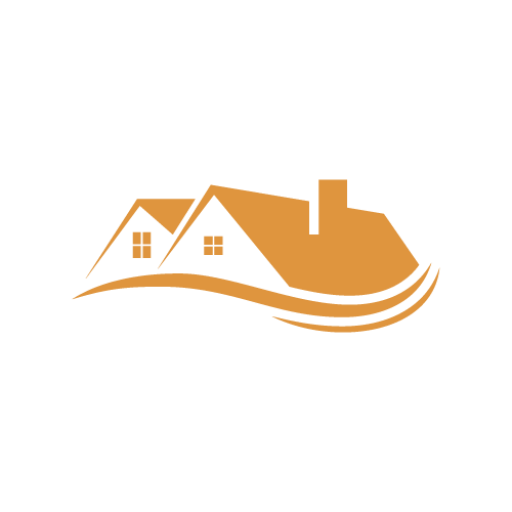 In Awe Roofing Limited is an Award-Winning, family owned and operated Vancouver Roofing Contractor with over 17 years of roofing experience. We serve the entire Lower Mainland area, from Whistler to Chilliwack, employing a team of professional staff members. Our team has won numerous awards including Best of Homestars for the last five years, and Three Best Rated six years in a row. Learn more