Environmentally Friendly Roofing Options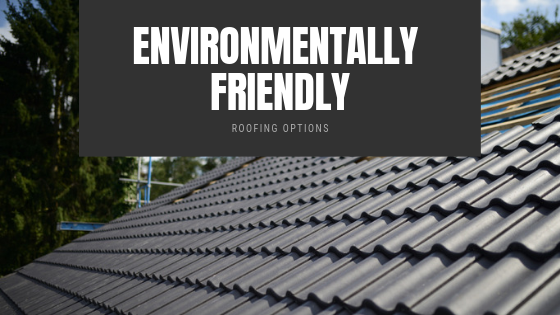 Homeowners often think that they can only use asphalt shingles for roofing. This is because they can last for up to 20 years even with exposure to sunlight, heat, cold, rain, wind, snow, sleet and hail. Unfortunately, this means that the roof will have to be replaced sometime in the future. There are far much better eco-friendly materials to use for your roof which outlast a conventional asphalt shingle roof. They include:
Recycled Shingles
These are perhaps the "greenest" roofing materials available. They are made from recycled waste materials like plastic, rubber, wood or fiber. Sometimes, the shingles are made from clean post-consumer waste or post-industrial waste.
The benefits of recycled shingles are:
They are amazingly durable
They look nice
They fact that they are made from "waste" materials is not so subtle so you don't have to be afraid of people knowing that your roof is made from recycled material.
The roofs help to divert waste from landfills which means lower environmental pollution.
Some have a 50 year warranty and can even lower your insurance rates
Wood Shingles and Shakes
Wood shingles and shakes are increasingly becoming a popular choice for homeowners and builder. The downside is that wood shingles are made from old-growth western cedar. While the amount of energy needed to produce this product is low, harvesting old-growth trees is not sustainable in the long run. Another thing is that the shingles cannot be used in areas where there is a risk of brush or forest fires because they are quite combustible. Wood shingles and shakes are without a doubt environment friendly but having them for your roofing will cost you a little bit more considering the process of making them.
Slate and Clay Tiles
Slate is a natural material. It is for this reason that it produces extremely durable roof tiles. As a matter of fact, the roofing tiles can last up to one hundred years. Yes. 100 years! Companies that offer slate tiles usually give 100 year warranties. So with a slate tile roof, your roof will remain intact long after you are gone.
The mining of slate and its transportation to the market is an energy-intensive process but there are companies that have chosen to offer salvaged slate and clay roof tiles. While clay tiles are highly durable, they don't last as long as slate tiles.
Metal Roofing
Most of the metal roofing products contain some recycled material. Moreover, metal can be recycled at the end of its life cycle. Metals roofs last up to 50 years so roofing replacement does not happen frequently. This means less waste in the long run.
The benefits of metal roofs include
They are durable
They are fire resistant
Ideal for those who want to collect rainwater from their roofs since chemicals do not leach from the them like conventional asphalt roofs
They work nicely as the base for thin-film photovoltaic panels
They allow snow to slide of during snowy weather preventing the formation of ice dams
You can also choose to use rubber roofing. If you love the environment, then opt for these alternatives rather than asphalt roofs.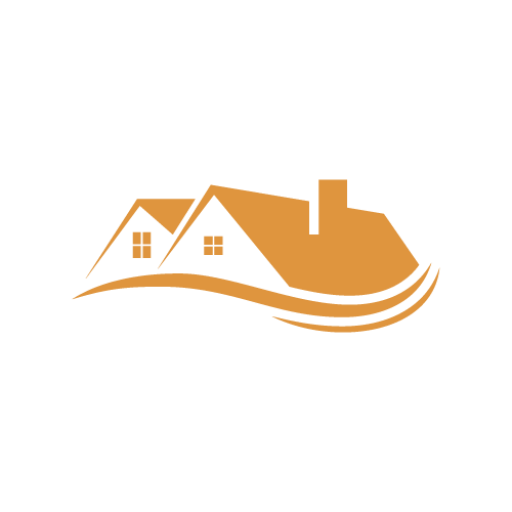 In Awe Roofing Limited is an Award-Winning, family owned and operated Vancouver Roofing Contractor with over 17 years of roofing experience. We serve the entire Lower Mainland area, from Whistler to Chilliwack, employing a team of professional staff members. Our team has won numerous awards including Best of Homestars for the last five years, and Three Best Rated six years in a row. Learn more