Factors that can Void your Roof Warranty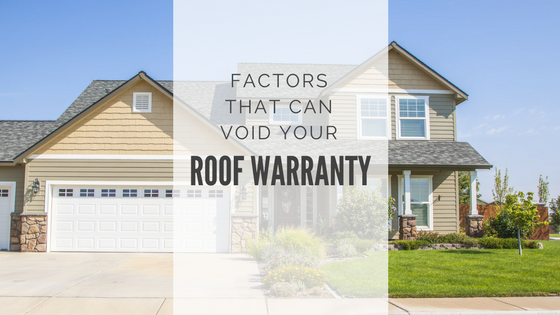 Not all roof warranties are created equally. Some may cover both materials and labour while others cover only one of the two. Some warranties are transferrable, and some are not. It's important to understand the details of your roof's warranty to prevent it from becoming void.
Layers of Shingles
While there are some locations that allow installing a new roof on top of the old one, this can shorten or void your warranty in most cases. This situation can cause shingles to expend heat more slowly which reduces their lifespan. New shingles may also stick to the old ones causing your roof to wear inconsistently.
Improper Installation
Roofing manufacturers are strict when it comes to how their products are installed on a new roof. Manufacturers strongly recommend working with certified contractors such as a Certainteed Shingle Master. As a Certainteed certified roofing contractor, our team undergoes regular training to stay up to date with the latest industry trends and installation procedure.
Poor Attic Ventilation
Proper ventilation is key to a healthy roof as it offers protection against mould, rot and ice dams. It also helps to reduce your energy costs by keeping your attic cool during the summer months and dry during the winter months. Without proper ventilation, you may not only void your warranty, but end up with costly structural problems as a result.
If you're looking to have your roof replaced and have the best warranty in the industry, get in touch with our team at In Awe Roofing for your free consultation and see the difference a certified roofer can make for your home.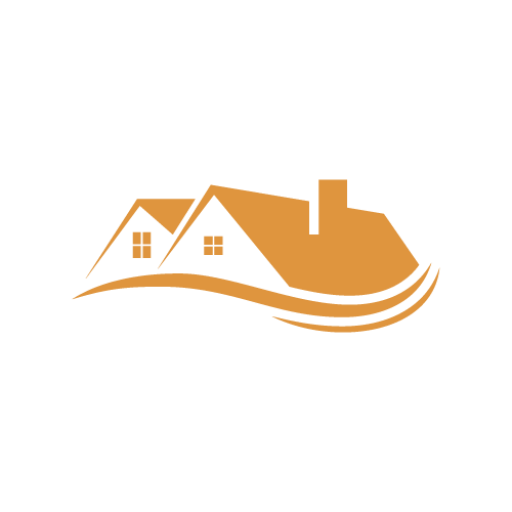 In Awe Roofing Limited is an Award-Winning, family owned and operated Vancouver Roofing Contractor with over 17 years of roofing experience. We serve the entire Lower Mainland area, from Whistler to Chilliwack, employing a team of professional staff members. Our team has won numerous awards including Best of Homestars for the last five years, and Three Best Rated six years in a row. Learn more