Getting your Roof Ready for Fall in Vancouver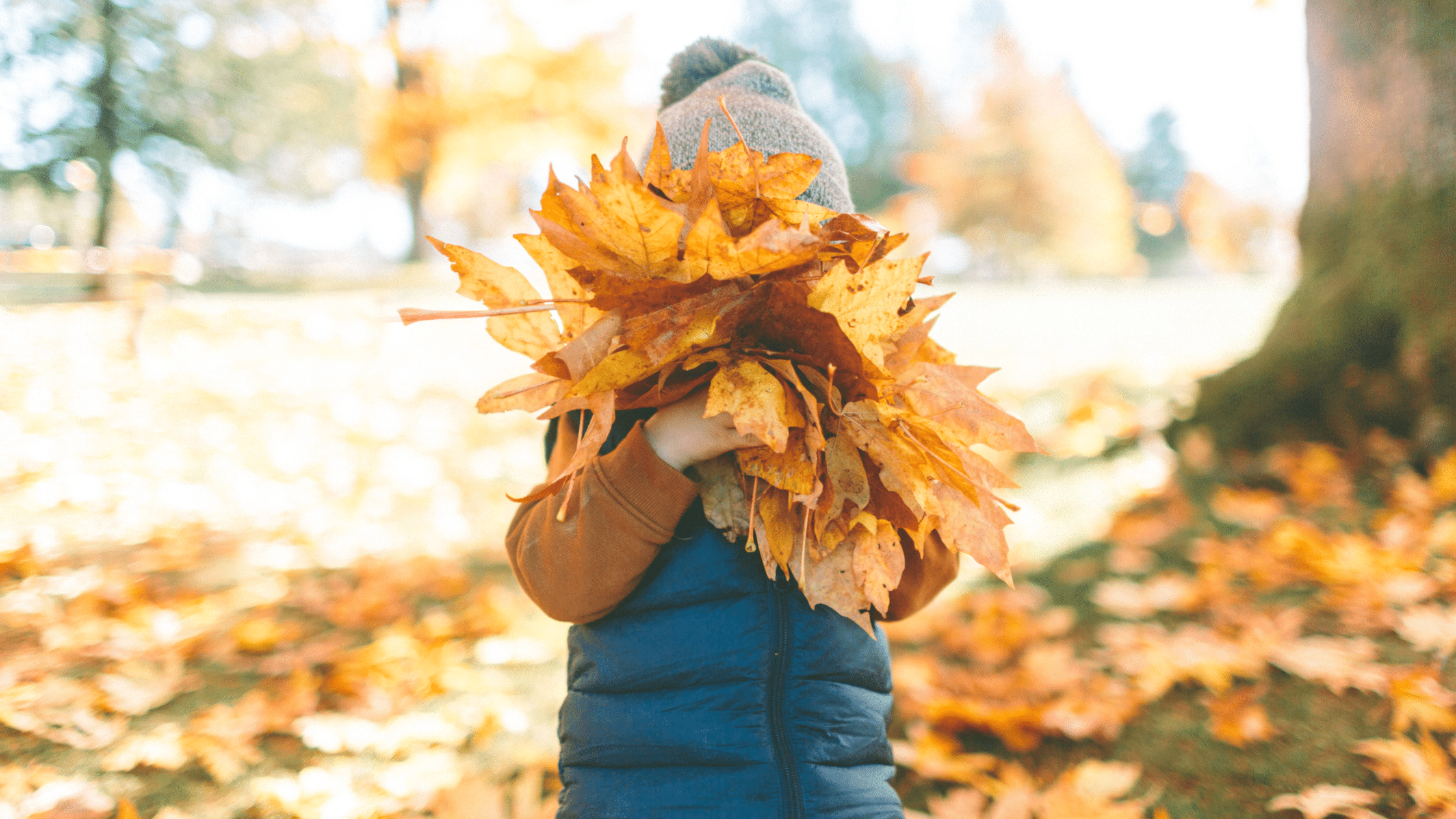 For some people, the beginning of fall is an exciting time. School starts, summer temperatures transition into cooler weather and the leaves begin to change colour. This is time to start thinking about getting your roof ready for Fall.
In fact, those beautiful looking leaves are one of the things you need to worry about the most when it comes to fall roofing. What matters most in fall is that as a homeowner, you make it a point to try to take the best care possible of your home, especially your roofing.
Your roof is what protects your home itself, including the people and property contained inside of it. As the first line of defense against mother nature, your roof has to be in top shape.
Tips for Prepping and Protecting Your Roof
Clean your gutters – Your gutters and keeping them clean do actually impact your roof itself. Your gutters are in place to transport water from the roof to the downspout and ultimately away from the foundation of your home. If your gutters are not properly cleaned out, your gutters will become clogged, forcing water to back up. The end result can be debris and moisture that get under your roofing material, stain the siding and cause your gutters to pull away from your house.
Have your Roof Cleaned – Fall is an ideal time to have your roof cleaned as a whole. It's best to hiring a roofing professional to get up on the roof and give it a properly cleaning. Organic rubble that collects on your roof can make its way into the gutters and cause problems, causing ice dams during the winter months. Ice dams trap melting snow on the roof, causing water to make it's way under your shingles and ultimately into your home.
Check your attic – It's important to check the condition of your attic and especially the insulation before you enter into the cooler weather temperatures of winter. Damage to your roof or missing insulation will cause cool air to get in and hot air to escape, making your heating system work that much harder, and increasing your energy bills. A lack of insulation in your attic can also lead to ice dams. Checking this will help make your rooftop more energy efficient, saving you money on your utility bills and causing your house hold to be more Eco-friendly.
Have a Roof Inspection Done – Getting a roof inspection done is generally something we recommend be done twice a year, but at a bare minimum, it should be done once a year. This allows trained experts to take a look at the current condition of your roof and look for any repairs that should be made. Contrary to popular misconception, it's not always possible to spot signs that your roofing is in a state of disrepair when looking at it from the ground.
Choose the Right Professional
When we talk about hiring a professional for your needs, that doesn't just mean hire any roofing contractor. As a general rule of thumb, a cheaper contractor is generally cheaper for a reason. Find a reputable roofing contractor to work with in order to get the most reliable results. Ask around and many people in Vancouver will tell you that the name to trust is In Awe Roofing.
We take great pride in the work that we do which is evident from the results we get for our clients. Your roof truly is the most vital feature of your home so make it a point to let our experts provide you with quality service work with maximum longevity and optimal performance. Contact us today to schedule your inspection, repairs or roof replacement today before fall turns to winter.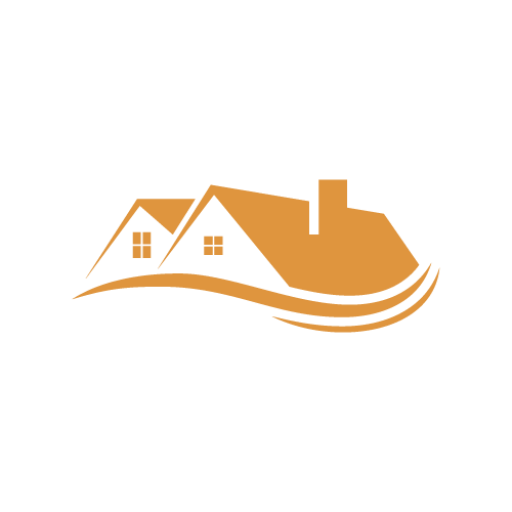 In Awe Roofing Limited is an Award-Winning, family owned and operated Vancouver Roofing Contractor with over 17 years of roofing experience. We serve the entire Lower Mainland area, from Whistler to Chilliwack, employing a team of professional staff members. Our team has won numerous awards including Best of Homestars for the last five years, and Three Best Rated six years in a row. Learn more