How To Be Prepared For Your Condominium Roofing Project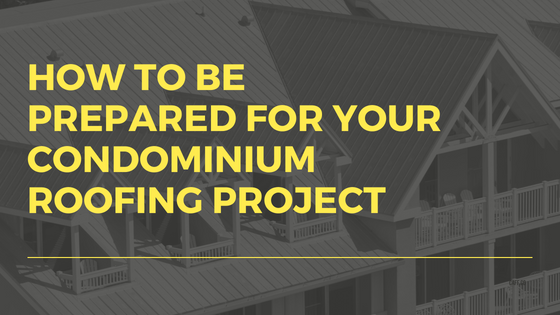 The truth is that while all roof jobs have their degree of challenges, strata housing communities are even more unique. And this is due to multiple circumstances. It starts with the fact that they tend to be very close to the streets, they usually don't have a proper space to load all the supplies, and this kind of work affects a lot of families at once.
In case you are the property manager, you need to make sure that you get all the roof maintenance, repair, or replacement with as little stress as you can. This will not only be better for roof workers to perform a good job as it will also be important to prevent accidents, disruptions, and even injuries and property damages.
So, how can you prepare yourself got a strata roofing project?
#1: Notify Everyone Involved In Advance:
One of the best things you can do to ensure that the project and work go as smoothly as it can is to let everyone that is involved know what is going to happen.
The first ones to notify should be the stakeholders. The truth is that you need to give them clear expectations about the noise and time that it will take as well as you need to allow them to express their own concerns.
In addition, you need to make sure that you notify every resident. So, you need to use several means of notification such as sending an email, hosting a quick meeting, or simply leaving a letter into their mailbox. Besides, it is important that you ask them to confirm they got the notification. After all, someone can be out of town and you want to ensure that everyone knows what is going on.
#2: Use Enough Signage:
One of the main roles that you have as a property manager is to ensure that everyone is safe. So, during the strata roofing project, there may be some areas where residents won't be allowed to go or to be. So, you need to ensure that you use proper and enough signage. In addition, you should also make sure that you point out alternative ways.
#3: Keep The Communication On:
A good communication is vital to ensure that the project is able to go smoothly. So, in case there are any changes in the initial project either from sudden changes or delays, you need to ensure that everyone knows about them. In addition, the residents should know that you have your door always open for them in case they have any problems or concerns.
While it is important to be prepared for a strata roofing project, it is also important that you take all the preventive measures that you can.
The reality is that many strata simply ignore the conditions of their gutter systems and roofs until they start to show the first problems. The truth is that this is just like the same as when you don't do the regular maintenance of your vehicle. When you don't do it, you know that you may have a costly repair in the near future.
So, one of the best things you can do is to prevent any problems from coming up. Just to give you a simple example, the buildup of debris, algae, and moss can certainly affect your roof's lifetime as well as before you notice the evident leaks, they may have started by causing some black mold growth within walls, ceilings, and attics.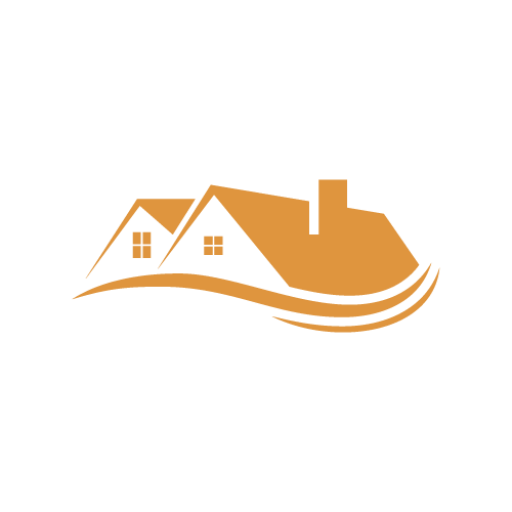 In Awe Roofing Limited is an Award-Winning, family owned and operated Vancouver Roofing Contractor with over 17 years of roofing experience. We serve the entire Lower Mainland area, from Whistler to Chilliwack, employing a team of professional staff members. Our team has won numerous awards including Best of Homestars for the last five years, and Three Best Rated six years in a row. Learn more