How to Prepare for your Condo Roofing Project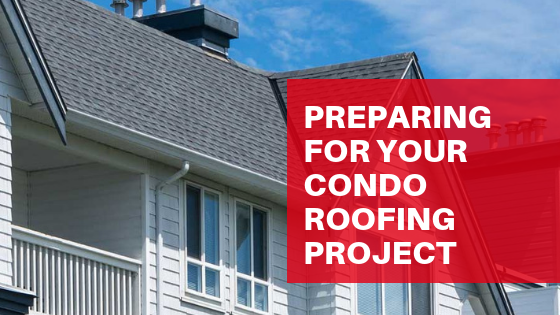 While all roof jobs have their degree of challenges, strata housing communities are even more unique due to multiple circumstances that can arise. They may be very close to streets, have minimal space for offloading supplies, and affects many people at once.
As a property manager, you need to ensure that any roofing work done to your properties is done as efficiently as possible. This will not only be better for roofer as they perform the work, but is also important to prevent accidents, disruptions, and even injuries and property damage.
Here are our tips for preparing for your next condo roofing project
1. Notify Everyone in Advance
One of the best things you can do to ensure that the project and work go as smoothly as possible is to let everyone involved know what is going to occur and when.
The first people you should notify are the residents. You need to give them clear expectations about the noise as well as the timeframe for the work to be completed while giving them an opportunity to express any concerns they may have. You can notify residents via email, hosting a meeting, or leaving a notice in their mailboxes. If you're sending an email or leaving a notice in their mailboxes, it's important to follow-up with them to ensure that they received the message, and address any questions that they may have.
2. Ensure Proper Signage is Posted
Signage is important to ensure everyone in the area remains safe while work is being completed. There may be some areas that need to be sectioned off for workers only such as disposal sites or hazard areas during the project. These areas should be marked using appropriate signage, as well as necessary barriers to prevent unnecessary access.
Keep Communication Open
Good communication is crucial to the success of the project. As the property manager, be sure to check in on the project frequently to ensure everything is running smoothly. This allows you to be up to date with any changes that need to happen during the project and you can quickly respond to keep the project on track and minimize the inconvenience to your residents. Residents should feel comfortable knowing that they can come to you at any time with questions or concerns that they happen to have, so make it known that your door is always open to them.
Preventative Maintenance
A common problem with Strata communities is that many minor issues like gutters and flashing are ignored until they become a bigger problem and require a complete roof replacement. Whenever possible, have a qualified roofing contractor perform preventative maintenance on your property's roof such as having the gutters cleaned and having regular inspections performed. This allows you to further minimize disruption to your residents and minimize overall repair costs with the community.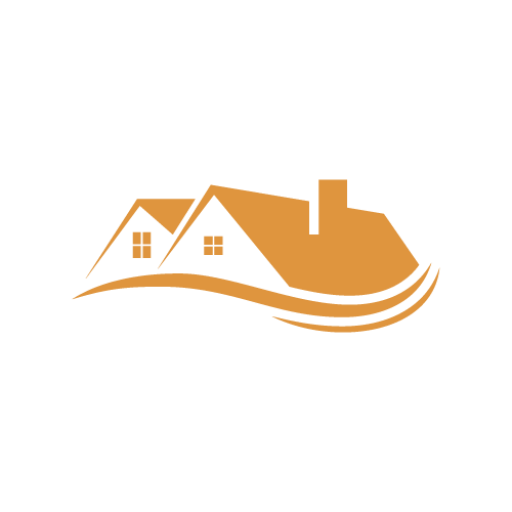 In Awe Roofing Limited is an Award-Winning, family owned and operated Vancouver Roofing Contractor with over 17 years of roofing experience. We serve the entire Lower Mainland area, from Whistler to Chilliwack, employing a team of professional staff members. Our team has won numerous awards including Best of Homestars for the last five years, and Three Best Rated six years in a row. Learn more