How to Choose the Best Roofing Contractor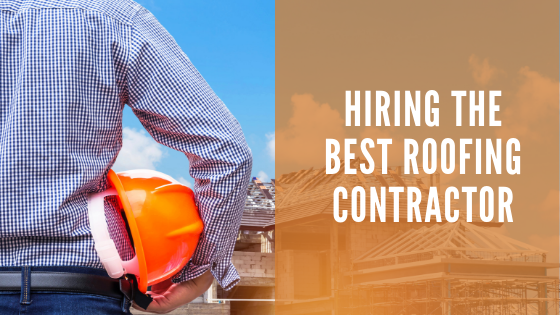 Finding an honest and professional contractor shouldn't be a difficult task, but unfortunately, it's not always a simple as it sounds. Your roof protects everything you own inside of your home, so ensuring that you hire a certified contractor is crucial. This article helps you choose the best roofing contractor in your area.
Check Certifications and Insurance
A reputable roofing contractor in Vancouver has insurance for all of their employees through Worksafe BC. Along with it, they should also carry liability insurance that not only protects them, but also protects your home in case of any damages. Make sure when hiring a roofing contractor, you inquire about their certifications and ask for proof of insurance.
Professionalism
Since roofing contractors are working at heights, it is important to ensure safety is a concern for them. Many roofing contractors will perform the work without professional training or safety program certifications. Be sure to ask about any working at heights certifications and safety measures they have in place for their employees.
Warranty
Always be sure to hire a roofing contractor that offers a warranty on their installation and products. Improper roof installation can take time to show issues, so if the warranty is short term, you may end up paying for repairs out of pocket.
Choose a Contractor in your Area
Some out-of-town contractors may be cheaper, but they could be cheaper for a reason. Choosing a roofing contractor within your own area can make the search for a roofing contractor much easier and minimizes the risk of scams. You can also easily research the reputation of a company if they are local and talk to past customers for verification.
Take your Time
Don't be too quick to jump to a decision on hiring a roofing contractor. It is important to do your homework first and find the most professional and experienced contractor in your community. Be sure to look online for ratings and reviews about any contractors you're interested in to see what kind of experience customers have had with them in the past.
Keep your Best Interests in Mind
Professional and experienced roofing contractors always try to satisfy their clients' needs. They must be looking out for your best interests and provide you with various material options such as design, colour choice and quality of material. Your roof greatly impacts the resale value of your home, so never compromise on quality of work or material when selecting a roofing contractor.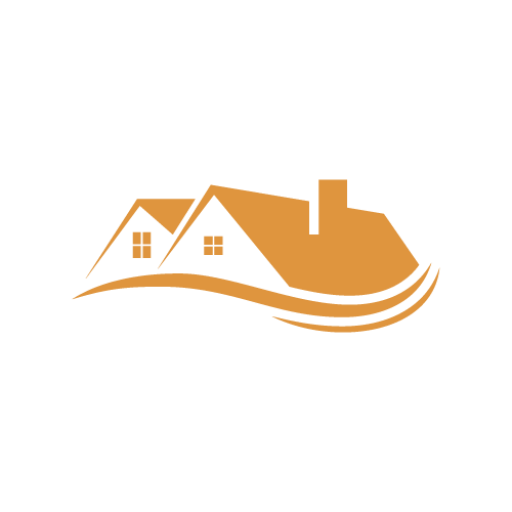 In Awe Roofing Limited is an Award-Winning, family owned and operated Vancouver Roofing Contractor with over 17 years of roofing experience. We serve the entire Lower Mainland area, from Whistler to Chilliwack, employing a team of professional staff members. Our team has won numerous awards including Best of Homestars for the last five years, and Three Best Rated six years in a row. Learn more