How to Find the Right Roofing Contractor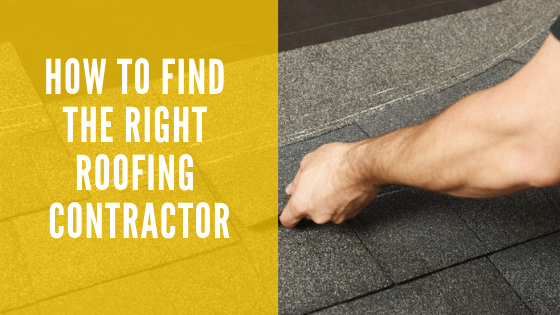 When you begin to notice a leaking roof or warped shingles, it usually means that it is time to replace your roof. At such a time, it is important to find an honest roofing contractor. In reality, you are placing your home in the hands of whichever contractor you choose. If they do a bad job, you are increasing the risk of water damage, structural damage and costly repairs in the long run.
Choose a contractor who specializes
You can never go wrong when you hire a contractor who has specialized in handling your roofing needs. Don't go for contractors who claim to be know-it-alls. Go for a contractor who has specialized in shingle replacement if that is what you are looking for or roofing repair if that is what you need. Specialization indicates experience.
Compare Different Contractors
You should really not hire the first contractor who comes up on your search. Compare different contractors to ensure you find someone qualified.
Check References
Whichever contractor you are considering must give you at least 5 references. References have an experience of what kind of work the contractor does so they will give you first-hand information on whether to hire that particular contractor. If a contractor declines to give you references, then that is already a red flag.
You can even check the company's reviews on their website or form the online community. Such information will help you make a more informed decision. When you do get the references, ensure that you actually follow up with them.
Hire Locally Owned Companies
Look for contractors who work around your locality. This doesn't mean that there are no nationally owned roofing contractors. Nevertheless, it is better to work with someone who is versed with the area you live. They have most likely worked on other roofs around the place and have accrued a reputation of their own. In addition, it will be easier to follow up with them in case there is a problem.
Ask for Free Estimates
Costs are always important when choosing contractors. A good contractor will should be able to give you a free bid or estimate. He or she should also be willing to assess the damage on your roof for free. If they charge for this, then you should definitely nor hire them.
Ask Friends and Family
It is very likely that someone you trust has used the services of a contractor before. You can ask about their experiences and recommendations.
Check for Insurance
A good contractor must be insured and provide workers compensation. In case an accident happens, you will be free from liability.
Ask for Warranty Information
A contractor with integrity will offer warranties and guarantees on their work. Pay attention to such contractors.
Look at Pictures
As you go through a prospective contractor's website, look for detailed pictures and descriptions of recent jobs to prove that you are dealing with a legitimate contractor. When you find the right contractor, make sure that you know each other's expectations. Get everything in writing to avoid any miscommunication and frustrations.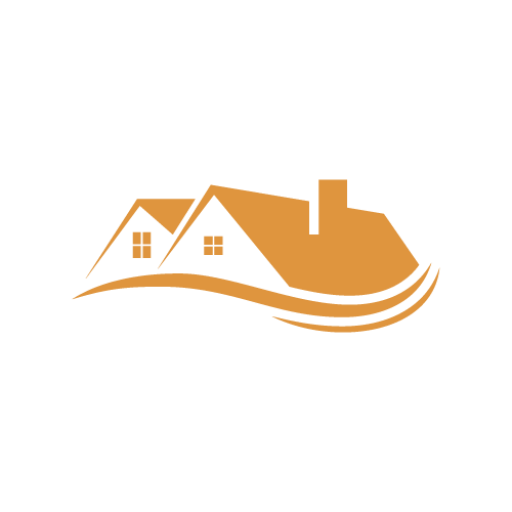 In Awe Roofing Limited is an Award-Winning, family owned and operated Vancouver Roofing Contractor with over 17 years of roofing experience. We serve the entire Lower Mainland area, from Whistler to Chilliwack, employing a team of professional staff members. Our team has won numerous awards including Best of Homestars for the last five years, and Three Best Rated six years in a row. Learn more