How To Prepare Your Roof For Extreme Weather Conditions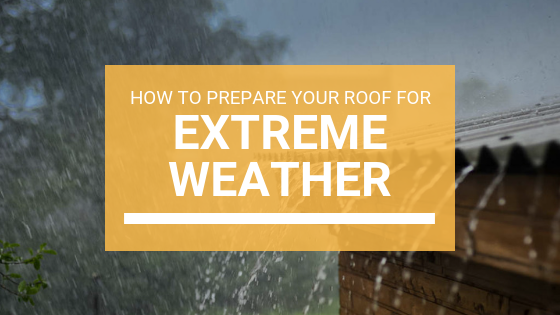 The weather is constantly changing and you never know when extreme weather conditions are going to hit your home. For this reason, you should always try to be aware of what is going on around you and prepare by ensuring your house and roof are ready for anything. The roof is a house's first line of defence against everyday environmental conditions so you should strive to keep it maintained and intact in case something serious hits. So how do you prepare your roof for extreme weather conditions year in year out?
Clean your gutters to ensure they are free of debris, allowing water to be directed away from the foundation of your home and the roof itself accordingly.
Observe your roof for any indications of damage like cracking or missing shingles. Such areas are prone to development of roof leaks so if you see any, ensure you get them fixed as soon as you can.
Prune any tree branches if there are trees surrounding your property and/or house. Ensure you cut off any hanging branches near or above your roof.
Whether you are reinforcing your existing roofing structure or building for the first time, you have to select the best materials capable of handling extreme weather conditions. Asphalt shingles are affordable and very popular since they are the most convenient roofing option. Composite shingles are becoming more popular because they are durable and aesthetically pleasing not to mention they only require little maintenance.
Take note of the grade of your roofing materials, as it should be designed to withstand the everyday weather conditions. Go for roofing shingles with a higher wind rating than your Region's Class 4, Class H, and Class G impact resistance to make sure your roofing is protected against hailstorms and high velocity winds. You can also select standing sea metal, concrete tiles, or heavyset clay roofing.
You also have the option of reinforcing your roofing as is. Most homeowners opt to reinforce their roofs instead of replacing, which can be more costly. Fast moving winds may tear off the roofing. A professional roofing contractor can secure your roofing panels tightly to your rooftop simply by changing the spacing of the nails. This form of modification is a quick way of reinforcing the current roof structure.
The roof sheathing must also be fastened tightly using screws to prevent them from being torn off by the wind. The roofing underlayment can also be lifted by the wind exposing the sheathing joints to natural elements. The sheathing joints can be protected by using bituminous tape in sealing off the joints. Another ideal solution would be to protect the sheathing using a self-adhering roofing cover.
When you are designing a home in an area that is storm-prone, you should consult with roofing contractors who are experienced in maintaining cyclonic homes. Such contractors can offer you advise on the ideal wind-resistant installation strategies.
Addressing your roofing issues prior to a major weather disturbance causing any serious damage will ensure your family remains safe throughout.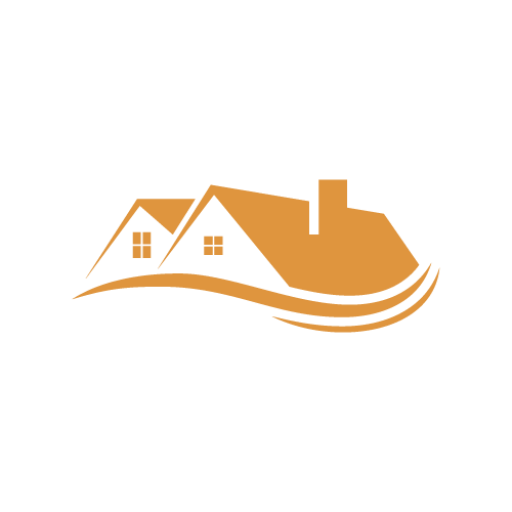 In Awe Roofing Limited is an Award-Winning, family owned and operated Vancouver Roofing Contractor with over 17 years of roofing experience. We serve the entire Lower Mainland area, from Whistler to Chilliwack, employing a team of professional staff members. Our team has won numerous awards including Best of Homestars for the last five years, and Three Best Rated six years in a row. Learn more