Professional Roof Maintenance over the Winter Months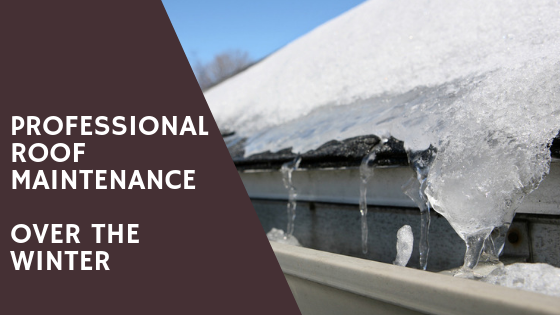 Winter can be harsh on roofs given the frigid temperatures, ice buildups, and heavy snow. For most homeowners, the warmer seasons are usually the most popular time to deal with roof replacements, repairs, and maintenance. However, there are benefits of working on your roof during the winter.
Waiting for Warm weather to Fix Roofing Problems Can Worsen Them
If you have noticed cracked or curling shingles or icicles hanging from your roof, this is a definite indication that you need to fix your roof. Corrupted shingles can allow moisture to get in through your roof while a buildup of ice could be an indication that your house is losing heat. Regardless of the roofing issue, if you wait until spring comes around to fix your roof there is a risk of the situation worsening. Even if you can only carry out temporary roofing repairs for your roof to get you through the winter, doing them will be worthwhile to reduce the work that needs to be done after the snow melts.
A New Roof Offers A Better Defense Against The Elements
A roof that is less stable is less capable of withstanding extreme weather conditions. Replacing your roof can give you one less thing to worry about because you will be sure that your durable new roof will be capable of handling the demands that winter weather brings.
You Can Get Agreeable, Seasonal Pricing
Winter is typically an off-peak season for most roofers. If you secure a quote for springtime roofing service, be it roof replacement or routine maintenance, and schedule it a few months in advance, it can save you money and time in the long run.
Too Much Snow or Ice On Your Roof Can Be Damaging
If you find a heavy layer of snow is weighing down your roof, or if you see a significant buildup of ice or snow, then you have to deal with it immediately to keep your roof from collapsing or becoming damaged. More than four inches of ice, two feet of old snow and four feet of fresh snow can be hazardous to your home. it is not advisable to try climbing your roof to handle it yourself. This can be dangerous for you because of the potential for treacherous ice patches and the height involved. Instead, call in a professional roofer to ensure your safety and comfort is safeguarded.
Extreme weather conditions during the winter such as blizzards and cold snaps can delay or hinder any roofing work during the winter. This is why you need to call an experienced roofing contractor if you must fix your roof during this season as they will know what to do depending on the weather conditions. They will also take all the relevant steps to guarantee you quality workmanship.
Roofing materials and tools are quite sensitive to winter conditions not to mention excessive snow and bad weather can delay any cleanup efforts. A professional roofer will make the necessary accommodations and take relevant precautions to make sure they perform a long-lasting and reliable roofing installation.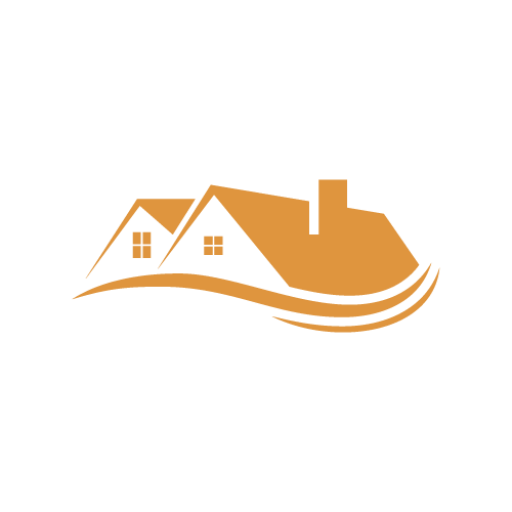 In Awe Roofing Limited is an Award-Winning, family owned and operated Vancouver Roofing Contractor with over 17 years of roofing experience. We serve the entire Lower Mainland area, from Whistler to Chilliwack, employing a team of professional staff members. Our team has won numerous awards including Best of Homestars for the last five years, and Three Best Rated six years in a row. Learn more