Metal Roofing FAQs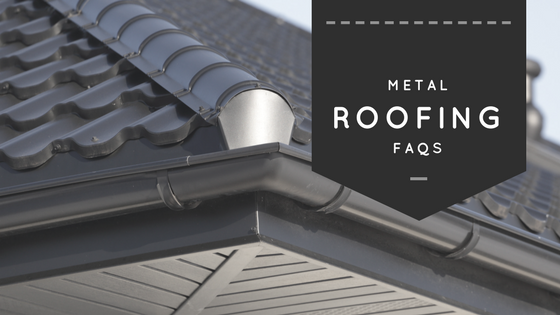 Classic forms of rooming such as asphalt shingles are no longer the only way to go. Many homeowners today are opting for more modern, eco-friendly alternatives. Over the recent years, metal roofing has gained popularity and installing one can dramatically change the appearance of a home. We're going to outline some of our most frequently asked questions about metal roofing.
Is Metal Roofing as durable as traditional shingles?
Metal roofs are one of the most durable roofing materials available on the market today. It can withstand the extreme elements that Canada has to offer, from hot summer to cold winters without damage.
Is a Metal roof noisy when it rains?
Surprisingly, metal roofing is no louder than your typical asphalt shingle roof.
How safe is a metal roof during a storm?
While metal is a conductive material, a house with a metal roof is not any more likely to be struck by lightning than any other home with an asphalt shingle roof.
Will a metal roof really last 50 years?
With proper maintenance and care, a metal roof can easily last 50 years or more. Metal roofs tend to have a higher upfront cost than other roofing styles, but provides superior durability and is a worthwhile investment.
Can metal roofs handle heavy snowfall?
Metal roofs are designed to encourage snow to slide right off and prevent excess buildup over the winter months. It can also withstand extreme temperatures without cracking or bending.
Are metal roofs eco-friendly?
Metal is one of the most eco-friendly roofing materials available. Metal tiles don't emit any toxic chemical when exposed to hot temperatures and generally made of 100% recycled materials.
If you have any questions about metal roofing or for a free metal roofing consultation, get in touch with In Awe Roofing today.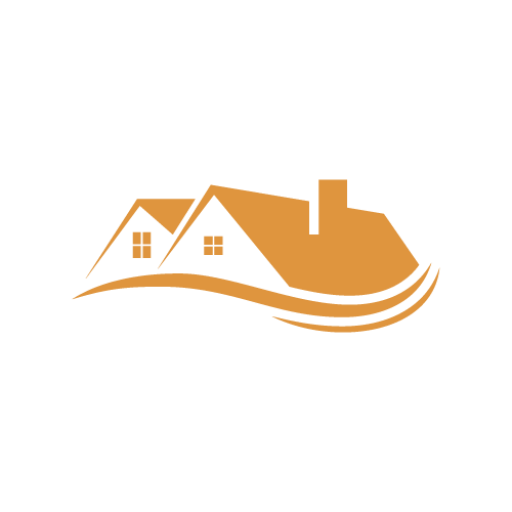 In Awe Roofing Limited is an Award-Winning, family owned and operated Vancouver Roofing Contractor with over 17 years of roofing experience. We serve the entire Lower Mainland area, from Whistler to Chilliwack, employing a team of professional staff members. Our team has won numerous awards including Best of Homestars for the last five years, and Three Best Rated six years in a row. Learn more