Pros & Cons of TPO Flat Roofs
TPO has been around for a number of decades and has made waves in the roofing industry. Many commercial business owners love TPO for its flexibility and its colours.
TPO is short for Thermoplastic Polyolefin and is created from talc carbon filler and EPR (Ethylene polypropylene). It comes in multiple thicknesses ranging from 40-80 mils.
TPO Installation
TPO can be installed in 3 ways:
Mechanical: This involves using special plates and screws specifically designed for TPO for installation.
Ballasted: This method uses gravel, pebbles and rocks to install the TPO.
Fully Adhered: This method utilizes a special type of glue to glue th TPO directly to the insulation through tar mopping or fleece back system.
Pros of TPO Roofing
Cost: Compared to other flat roofing systems, TPO roofing is far more affordable both in cost of materials, as well as installation.
Flexibility: One major advantage of TPO is it's flexibility. TPO is suitable for both residential and commercial flat roofing applications. It has the unique ability to adapt to any temperature and any building.
Colour Options: Unlike EPDM which mostly comes in black or grey, TPO has several colour options available for your roof such as white, grey, black and more. While white has been proven to be UV resistant by reflecting sunlight better, you can choose from it's wide range of colours to compliment your building.
Easy Maintenance: TPO is easy to maintain and due to it's composition, it doesn't allow mold to grow. TPO while flexible also isn't easily punctured by branches and debris. While it is easy to maintain, it's still best to have a roofing contractor maintain your TPO roof at least twice per year.
Easy Installation: As we noted earlier, there are multiple methods to install TPO roofing which makes it easier to install than other flat roofing applications.
Energy Savings: The reflective membranes of TPO and it's UV resistance make it one of the top choices for flat roofing applications to help conserve energy and lower heating and cooling expenses.
Cons of Flat Roofing
Quality Standards: There are several qualities of TPO available on the market, and they differ between suppliers. Unlike other flat roofing applications where the quality is nearly identical, with TPO there can be a drastic difference in quality from supplier to supplier. It's crucial that your roofing contractor uses reputable suppliers for their TPO materials.
Fire Resistance: While TPO has a class A fire rating, the material itself does not have the fire extinguishing features like EPDM. It's best to install a fire retardant before placing TPO on the roof to maximize fire resistance.
Slippery: If you spend a lot of time walking on your roof, TPO is likely not a good option. When rain or snow falls, your TPO drains the water off the roof. But, after draining the water, the surface of the TPO is still wet and slippery which can lead to falls.
Despite it's cons, TPO is an excellent choice for flat roofing applications and many commercial business owners opt for TPO over EPDM.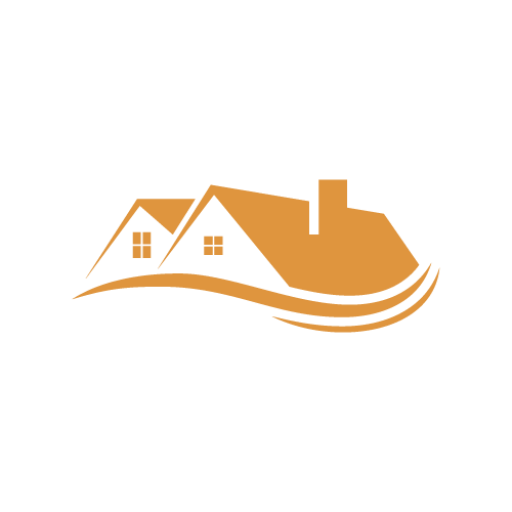 In Awe Roofing Limited is an Award-Winning, family owned and operated Vancouver Roofing Contractor with over 17 years of roofing experience. We serve the entire Lower Mainland area, from Whistler to Chilliwack, employing a team of professional staff members. Our team has won numerous awards including Best of Homestars for the last five years, and Three Best Rated six years in a row. Learn more