6 Questions to Ask A Roofing Contractor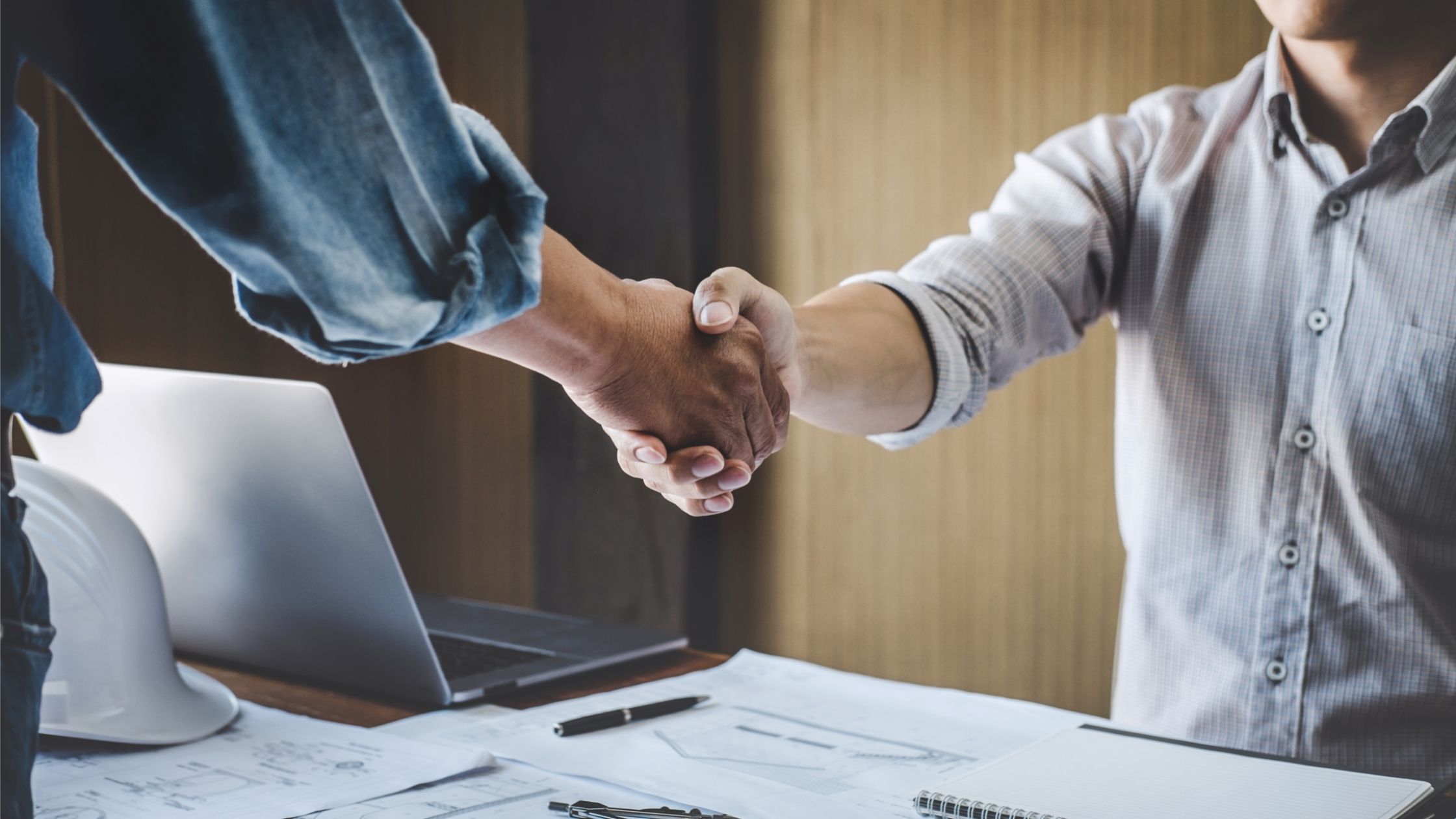 Having any work done on your roof is a substantial investment. Homeowners want to make sure that the roofing company they hire for the job is trustworthy and going to keep a good roof over their heads. Before you start looking for a roofing contractor in Vancouver for your home, here are 6 questions to ask to ensure you're choosing the right one.
How much experience do they have?
One major problem homeowners experience when hiring a roofing company in Vancouver is they end up with a crew that has little to no experience with roofing. Roof repair is a skilled trade. You don't want just anyone up on your roof when the safety and security of your home is at stake. Make sure your roofing company has credible references before hiring them for the job.
Cost
The average homeowner spends between 1 to 4 percent of their home's annual value on maintenance and repairs. The percentage goes up as a home ages. Roof repair and replacement can be expensive. Always get a written estimate from a roofing company so that everyone is on the same page when it comes to the cost of the job. Roofing companies should provide a written agreement on the final price before they star the job so that expectations are clear and can be met in a timely manner.
Check Their Credentials
This goes hand in hand with experience. If your roofer doesn't have credentials in the state which you live, show them the door. Housing codes are very strict and you need to be sure that the roofing company you choose for your roof repair or roof replacement job is up to code in order to save yourself a lot of headache down the road.
How Will They Protect Your Property?
Will your roofer be providing some sort of disposal to get rid of nails and old shingles? Will they be protecting your award-winning rose garden in your front yard? You want to ensure that all the garbage from the job is going to end up somewhere safe. It's a good idea to ask the roofing company what steps they take to protect your property during the job.
Are They Insured?
All roofing companies need to be prepared and make sure that they're insured for both workers compensation and general liability claims. Workers compensation covers any workers getting injured while on your property, while liability insurance protects your property iteself.
Are They Local?
A local roofing contractor is not only aware of the building code in your area, but they'll also be local in case something goes wrong with your roof in the future and you need someone reliable to fix it. Contact our team today to find out if your roof needs a full replacement or if it can benefit from some minor repairs.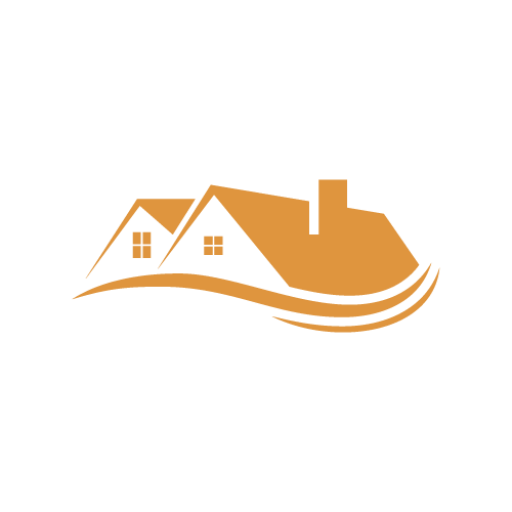 In Awe Roofing Limited is an Award-Winning, family owned and operated Vancouver Roofing Contractor with over 17 years of roofing experience. We serve the entire Lower Mainland area, from Whistler to Chilliwack, employing a team of professional staff members. Our team has won numerous awards including Best of Homestars for the last five years, and Three Best Rated six years in a row. Learn more