Roofing Materials Available To You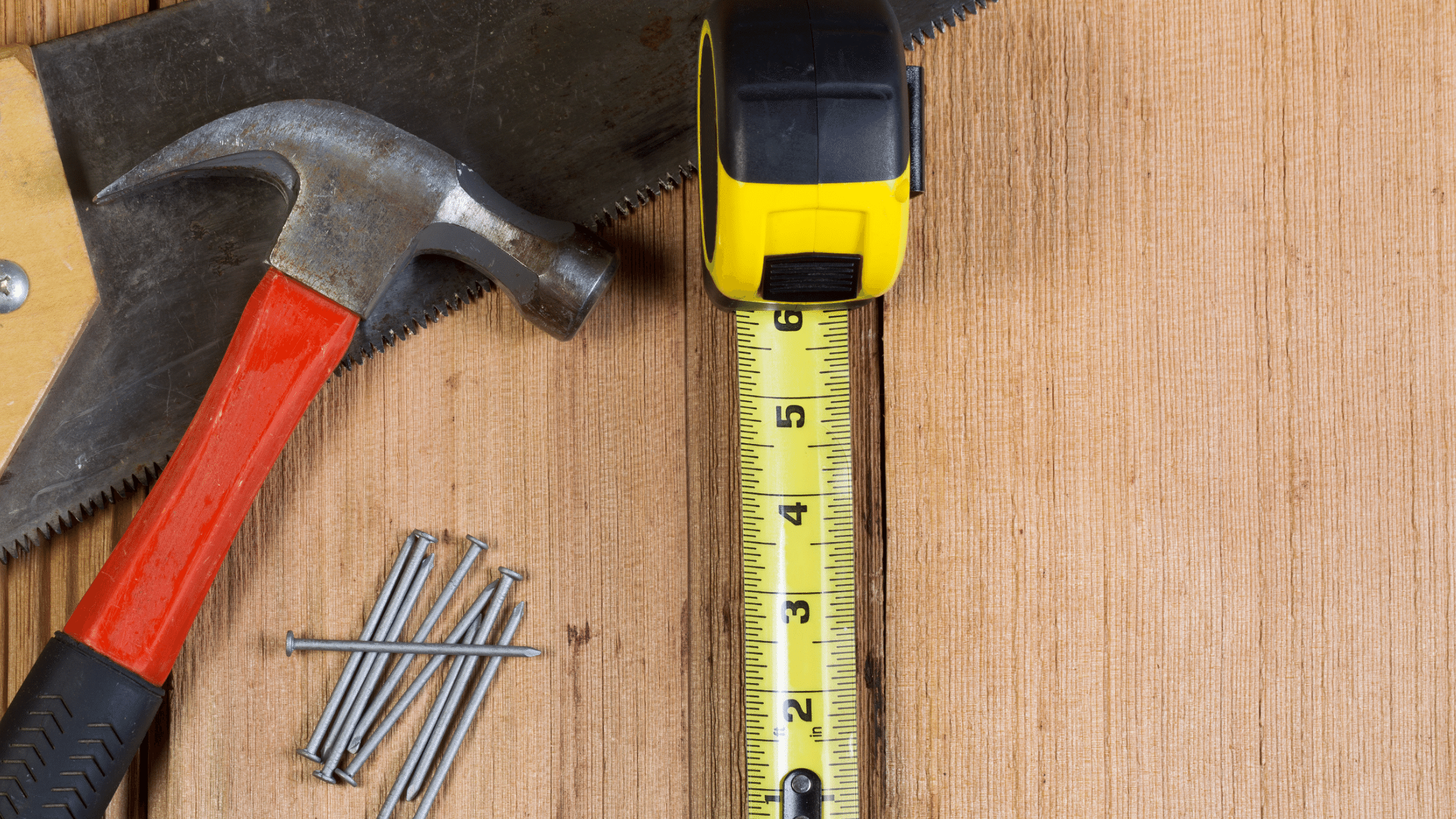 The roof is inevitably the most important part of the house. It helps to protect the person and their family from multiple things. It protects them from hail, rain, dust, dirt, and snow. In addition to protecting you from many things, the roof also helps to provide insulation to the house. It is one of the most important aspects of the house and one must always be clear about the type of roofing material they need for their roof. Various roofing materials are available in the market and one can select any one of them. The main thing is that each of the roof material has its pros and cons, therefore one must pick up a roofing material after thorough inspection also checking what they need for their roof. Let's see the different materials available for roofing in the market.
Tile Shingles
The very first type of roofing material is the tiles shingles. These tiles are long-lasting and they help the roof to last much longer when compared to other tiles. There are very few shingles out in the market that can provide that much long-lasting. The downside of this roofing material is that it cost high. Also, the weight of these tiles can be a problem for some people. The roof must have adequate measurement and to last long they must be professionally placed. You must hire someone capable enough so that they could place the tiles shingles over the roof more easily.
Asphalt Shingles
The nest material is the asphalt shingles. This roofing material is one of the most famous roof materials in the market. Many people buy asphalt shingles and make their roofs out of these. They are of good quality and can last long enough up to 3 decades easily. The downside of these shingles is that they are thinner than other roof material. If you want a more long-lasting roof, then you should choose thicker asphalt shingles as a roofing material. That will cost you more than the thinner asphalt shingles, however, the positive side is that it will make your roof more durable it will last long for another 4-5 decades easily.
Wood Shingles
Wood shingles are preferred more for their appearance. They strike love in the hearts of homeowners. The durability of your roof will depend upon the wood that you'll select. If you select wood from a redwood tree, then your roof can easily last up to 5 decades without any problem. The main downside of this roofing material is that they are quite difficult to install. You need an experienced person to set up your roof if you want wood shingles as your roof. Also, the roof made from wood shingles is less durable and if it's damaged slightly, then you need to repair the whole roof again to prevent further damage.
Metal Roofs
Metal roofs are preferred by owners who have steep roofline. These roof materials are extremely cost-efficient if you are looking for metals without any specific properties. The main reason why people choose these roof materials is due to their price. People find these roof materials to be affordable and long-lasting. Also, the durability and long lastness of the metal roof is much higher than the normal roof material. The downside of the metal roof material is that they require precise installation. Also, the metal roof can produce very irritating sound during rain, hail, or snow which can irritate people very easily.
Slate Shingles
The nest type of roof material is the slate shingles. It is made up of sedimentary rocks that are made into thin sheets. These sheets are much more durable than tile shingles and can easily last up to 8 decades without needing any repair. Another good point about these shingles is that they have good water absorption capacity and also, they are very durable. They are immune to rain or hailstorm and aren't damaged easily. The downside of these sheets is their cost. They cost more than the asphalt shingles and one also needs to have a proper roof framework so that it could hold on to the weight of the roof.
Synthetic Rubber Slate Tiles
The next type is the synthetic rubber slate tiles. These tiles are easy to fit and install on the roof. These tiles are lighter than other slate tiles. Their lifespan is mostly decided by the fact that what material was used to construct them. Some synthetic slate tiles last long while others do not last long. The weak side of the synthetic rubber slate tiles is that these are prone to damage more easily. They can get damaged by violent rain or thunderstorm easily. Each time these get destroyed you have to spend more money to repair the roof again.
Built-Up Roofing
Built-Up roofing is made from many different types of roof styles. They mostly contain layers of asphalt shingles glued together by the tar poured between them. These are considered to be the best roofing option for flat roofs. The downside of these is that they can become sticky in summer. Also, they might need time to time inspection and can also cost more than other roofing material.
Green Roofs
Green roofs are becoming more popular nowadays due to the concern of global warming. These roofs are considered to be eco-friendly and are used by people who need more fresh air for themselves. By maintaining them properly, one can expect these roofs to last more than 4-5 decades easily. The downside of these roofs is their cost of installation. They need regular inspection and can prove to be tiring for people who don't want to take care of their roof from time to time.
Solar Tiles
The last type of roof material is the solar roof material. They work for two reasons; one is to protect your house and the other is to produce more energy for consumption. These are a new idea and are becoming popular day by day. The downside of the solar tiles is that they are very expensive and the cost of installation is also very high for this type of roofing.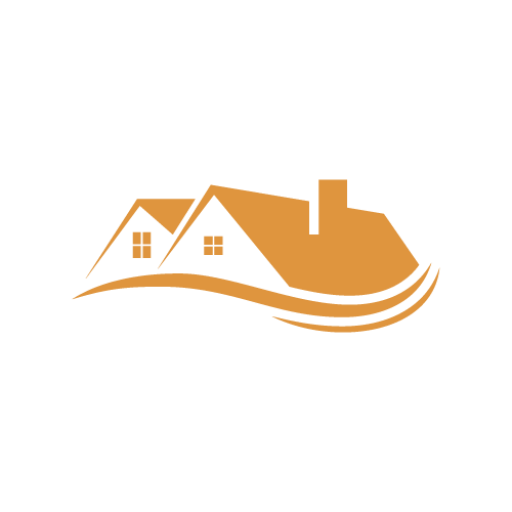 In Awe Roofing Limited is an Award-Winning, family owned and operated Vancouver Roofing Contractor with over 17 years of roofing experience. We serve the entire Lower Mainland area, from Whistler to Chilliwack, employing a team of professional staff members. Our team has won numerous awards including Best of Homestars for the last five years, and Three Best Rated six years in a row. Learn more