Roofing Materials: Torch-On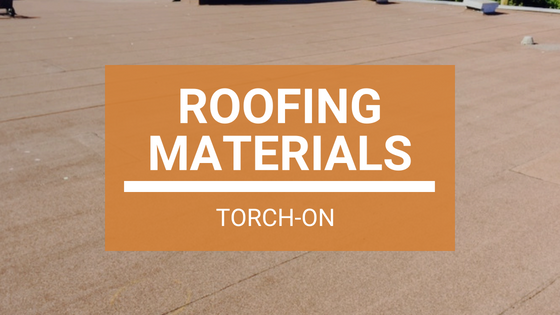 Also known as the torch-down roof/rubberized asphalt, the torch-on roof is one of the most common roofing types that is used in flat roofs. In the vent that they are installed correctly, they may end up lasting 15-20 years. This then makes them cost-effective for both commercial purposes and homeowners.
What is Torch-On Roofing?
In this roofing process, a torch is normally used to help with the melting of the asphalt material directly into the roof creating a waterproof barrier. This is normally used on flat roof whereby rain and snow are able to easily collect and sit there for long period. The whole roof surface is normally covered at a very even thickness as compared to the traditional grave or tar roofs which may end up having thick and thin spots.
The material that is normally used is a blend of modified bitumen layers that are coated with waterproof resins. These multiple slayers are able to create a waterproof surface that is also resistant to the UV rays produced by the sun.
How is a Torch-On Roof Installed?
In the event that the old roof is still in good shape, then there is no need for it to be removed. However, if it is not in good shape, then the whole of it needs to be removed first. , there is the need for the roof to be covered by a layer of fiberglass felt that is normally melted onto the roof surface in order to secure it. This then becomes the base sheet that will allow for the roofing material to be joined. The base sheet needs to smoothly cover the roof.
Afterward, the bitumen is then rolled over onto the base layer completely. Then, a torch is then used to melt it so that it sticks to the base sheet. The bitumen role is then moved forward and pressed down in order to get a good seal. In order for various surfaces with metal flashings e.g. the vents to be properly sealed, they first need to have a material covering to with the roofing layer. After the roof has sat I position for a few months, then another layer may be added making your torch-on roof more fire, tear, waterproof and punctures resistant.
Benefits of Torch-On Roofing
Long Lasting – One of the biggest benefits of having a torch-on roof applied to your roofing is the fact that that roofing may stay in place for over 20 years if installed by a professional roofing company. This is able to save you on costs.
Resistant – In addition, this roofing is also resistant to punctures and tear hence making one not have to pay for its maintenance and repair. There are various modifications that may easily be made without fear of damaging the roof. One may even add a skylight to their roof by purchasing sheets of this material and having them applied to the roofing modifications
Durable – In addition, the roofing materials are not able to melt in the sun nor become brittle as a result. It is fire resistant and even when it has been added more coatings, it then ends up becoming more fireproof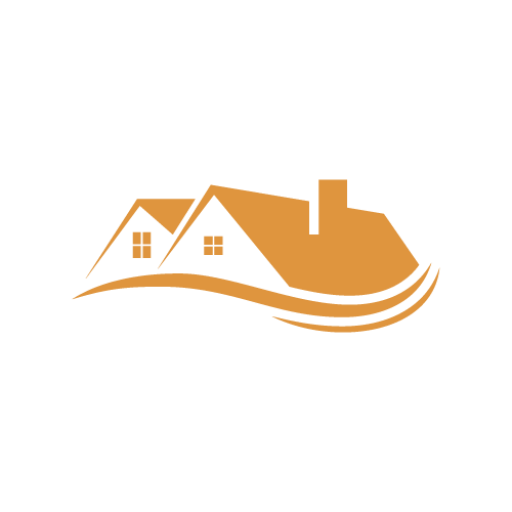 In Awe Roofing Limited is an Award-Winning, family owned and operated Vancouver Roofing Contractor with over 17 years of roofing experience. We serve the entire Lower Mainland area, from Whistler to Chilliwack, employing a team of professional staff members. Our team has won numerous awards including Best of Homestars for the last five years, and Three Best Rated six years in a row. Learn more