Selecting a Commercial Roofing System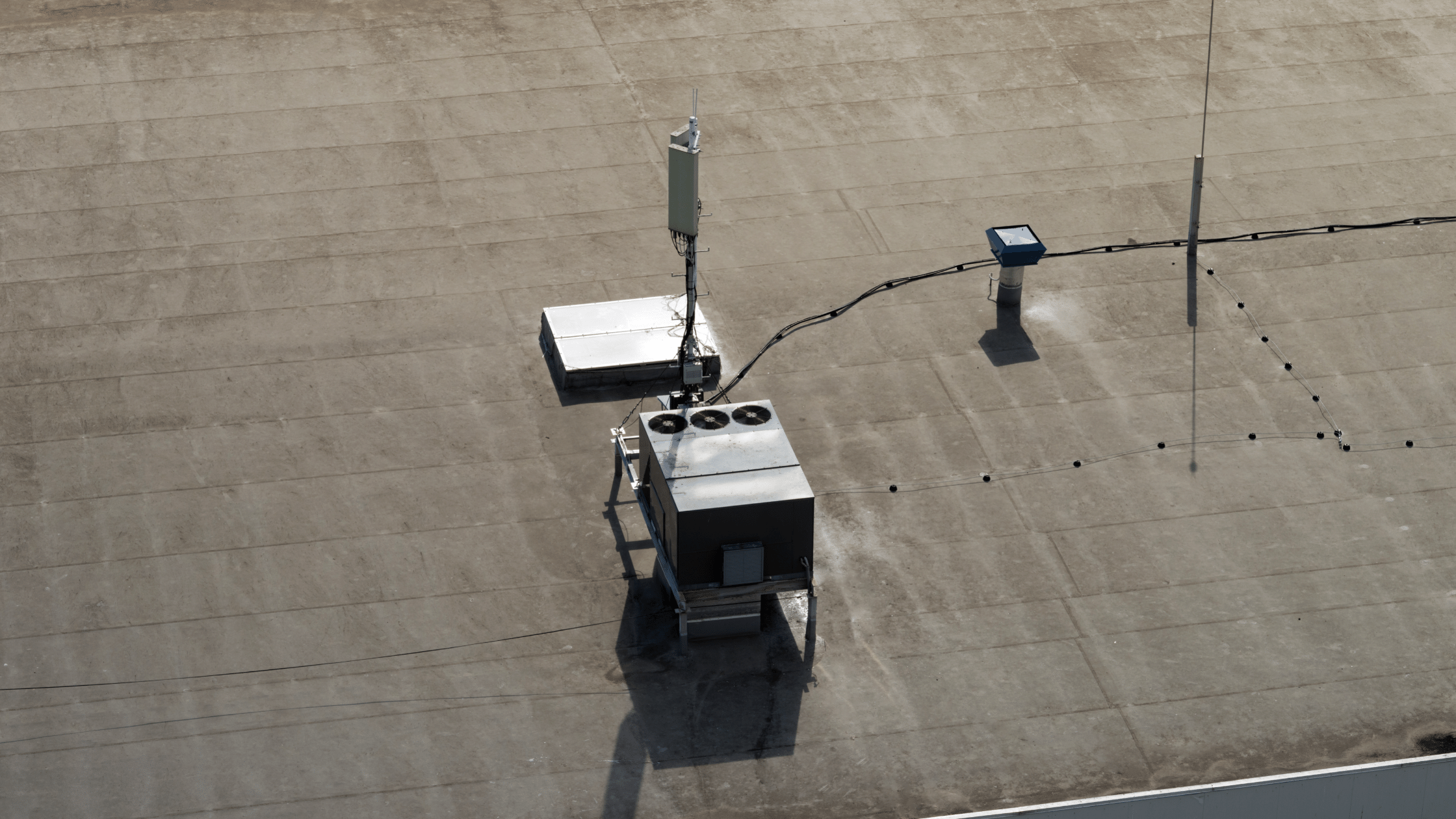 Choosing your commercial roofing system can be hard. It's important that you make the right choice. One main factor when deciding on roofing materials is the type of building. Is it a warehouse or an office? Does the roof get constant foot traffic? Is it flat or slightly sloped? Is it a new or old building? Are you planning on selling? All of these variables must be taken into consideration. Let's take a look at some options so you know how to make a smart choice.
Single Ply Roofing
Single-ply roofing is one of the most popular choices. They are both affordable and durable and when installed properly can last over 30 years. They are often made of materials like EPDM rubber. The two main ingredients are made from oil and natural gas. Additionally, EPDM roofs come in white to reflect the sun, which helps cut down your cooling costs. EPDM roofs also come in other colours to suit your building. These roofing systems are easy to repair and maintain and can be used on almost any commercial building.
Asphalt-Based
Asphalt-based roofing systems were once the industry standard. They tend to be a bit more expensive because they are more complex to install. Prices vary since the materials are mainly made from petroleum. However, when installed correctly, these roofing systems can last up to 50. years. These roofs are made from layers of modified rolls which are covered in asphalt and capped with gravel.
Self- Adhered Systems
Self adhered modified roofing systems are another great option for commercial roofs. These are more expensive than EPDM roofing systems and have a far more complex installation process. These types of roofs combine asphalt and rubber-like agents. Self-adhered modified roofs are recommended in situations where there is heavy foot traffic, or if your roof is in contact with overhanging tree branches.
Choosing a commercial roofing system is not an easy decision. There are lots of different things to consider and thats where In Awe Roofing comes in. We are Vancouver's roofing experts and we can help you determine exactly what type of roof suits your unique needs. Get in touch with our team today for a free, no obligation consultation and estimate.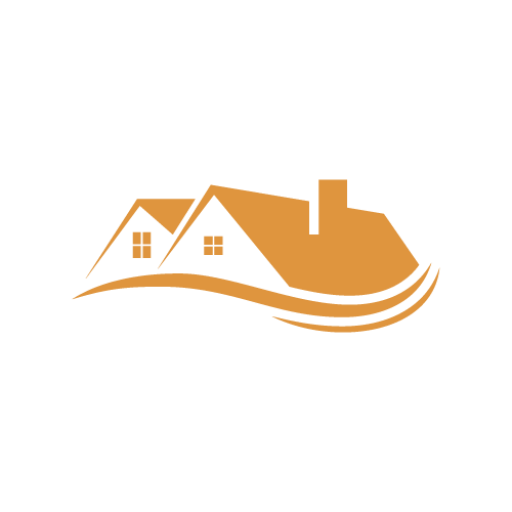 In Awe Roofing Limited is an Award-Winning, family owned and operated Vancouver Roofing Contractor with over 17 years of roofing experience. We serve the entire Lower Mainland area, from Whistler to Chilliwack, employing a team of professional staff members. Our team has won numerous awards including Best of Homestars for the last five years, and Three Best Rated six years in a row. Learn more