Spring Roof Maintenance Tips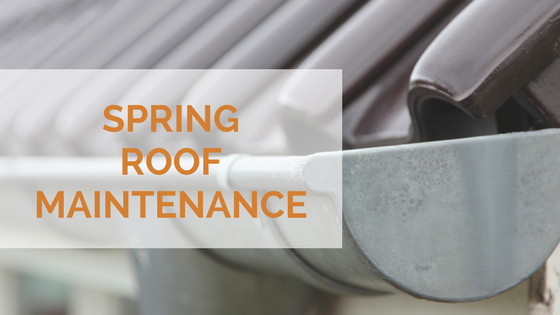 A long, rough winter can be hard on your roof as it bears the snow, wind and ice all season long. Once the weather finally starts to warm up, your roof is likely in need of some care.
Every residential roof should have a roof inspection performed in the spring. With regular, seasonal maintenance, roofs last longer and perform better. Whether you do some of the maintenance work yourself or hire a professional roofing contractor to get it done, there are some key jobs that should be performed in the spring.
1. Clean Your Gutters
Eavestroughs and downspouts are meant to safely run water off your roof when the rain comes. If your gutters have debris built up in them which is common after the winter season, you will need to clean them out to prepare for the rain that comes along with the spring weather.
2. Inspect your Shingles
Carefully check over all of your shingles to ensure none are curling, loose or damaged – these should be repaired right away. Any nails popping out or missing nails could be the sign it's time for a total roof replacement to protect your home. Always make sure your shingles aren't starting to wear out. If so, get in touch with a roofing contractor to discuss replacement options.
3. Check for Flashing Damage
Flashing connects different aspects of your roof such as skylight, walls, windows or where two slopes of the roof come together. Make sure the caulking around the flashing is in good condition and isn't cracked. If there are any rust spots on the flashing, it's best to replace it immediately to prevent water damage.
4. Examine your Soffit and Fascia
Soffits are metal or wood panels along the underside of the roof between the wall of the house and the roofline, while fascia are the metal or wood boards along the roofline or behind the eavestrough. Both of these items are crucial for a healthy, sturdy roof. Check to see if the soffits or fascia have any soft spots, holes or damage. Depending on how much damage is present, they may need to be replaced.
5. Check for Water Damage
Snow melting from the winter or destruction caused by ice dams can result in water damage on your roofs, ceilings, insulation and more. Check inside your home and on the roof for signs of a leak. If you spot a leak, it needs immediate attention and repair before it causes any further damage such as rotting your roof's underlayment and destroying your insulation. These repairs are best performed by a qualified roofing contractor (In Awe Roofing offers 24/7 emergency roof repairs to address exactly this issue).
Preventative roof maintenance is the best way to keep your roof in prime condition and protect your home. If you're not confident doing the spring roof inspection yourself, get in touch with our team at In Awe Roofing where we can conduct a complete spring roof inspection of your home and spot any problems that may be present.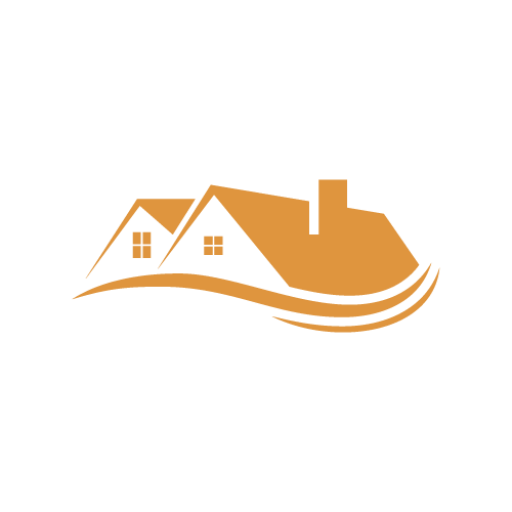 In Awe Roofing Limited is an Award-Winning, family owned and operated Vancouver Roofing Contractor with over 17 years of roofing experience. We serve the entire Lower Mainland area, from Whistler to Chilliwack, employing a team of professional staff members. Our team has won numerous awards including Best of Homestars for the last five years, and Three Best Rated six years in a row. Learn more