Top 5 Reasons to Invest in Asphalt Shingle Roofs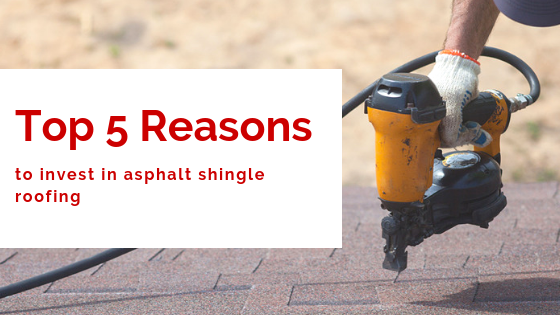 Are you thinking of changing the roofing of your house? Asphalt Shingles are a top choice among homeowners as it captured their heart for plenty of reasons. This is an easy way to transform the appeal of your house. Since it is available in a variety of styles, you can bring architectural flair to your house. There are numerous other reasons for installing Asphalt shingle roofs.
Have a look at few other reasons for choosing Asphalt shingle roofs.
Increased property Value
The exterior of your house is the first thing people notice. Most of the people just pay attention to the interior of their house and decorate it very well. What they forget is that the exterior of their property is just as much important as the interior. One of the crucial aspects is roof as it has a key role to play in the visuals of your house.
When you install shingles roof, you can rest assured it brings an aesthetic appeal to your house. It will allow you to bring a customized look to your property. Moreover, it will even add beauty and sophistication to a plain roof. Hence, it will increase the overall value of your home.
Cost Effective
A remarkable thing about the Asphalt shingle roofs is its affordability. It is available in various colors, sizes, and textures that can suit every budget. In addition to adding aesthetic appeal, it is good for protecting your home from all elements. The three-tab shingles will keep your roof safe from rain, dust, and dirt for a long time.
Additionally, it is inexpensive than most of the materials available on the market including metal, tile, and slate. Asphalt is a popular material as it is easy to repair and maintain. This makes it a smart and cost-effective roofing solution.
Environmentally Friendly
Another benefit of investing in Asphalt shingles is that it can be recycled. Once the Asphalt shingles have reached the end of their life, they can be used again. Mostly, the paving industries use the asphalt shingles when making roads. So, if you want to make the world a better place to live, you should invest in Asphalt shingle roofs.
Ease of Installation
When it comes to installation, Asphalt shingles are simple and less time-consuming. On average, it will take a week to complete the Asphalt shingles roofing project.
Efficiency
Asphalt shingle roofs can last for a long time as it has a proven track record of 100 years. Asphalt is a durable and sturdy material that can protect your home from all elements. Furthermore, it can even withstand strong winds and fire.
Final Thoughts
With the help of the Asphalt shingle roofs, you can bring aesthetic appeal to your curb. It is a popular choice as it is long-lasting, easy to maintain, affordable, and energy efficient. When it comes to choosing the best roofing style, you need to consider plenty of factors. It is recommended to consult a professional before you make a decision.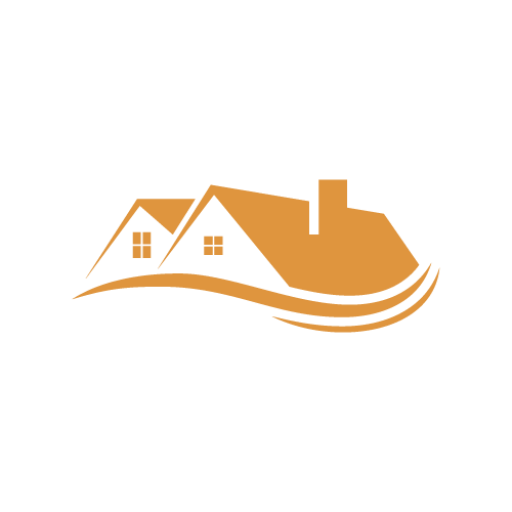 In Awe Roofing Limited is an Award-Winning, family owned and operated Vancouver Roofing Contractor with over 17 years of roofing experience. We serve the entire Lower Mainland area, from Whistler to Chilliwack, employing a team of professional staff members. Our team has won numerous awards including Best of Homestars for the last five years, and Three Best Rated six years in a row. Learn more