What Should I Do If My Roof Is Leaking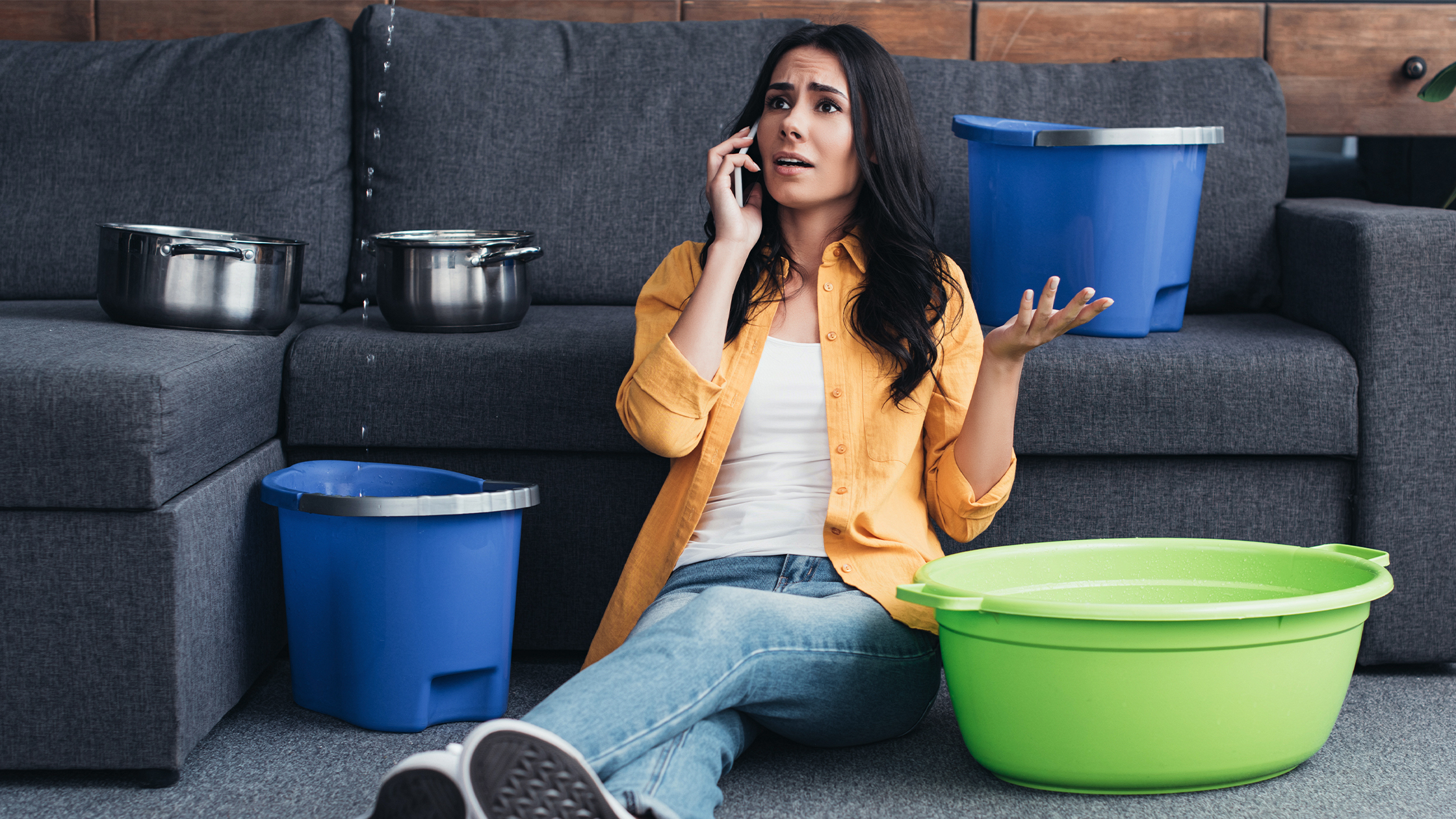 The security of your home can be jeopardized in the event of a roof leak, and the threat of significant water damage is likely to follow. Once your home has been exposed to the elements like rain or snow, moisture can easily penetrate your home and lead to structural damage. Because of the significant threat from a leaking roof, it's important that you act on the roof leak as quickly as possible.
Here are the steps you should take once you notice a leak from your roof:
Signs of Potential Leaks
Before your roof begins to leak, there are usually a few signs that will warn you that a leak is coming. If you notice dark spots on your ceiling, areas where your ceiling is sagging, or spots where light from the outside shines through, it's likely that a leak is imminent.
On the outside, you should carefully inspect for any roof damage. If shingles are missing, rotting or broken, or your gutters clogged, it could indicate a problem.
Move Your Belongings
As soon as you notice a leak in your home, you need to protect your belongings from water damage. Move your belongings to a more secure area that will keep it safe in the event of a major leak. Make sure the area that will endure the most water is clear of any furniture, electronics or any personal belongings that could be damaged.
Containment
Once you've got your valuable possessions out of the way, you should contain the leak as much as possible. Use towels, buckets, garbage cans, pots, pans, or anything that can catch the water entering your home. This will help to minimize the damage that the leak can cause to your floors. Trap the water as best you can with what you have at your disposal and be sure to have backup contains available.
Relieve the Pressure
When your roof beings to leak, you may notice a bulge hanging from your ceiling. This bulge means that spot is collecting water and will eventually burst, making a bigger mess than you already have. To prevent this unexpected burst, poke a hole in the bulge yourself several times with a screwdriver and have a bucket underneath to collect the water. If left unattended, the bulge may spread and cause more damage to your home.
Call your Insurance Company
As soon as you're able to, call your insurance company if your home sustained significant damage from the leak in your roof. Your insurance company will let you know if you are able to receive coverage for this damage and what the next steps should be.
Roof Repairs
Naturally, you'll want to find a professional roofing contractor to come and assess the state of your roof. The contractor will give you an estimate on how much it will cost to fix and repair your roof, which should be done as soon as possible before more moisture can leak through the roof. Your roof may need minimal repairs or a complete replacement.
If you spot a leak in your roof, get in touch with our team at In Awe Roofing as soon as possible. We provide 24/7 roof repairs throughout Vancouver and the Lower Mainland to keep your home in top shape.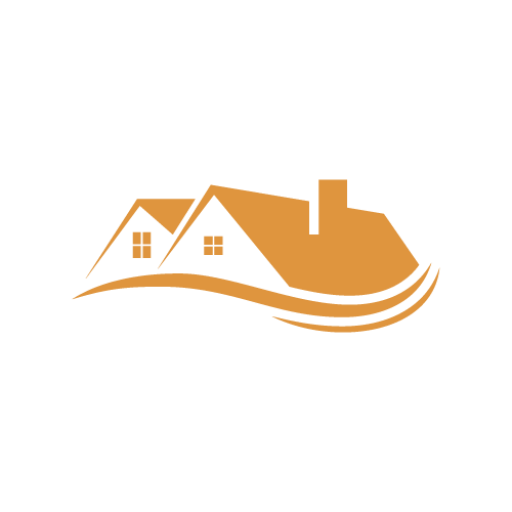 In Awe Roofing Limited is an Award-Winning, family owned and operated Vancouver Roofing Contractor with over 17 years of roofing experience. We serve the entire Lower Mainland area, from Whistler to Chilliwack, employing a team of professional staff members. Our team has won numerous awards including Best of Homestars for the last five years, and Three Best Rated six years in a row. Learn more