Common Roofing Scams to Avoid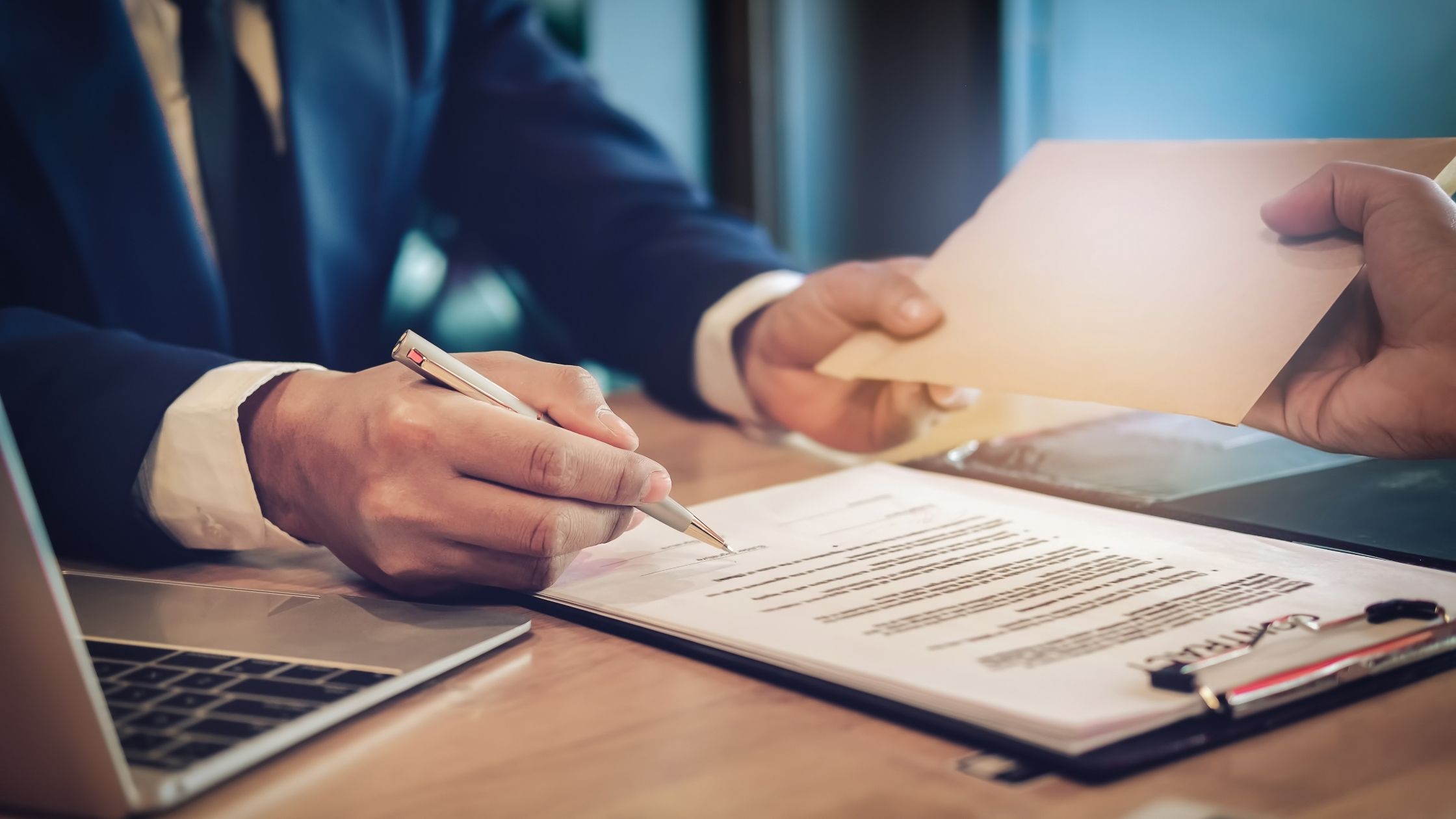 People hire roofer to make their roof beautifully. But sometimes they fail to hire a good roofer for their roof. Because many roofer take harbor of scams. It is not expected from a roofer and not a character of ideal roofer. Scams make the roof unworthy to the owners. As a result who lives in the building in which roof is given, they face trouble for long time. Sometimes roof damaged by storm and need to repair urgently. Also, when roof inside of home, it is risky to do late in repairing. Therefore, it is very important to manage a roofer as early as possible. Due to urgency you may not able to hire a good roofer. They take the opportunity of your urgency and do scams.
Roofing scams are occurring mostly nowadays. There are some common roofing scams that happening commonly given below:
Repair roof inadequately: Instantly the problems are not seen, it may take several weeks or months. It looks good for a certain time. But the problems appear when severe storm or several storms occur. Roof has several layers, so that it is easy to make scam for a roofer. Outside the roof may look good but inside's shingles repair with bad materials. A good roof last for several years or decades because a scrupulous roofer don't think to make you harasses.
The storm chasers: The owners of areas where storm and others calamities happen more are easily cheated by chasers. They show their false license and contact number. They with for a storm and get works of roofing in a baleful area. If they get a work, they make canvas to neighbors home and find out some elusory work. After that they offer it for low price. Maximum times they contact with low price and payment withdraw from owners. Then leave the area with money. Sometimes they tear up roofs for increasing works in absence of owner and take more installment money and leave from the workplace. They can be identified by the different advertising companies. Big sign of storm chasers is they offer for a low price.
Fraud insurance: Sometimes fraud roofer offer you in different ways. Scammers charge you for a low price for roofing project, but they offer to pay bill to you for a high price. If you agree with them, they also provide others freebies. People who commit insurance fraud, insurance can do anything after fraudulent. Therefore, you should avoid this type of deal and get free from scammer.
Dealing price fluctuate: To reaper a roof there have no standard price for it. Sometimes scammer will charge extra prices by showing unsubstantial work. An ideal roofer don't charge extra prices. When a roofer offer for low price and get the work that time happen in. They show different causes such as increase materials cost, unexpected damage to roof, increase work time and others after completing almost half of the project work. As a result they try to get original value of project. For scamming they do anything by using advantage of your capacity. Sometimes they break the roof willingly or others. Because owners don't have enough time to take care of the work, and they are not responsible for it. If the roofer get any licit extra work after starting that charge and change the prices. They can pull to inner side of roof and make damage. Finally, they try to find out extra work by anything of do, and they utilize the opportunity to get extra bill like original. Also, they increase work area to get their target money.
Payment Vanishing Down: This type of scamming happen most of the time. Every owner must determine that how much cost they need to repair. According to their susceptible budget, they want to hire roofer. But scammer offer them at a low price and get the job. After getting job, he states that a payment need to start the roofing work. Then the scammer take the payment and go away from the owners town. A true roofer mostly do not take any payment before starting a project. So that you have to hire a true roofer. Otherwise, you have to pay double budget for your roofing.
How to Protect Yourself From Roofing Scams
Take an idea about budget from multiple well known companies who work for roofing. Thereby, a proper idea would be determined. For an example, you can know the prices from six companies where four of them are similar in prices and rest are not similar. That means rest two are probably scammer. You have to avoid them primarily.
To avoid scammer, you can know the identity of the roofer. A professional roofer must have an identity which can easily be known. Take a review from previous project and identify the scammer.
You have to know about your roof to avoid scamming. You have to avoid sneak up on you. If any serious problem occur, you have to look for a reputable roofer.
You can check the website of reputable companies who work as a roofer and see their reviews, prices, styles and quality of the work they have done. It is the easiest way of getting a good roofer for your project.
Intially you have to select some well known companies who work honestly. A reputed company willingly show you their reviews and works they have done.
You can look for the license of the company and verify it to several websites in online. A well known company never show any excuse to see their paperwork.
You can talk with the companies directly at the time of insurance. As a result they will aware to make fraudulent.
To select a roofer you have to follow techniques to avoid scamming. Described scamming and ways of avoiding would help you to select an honest roofer.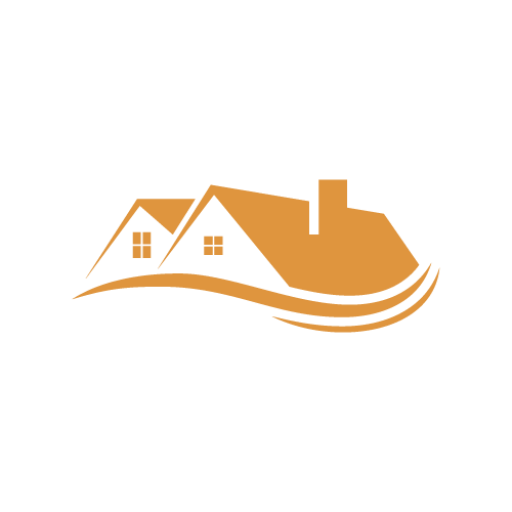 In Awe Roofing Limited is an Award-Winning, family owned and operated Vancouver Roofing Contractor with over 17 years of roofing experience. We serve the entire Lower Mainland area, from Whistler to Chilliwack, employing a team of professional staff members. Our team has won numerous awards including Best of Homestars for the last five years, and Three Best Rated six years in a row. Learn more