4 Benefits of Roof Inspections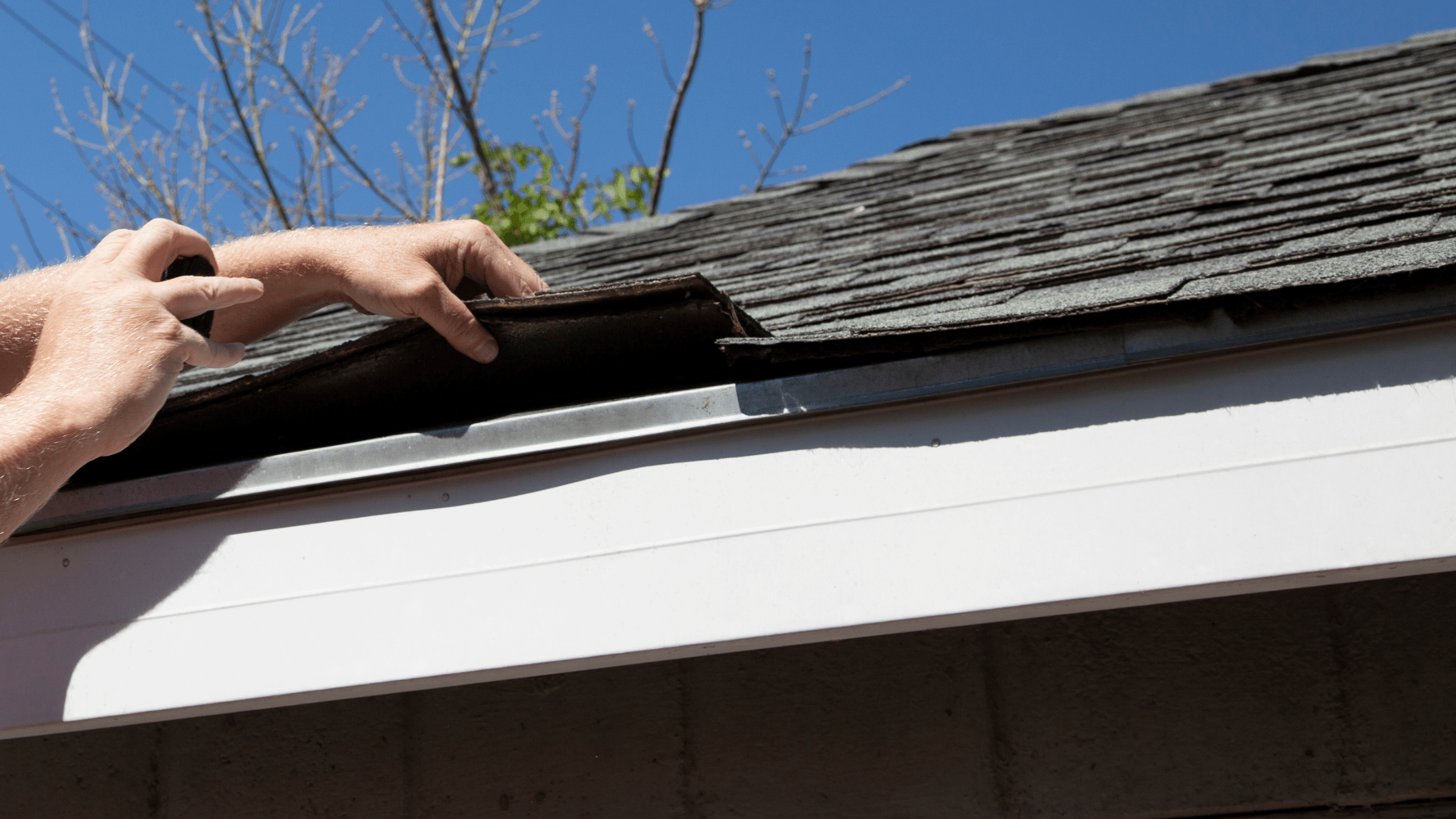 Your roof is more than just a simple pile of shingles. It's what protects your family and your belongings from the elements. You're also got gutters, chimneys and vents to worry about. When severe weather occurs, your roof can easily suffer damage. Impacts from hailstones, high winds or the weight of a heavy snowfall can compromise the integrity of your roof, but these issues may not be visible from inside your home. The best way to spot problems with your roof is to have a trained roofing professional get on the roof and perform a detailed inspection.
A trained roofing professional can perform a comprehensive inspection of your roof to spot signs of weather damage, drainage issues and other common roofing problems. you'll be provided with a detailed roof inspection report that clearly outlines what needs to be done and an estimate for the work to be completed. Here are four major reasons why your roof should be inspected annually, or as soon as you suspect any damage may have occurred.
1. Spot the Minor Issues before they become Major Issues
A leaking roof not only allows rainwater into the living areas of your home, water can get into your attic causing water damage to siding and soffits as a result of the leaking roof. Fixing damage siding and replacing structural beams on your home will cost significantly more than simply fixing a leaking roof. A timely inspection can identify these problem areas before any severe damage can occur, ultimately saving you a lot of money in the long run.
2. Assess Damage from Severe Weather
Canadian weather can be unpredictable, and following a severe store, you'll want to ensure your roof made it through unscathed or if any damage was done. Hail damage is one of the most common reasons to get a roof inspection done. In the case of a severe weather event, you may qualify for government assistance and be protected from increases to your homeowner's insurance premiums when filing a claim. That means you can get the repairs your roof needs without digging deep into your own pockets. These types of programs are generally only available for a short time following a disaster. A roof inspection gives you the information you need to decide on next steps.
3. Monitor your Gutters & Drainage
Like we mentioned above, there's more to your roof than just the roofing material itself. The flashing that protects your roof edges from leaking and the gutters and downspouts that help drain away rain and snow are a vital part of your property's roofing system. Even if the roof itself is still sound, bad drainage can allow water to pool or overflow, causing damage to siding, soffits, foundations and more. An inspection can spot problems with your gutters like clogs, gaps and rust. Keeping your gutters in proper working order protects your whole property from water damage all year round.
4. Peace of Mind
Even if your roof is sound and needs no immediate repairs, and inspection can give you peace of mind when it comes to your property. Our trained roof inspectors at In Awe Roofing can help you determine if your roof needs some repairs to fix the damage or if a total roof replacement is a better choice to protect your family and your investments.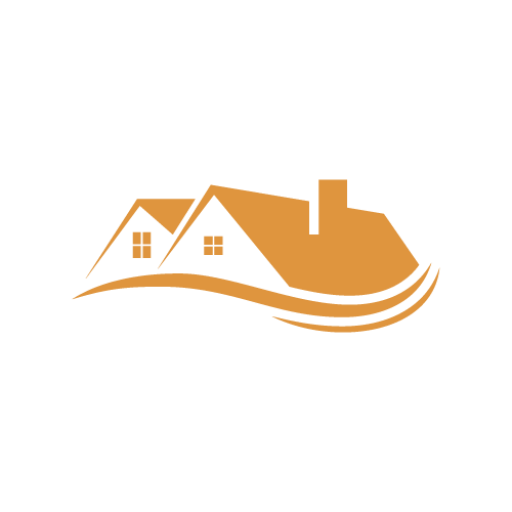 In Awe Roofing Limited is an Award-Winning, family owned and operated Vancouver Roofing Contractor with over 17 years of roofing experience. We serve the entire Lower Mainland area, from Whistler to Chilliwack, employing a team of professional staff members. Our team has won numerous awards including Best of Homestars for the last five years, and Three Best Rated six years in a row. Learn more