5 Best Roofing Materials for Durable Roofs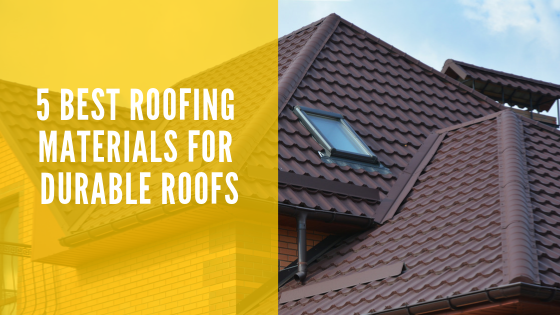 If you are planning to build your house or a building, having an idea about the building materials including roofing materials is very important. Of course a home is a dreamland for all and you would not want to see a leak coming from the roof. Learning about the roofing materials is also important in case you are looking to revamp your house. Roofing materials are of many kinds. You need to consider a number of factors why deciding upon them including cost, appearance and durability. Some of these materials are costly while others are more affordable. Here we will explore different roofing materials and see how they are different from each other.
1. Composite Shingles
Composite shingles are the most popular materials for roofing. They come in three-tab shingles made out of a fiberglass mat. These roofs are also topped with mineral and asphalt granules. They make a very good option offering over 20 years warranties. These roofs are easy to install and repair.
Torch-On Roofing
One of the most affordable roofing choices is rolled, torch-on roofing. It offers one of the simplest and best ways to install a flat roof for your place. It is the foundation of low-slope residential roofs. It is also used for shops and sheds. Torch-On roofing basically comes in the form of rolls of 100 square feet. They are convenient, affordable and also efficient allowing you to cover sloped-roof structure such as a workshop. These roofings can be applied with the help of methods such as the torch-down or roofing nails.
Eco-Friendly Green Roofs
These kinds of roofs can also be great for your home or business. Grass-covered roofs have been used for ages and are eco-friendly roofing materials that offer lot of benefits. These roofs give you a chance to give back to the earth and also offer thermal insulation to your home while absorbing rain water that helps the plants grow.
Metal Roofing
A fire-proof roofing material, metal roofs are another useful option for your house. Gone are the times when they were limited to warehouses, now they are being used in all places. Not only are they fire-proof but also insect-proof. They offer excellent sale value as well. Metal roofing tends to be more expensive than other roofing options due to their durability and extended lifespan.
Slate Shingles
If you are looking for long lasting materials, slate roofs can be your best bet. While they are more costly, they offer maximum utility. They can be great option for home remodellers offering authentic, sleek sheets of genuine stone. But you need to know that they cannot be installed all by yourself and you will need to call for expert installation.
Now that you have learned about some of the major roofing materials you can make an informed choice for your home or workplace. Make sure you compare all these options in terms of features and cost so that you can make a decision that you will not regret. Get in touch with our team to schedule a consultation, where our experts can help you decide on the best roofing material for your project.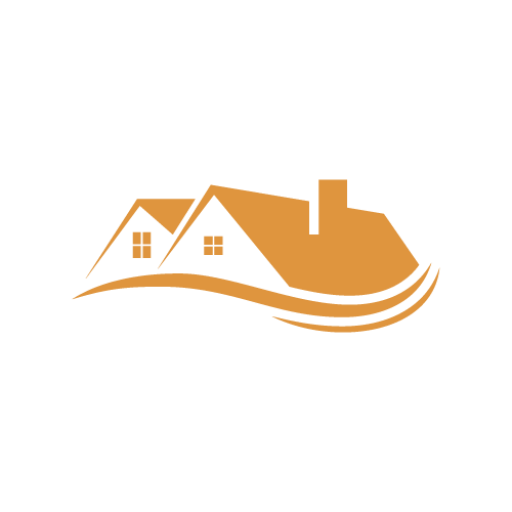 In Awe Roofing Limited is an Award-Winning, family owned and operated Vancouver Roofing Contractor with over 17 years of roofing experience. We serve the entire Lower Mainland area, from Whistler to Chilliwack, employing a team of professional staff members. Our team has won numerous awards including Best of Homestars for the last five years, and Three Best Rated six years in a row. Learn more