Advantages of Commercial Flat Roofing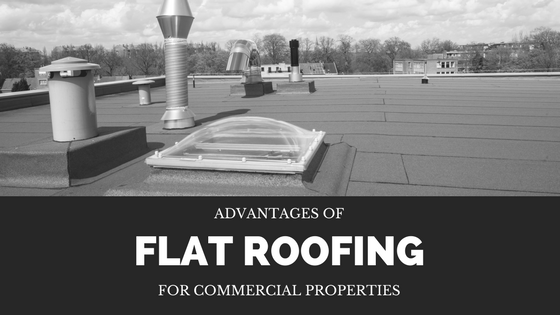 The exterior of a commercial property is a focal point for potential customers. The higher the curb appeal, the more likely a potential customer is to stop in for a visit. Material, colour schemes, landscaping and signage all play an important role in commercial curb appeal.
One area that should receive attention for every commercial building is the roof. It may not be the first thing people see, or something they see at all, but the roofing system is a critical element to the operation and success of a business. Your building's roof is the single most important element in protection for your building, your customers, and the contents of the building itself.
A flat roofing system is generally the recommended practice for commercial properties. For owners of such Vancouver area properties, there are some major reasons why you should favour commercial flat roofing over traditional roofing styles seen on residential homes.
Advantages of commercial flat roofing vs. traditional shingle roof systems
Easier to install, providing lower installation costs
Lower maintenance and repair costs
Allows for additional usable space on the top floor of buildings
Easily accessible for maintenance and repairs
Higher wind resistance and decreased storm damage
Allows for the potential of green roofing systems
Higher energy efficiency
The majority of commercial flat roofs are composed of various types of membrane materials such as thermoplastics, synthetic rubber and modified bitumen. They materials usually come in and are installed in long sheets which are sealed along the seams and edges, creating a high-quality seal on your commercial property.
Interested in a flat roofing system for your commercial property in the Vancouver area? Get in touch with our flat roofing experts at In Awe Roofing for your FREE, no obligation quote and inspection. With over 10 years of commercial roofing experience, our team is highly trained in flat roof repairs and flat roof installations for commercial properties. Get in touch with us today at (604) 255-7663 or contact us today.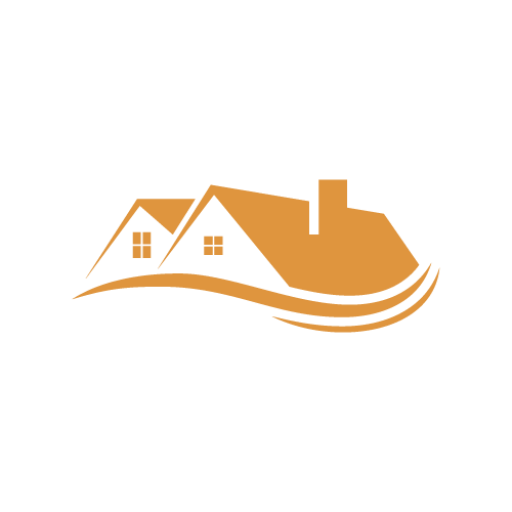 In Awe Roofing Limited is an Award-Winning, family owned and operated Vancouver Roofing Contractor with over 17 years of roofing experience. We serve the entire Lower Mainland area, from Whistler to Chilliwack, employing a team of professional staff members. Our team has won numerous awards including Best of Homestars for the last five years, and Three Best Rated six years in a row. Learn more