Commercial Roofing 101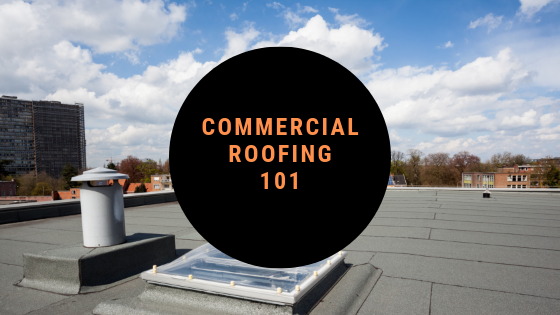 Commercial roofing is the type of roofing, which is used to seal the roofs of the buildings in order to protect them. It is very popular and is even rising every day. The steel used in commercial roofing is prefinished, and the material used is of relatively new
Differences between Commercial and Residential Roofing
Residential roofing uses asphalt shingle for roofing and sometimes concrete tiles or other unpopular materials. Whereas most commercial roofs are either low slope or completely flat, which reduces the availability of roofing materials. Commercial roofing differs from that of residential roofing in terms of installation, because residential roofing system takes less time for the installation of the roof, but on the other hand, commercial roofing system could even take a long time for the installation. Another fact that if there is a leak in the residential roof, it can be fixed by only replacing that patch but in case of commercial roofs complications are faced such as the roof itself has to be replaced, or some alternative could be found, but it would also coast so much to the customers.
Materials used in commercial roofing
Most of today's slope metallic roofs are being made up of corrugated steel – it is a steel sheet which is covered with zinc, aluminum, Copper, stainless steel or tin are also used for commercial metallic roofing projects. Benefits to metal roofing that is making their longer life span, its durability and its ability to resist heat. It also consists of sprayed polyurethane foam, restoration coatings, modified bitumen, concrete, built-up, tar, and many others.
Types of Commercial Roofing Materials
There are four major types of commercial roofing materials:
Thermoplastic
Among the commercial roofing system, these are the most chosen ones. With a very durable material at low-temperature flexibility and high-temperature tolerance, these kinds of roofs are resistant to UV radiations, ozone, and chemical exposure. These roofs can last for a minimum of 20 years and more and are resistant to fire or other disasters.
EPDM
EPDM roofing is considered to be the longest lasting roofs because of their durability and because they are versatile. This roofing system is considered to be reliable and is preferred, it is easy to install these kinds of roofing, and similarly, it's easy to maintain them as well.
Solar
Rising process of electricity made man switch to solar panel and use the power extracted from solar energy with the help of these panels, PV solar panels installed in a rooftop or used by means of glass, it absorbs sunlight and converts it into energy that is used to power buildings. These roofs are not often used but provide a great opportunity to produce your own electric power.
Green Roofing
In these years' green roofs are growing even more popular, these roofs are usually flat roofs that are covered with soil and plants and established on the waterproofing membrane. Green roofs help overcome the heat by soaking it and also are found to have a relatively extended life span.
Commercial Roof Installation
Commercial roofing takes almost a month or longer to install the roof to the building depending on the size of that building. It takes so long to install a commercial roof because the commercial roofing is often more complex and hard to install. It takes time to install every component of commercial roofing. Because when one is investing this much amount of money on the roofs, the company guarantees him a fully installed roof that has all these features in it.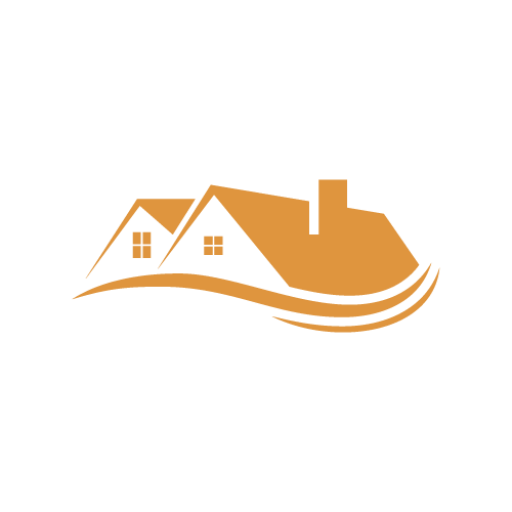 In Awe Roofing Limited is an Award-Winning, family owned and operated Vancouver Roofing Contractor with over 17 years of roofing experience. We serve the entire Lower Mainland area, from Whistler to Chilliwack, employing a team of professional staff members. Our team has won numerous awards including Best of Homestars for the last five years, and Three Best Rated six years in a row. Learn more