Autumn Roof Maintenance Tips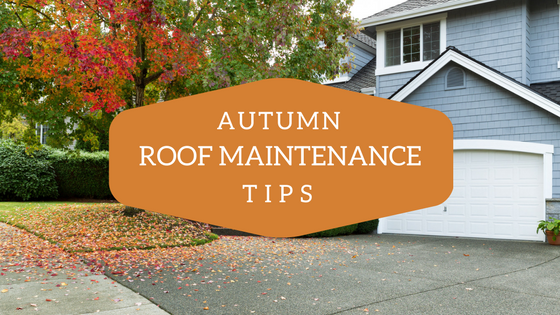 With winter around the corner, the fall season is the perfect time to do some roof maintenance on your home. Preventative roof maintenance will help take care of your roof before harsh weather starts to hit in your area. We've outlined some of the top roof maintenance items you should look into over the fall months.
1. Trim your Trees
If you notice tree branches getting close to your home, it's a good idea to trim them as soon as you notice them. This not only helps to prevent any damage to your home cause by branches rubbing or potentially falling on your home during bad weather, but also helps to reduce the number of leaves that end up in your gutters.
2. Clean your Gutters
Going along with the first item on the list, cleaning your gutters is a crucial item that must be done every fall. As the season progresses, leaves can end up falling into your gutters in large quantities. Leaves in your gutters and drainage system can lead to clogs, preventing water from flowing and draining away from the house properly. This can cause water buildup on your roof itself, and lead to water damage, cracks, and mould on your roof, and potentially costly repairs.
3. Install Gutter Guards
Gutter guards are a great way to reduce the amount of gutter cleaning that is required every year. These simple, cost-effective gutter caps prevent leaves from falling inside of your gutters themselves. Small holes in the guards allow for water to flow into the drainage system and drain away from your home as intended, while keeping leaves, branches and other debris out.
4. Get a Roof Inspection
Having a
roofing contractor
perform a roof inspection should be on every homeowner's to-do list every single year. It's important to have a roofing contractor inspect your roof for any damages and spot potential problems before they turn into larger, more expensive repairs. Even if you're diligent in performing your own roof inspection and maintenance, it is important to have a professional roof inspection performed by a qualified roofing contractor to ensure there are no hidden issues that may be present. A qualified roofing contractor can spot not only the immediately visible issues such as curling or cracking shingles, but they are also trained to spot the less visible issues such as water damage or ventilation issues.
5. Invest in Roof Repairs
With winter on its way, and the bad weather it brings along with it, it's important to invest in any repairs that are noted during your roof inspection. By having the repairs done during the fall months after having an inspection done, you'll have peace of mind in knowing that your roof issues are resolved and your roof is ready to protect your home for another winter season. If you're looking for peace of mind that your home is ready to battle another winter and the elements that come along with it,
Get in Touch
with our team at In Awe Roofing. With over 25 years of combined roofing experience, our team of roofing experts is available to perform complete roofing inspections and provide recommendations and estimates on any work that should be performed to keep your home safe and sound.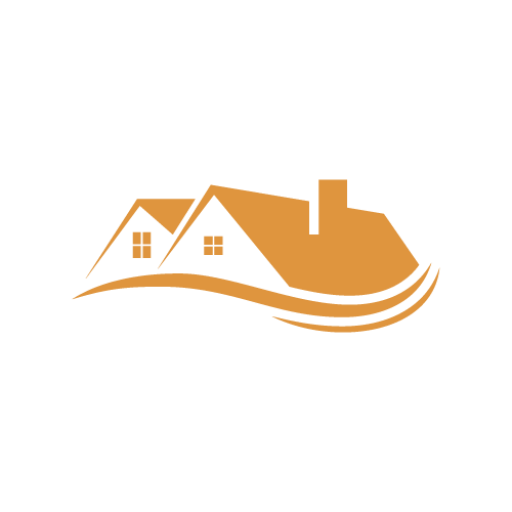 In Awe Roofing Limited is an Award-Winning, family owned and operated Vancouver Roofing Contractor with over 17 years of roofing experience. We serve the entire Lower Mainland area, from Whistler to Chilliwack, employing a team of professional staff members. Our team has won numerous awards including Best of Homestars for the last five years, and Three Best Rated six years in a row. Learn more