The Seven Most Common Roofing Problems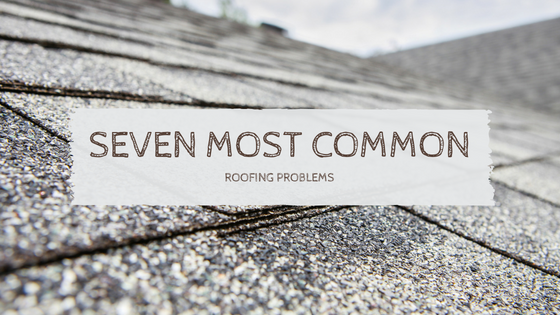 The roof is one of the major parts of your house. It protects the interior and structure of the house from damage by numerous elements including harsh weather conditions such as hailstorms and harmful UV rays. It's important to notice issues with your roof as quickly as possible before it escalates into a bigger problem. We'll outline the seven biggest roofing issues and how to check for them.
Moisture & Leaks
Factors that lead to leaks include ice damming, debris, hail, rain, and even wind. These factors increase the chance of moisture accumulating under the roof layers and leads to the development of mold and rotting, eventually causing leaks.
Faulty Installation
This issue reduces the life expectancy of the roof system. However, to make sure that the installation of your roof is done properly, you might need to seek the input of a professional. The professional will thoroughly examine your roof and tell you if its installation is poor or not.
Flashing
Flashing aids in sealing the areas of the roof that have been penetrated with cooling systems, heating systems, chimneys, skylights, and even vent pipes, among others. When its installation is poor, it could make the seams open and cause the tiles to blow-off of your roof.
Animals & Insects
Critters and insects can cause significant damage to roofs leading to damaged shingles and leaks. It is best to implement measures to keep animals off your roof or deter them before they become a problem.
Pooling Water
Standing water is primarily seen after heavy rainstorms and is the result of clogged gutters. Alternatively, debris buildup on your roof is another reason that could lead to standing water. Be sure to check regularly for any standing water after heavy rains which could indicate an impending problem.
Punctures & Penetration
Hail, and strong wind could cause punctures on the roof. If you live in an area that regularly experiences any of the two, there is a great need to frequently examine your roof for damage.
Tree Limbs
The limbs of trees that hang over your roof can rub against it and scrape off the protective layer of your shingles. Loose tree branches can cause serious damage when they fall on the roof, creating dents that lead to leakages. Be sure to examine your yard closely on a regular basis. If you note any low hanging or loose branches, trim them back or remove the entire tree.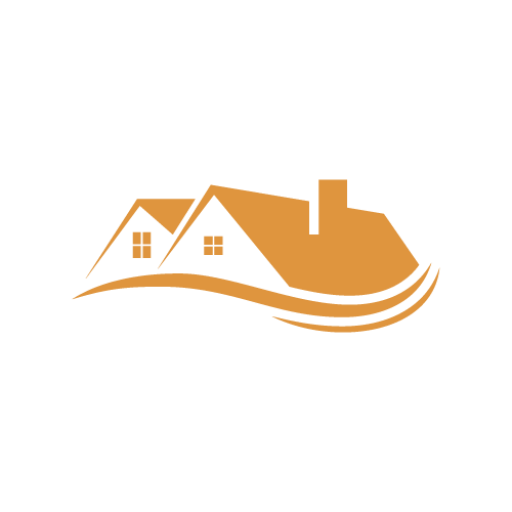 In Awe Roofing Limited is an Award-Winning, family owned and operated Vancouver Roofing Contractor with over 17 years of roofing experience. We serve the entire Lower Mainland area, from Whistler to Chilliwack, employing a team of professional staff members. Our team has won numerous awards including Best of Homestars for the last five years, and Three Best Rated six years in a row. Learn more