Best Roofing Materials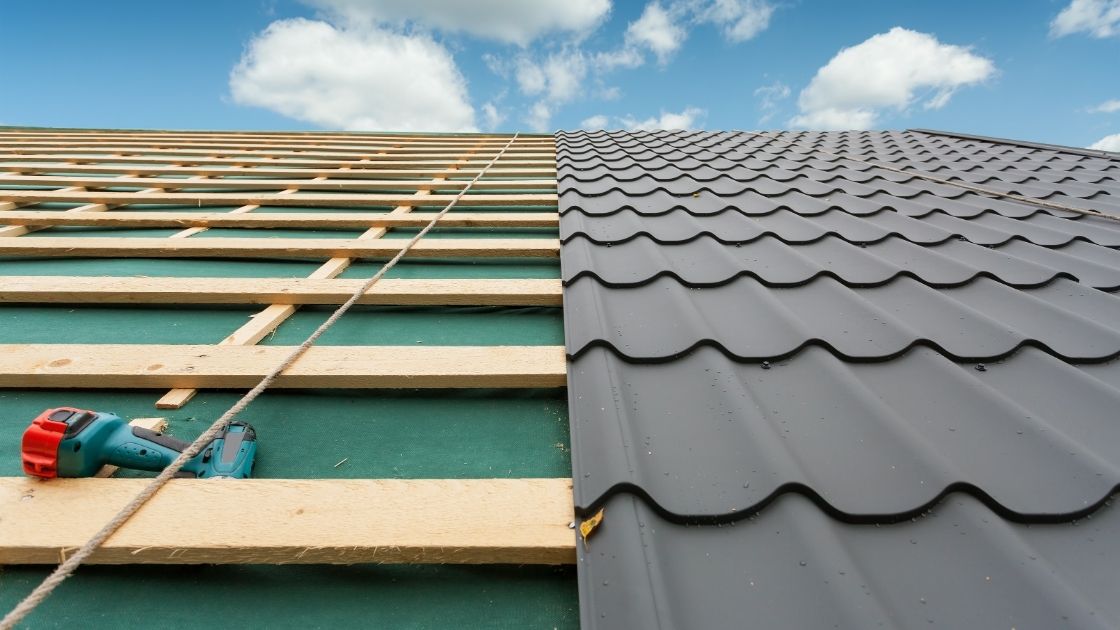 The stronger will be the founding material, the stable will be the foundation and this is an obvious thing. This is applicable to the maximum things. In the same way, it is applicable to the roof of your home as well. Just imagine you are beneath your roof and observing it, at that moment you will be feeling relaxed if you properly got your roofing done but what if it was improper or not done yet properly. Obviously, you would be living in fear of whether the roof comes down or what. This is what you have to eradicate by using the best roofing materials and even selecting the most appropriate style of roofing for your house.
Metal Shingles
Metal shingles that are majorly found of aluminum or steel are generally made up of stamped metal and the fishing is done by baked-on coating or by mineral granules. It is much adorable for its perfect look and quality. The double layer of such sheets is more reliable to use than the single one. It can easily resist the average water force. They are long-lasting as well.
Concrete Tiles
Concrete has always been the best option. It is a heavy roofing material for especially the most windy places. The concrete tiles are the best alternative for the clay tiles and are even cheaper than those. They are made simply from sand mix concrete and can be moved in any desired form. They can be disguised as a clay tile as well as wooden sheets and it majorly depends on the decorative and the color you used on it. They are durable and long-lasting and so strong that replacement might be somewhat difficult.
Standing Seam Metal Roofing
This is the most commonly used metal roofing material. The steel and aluminum made panels meet in raised seams that interlock to keep the moisture out. This is the most suitable roofing material for a heavy snowfall area and even the places with high fire danger since it is a fireproof material. It is very long-lasting as well as recyclable roofing material. The installation of such sheets is not as easy to do by yourself; it requires perfect skills and training so make sure you have professionals to do so.
Roofing with Membrane
If you are looking for a low pitch or flat roofing then membrane roofing will be a great alternative. The membrane that you can use to fit your roofing is polychloroprene, EPDM, polyvinyl chloride, polymer-modified bitumens, chlorinated polyethylene, and chlorosulfonated polyethylene sheets. This membrane roofing is water-resistant and even is durable but still, the maintenance should be really high for this roofing style. It is still adopted since it is the best flat roof alternative and even a lot cost-effective.
Rolled Roofing
This is the mainstay of the low slope residential roofs. These are mainly the long rolls of mineral impregnated or asphalt-impregnated material topped with mineral granules. This material provides a fast, convenient, and inexpensive cover to a sloped roof. It is basically a covering up material for the roof. If you have a stable and high-quality roof then you can use it to protect it as a covering from the outer surface. This is majorly used in shops and other small workshops with temporary residency.
Built-Up Roofing
This is the oldest and most reliable method for flat roofs. This is a system of roofing but up by several layers of roofing. This is the strongest roofing method whereby a wide layer of the thick block is made up through the concrete which is withheld by the other leading pillars and foundations. The building of roofing requires a lot of professional work and should be installed very carefully for a long life span.
Clay Tiles
This is one of the most strong and so expensive ways of roofing your house. Clay tiles are made from earthen clays molded into interlocking shapes and further hardened by firing. This generally appears to be orange and reddish type. This roofing material is most common in the place with the hot climatic conditions. This is a perfect material for strong heat waves. The most adorable thing about this material is that it has very high durability and can even last for a century.
Wood Shingles
Wood shingles are the most reliable and attractive way to decorate your roof. Although they are not widespread because they can't be used in the place with wildfires and the moist places. But still for its adorable look, it is adopted and even used to decor over your other sheets. A perfectly installed wood shingles can last long for 60 years. So, this is how wood shingles are the long run attractive roofing material with cleaner edges and smooth surfaces to produce a more uniform appearance.
Asphalt Shingles
This is the widely used roofing material since it is affordable, attractive and even protects your house from other natural elements. This material provides good fire protection. These shingles even do not require any support beyond the standard roof. This type of 3 tab shingles are rated for 60-70 MPH wind uplift while standard architectural shingles are rated for 110 MPH wind. The high wind shingles are rated for 130MPH. These shingles are even easy to repair and maintain.
Thus, make a strong material choice for your roof from the one mentioned above. There is not only one thing to consider before roofing, there are several such as cost, appearance, durability, etc. You should consider every point very carefully and compare it to the climatic conditions that you reside in. So, here was the properly classified list of all the best materials that can be ever used as roofing materials and the way that can prove its importance. So, make a good choice because it is all about you and your family's safety which should be never underestimated.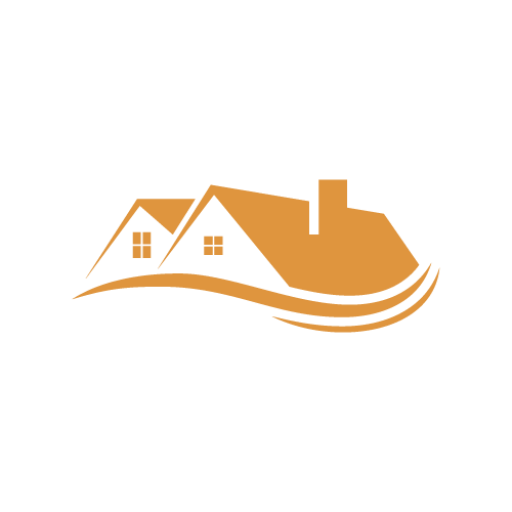 In Awe Roofing Limited is an Award-Winning, family owned and operated Vancouver Roofing Contractor with over 17 years of roofing experience. We serve the entire Lower Mainland area, from Whistler to Chilliwack, employing a team of professional staff members. Our team has won numerous awards including Best of Homestars for the last five years, and Three Best Rated six years in a row. Learn more