How to Prepare Your Home for a Roof Replacement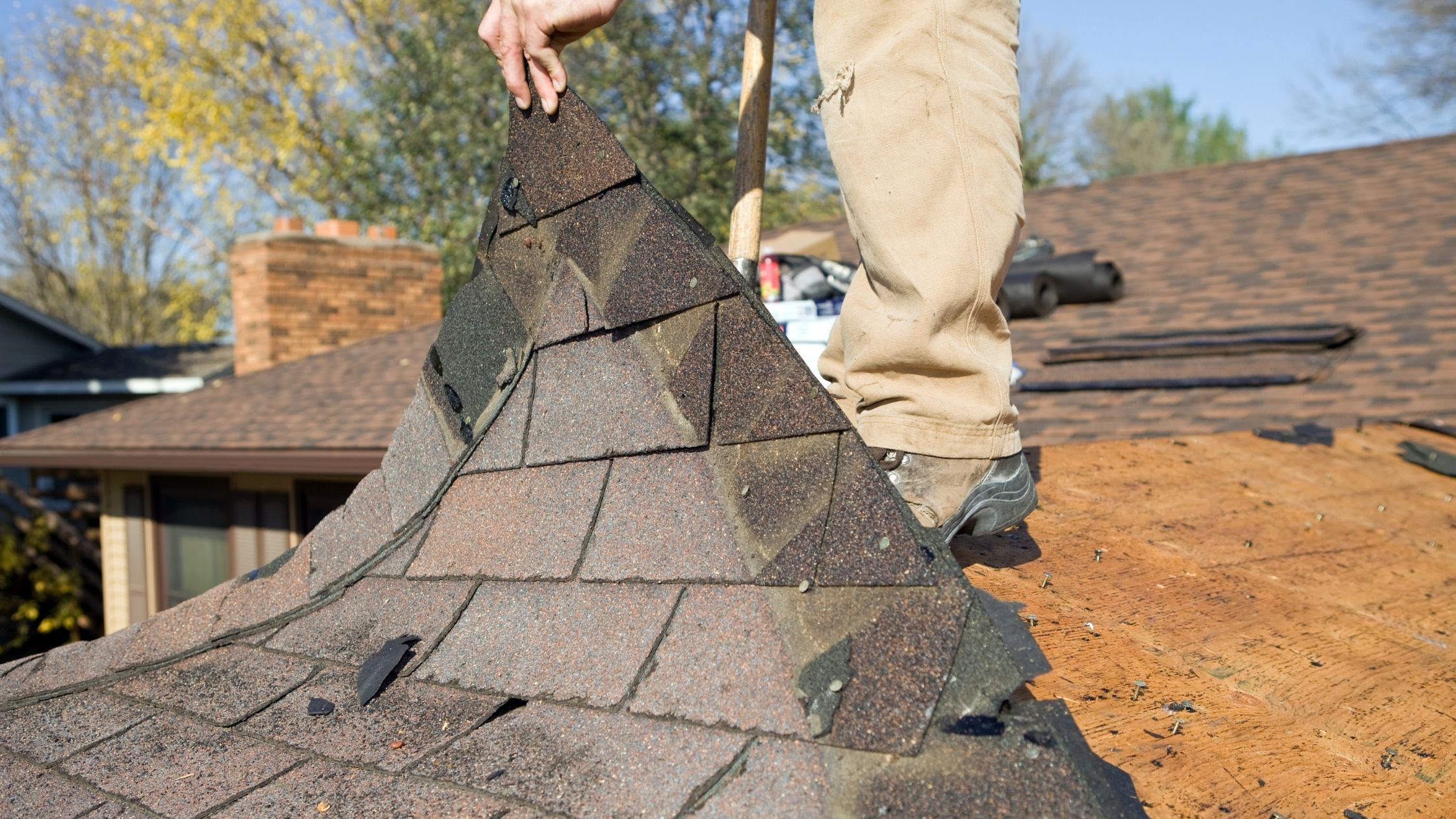 Getting a roof replacement is a big job, but due to the infrequency of a full replacement, it turns out to be the first time for many homeowners. As a result, many homeowner may not be aware of how to prepare their home for a roof replacement. In order to protect your property and maintain the safety of your family and the workers replacing your roof, there are some preparation steps you need to take before your roof is replaced. Here at In Awe Roofing, we have replaced thousands of roofs and have the knowledge of our craft to help you prepare your home for a roof replacement.
Move Vehicles
In more cases, it's unlikely you would park your vehicle in the middle of a construction zone (unless you work in the field). A roof replacement is a construction task, so when your roof is being replaced, your home is effectively becoming a construction zone temporarily. Leaving your car in the driveway or an attached garage during a roof replacement leaves room for your vehicle to sustain some form of damage during the replacement. We recommend parking your car away from your home – be it down the street or in a neighbours driveway.
Move Outdoor Furniture and Decorations
During the initial stages of a roof replacement, the old roof needs to be removed. There is a lot of falling debris that can easily damage things below. If you yard has outdoor furniture or decorations, it's best to move them so they don't become damaged. If they aren't able to be moved, be sure to inform your roofing contractor so they know where it is and can do their best to avoid it.
Another consideration is your landscaping surrounding your home. Landscaping can be expensive and should be protected whenever possible. You may not be able to dig up all of your plants and move them, but be sure to let your roofing crew know that they are there so they can take care to avoid damaging those plants.
Power
One thing every roofer needs is constant access to power. Be sure to review your electrical situation before the work crew arrives and allow them to plug in immediately and get to work rather than spending time trying to find the nearest outlet they can use. If there isn't an outlet on the outside of your home, the garage would be the next best option.
Let Your Neighbours Know
Good neighbours are generally viewed as quiet. A roof replacement tends to be a noisy job, and depending on the size and condition of your home, it could last several days. Once you have your roof replacement scheduled, it's best to let your neighbours know so they can anticipate it and plan their day around the sudden presence of noise.
Remove Wall Decor and Fragile Items
While the roof replacement itself occurs on the exterior of your home, it can cause quite a bit of vibration inside of your home. Depending on how your home was built, it could potentially cause wall decorations and fragile items to fall. It's best to remove fragile items and wall decor from any high resting places before your roof replacement to avoid any damage.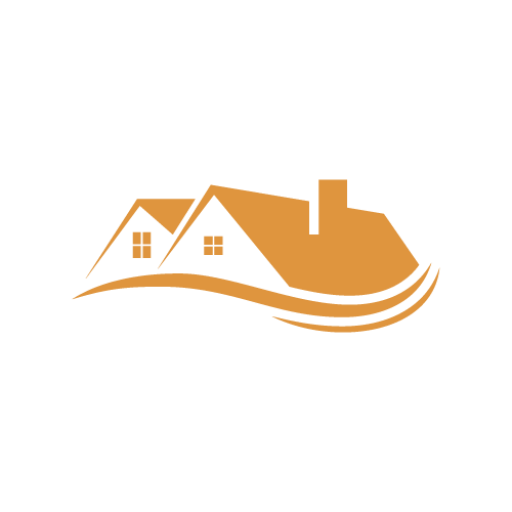 In Awe Roofing Limited is an Award-Winning, family owned and operated Vancouver Roofing Contractor with over 17 years of roofing experience. We serve the entire Lower Mainland area, from Whistler to Chilliwack, employing a team of professional staff members. Our team has won numerous awards including Best of Homestars for the last five years, and Three Best Rated six years in a row. Learn more