Commercial Roofs: You Asked, We Answered!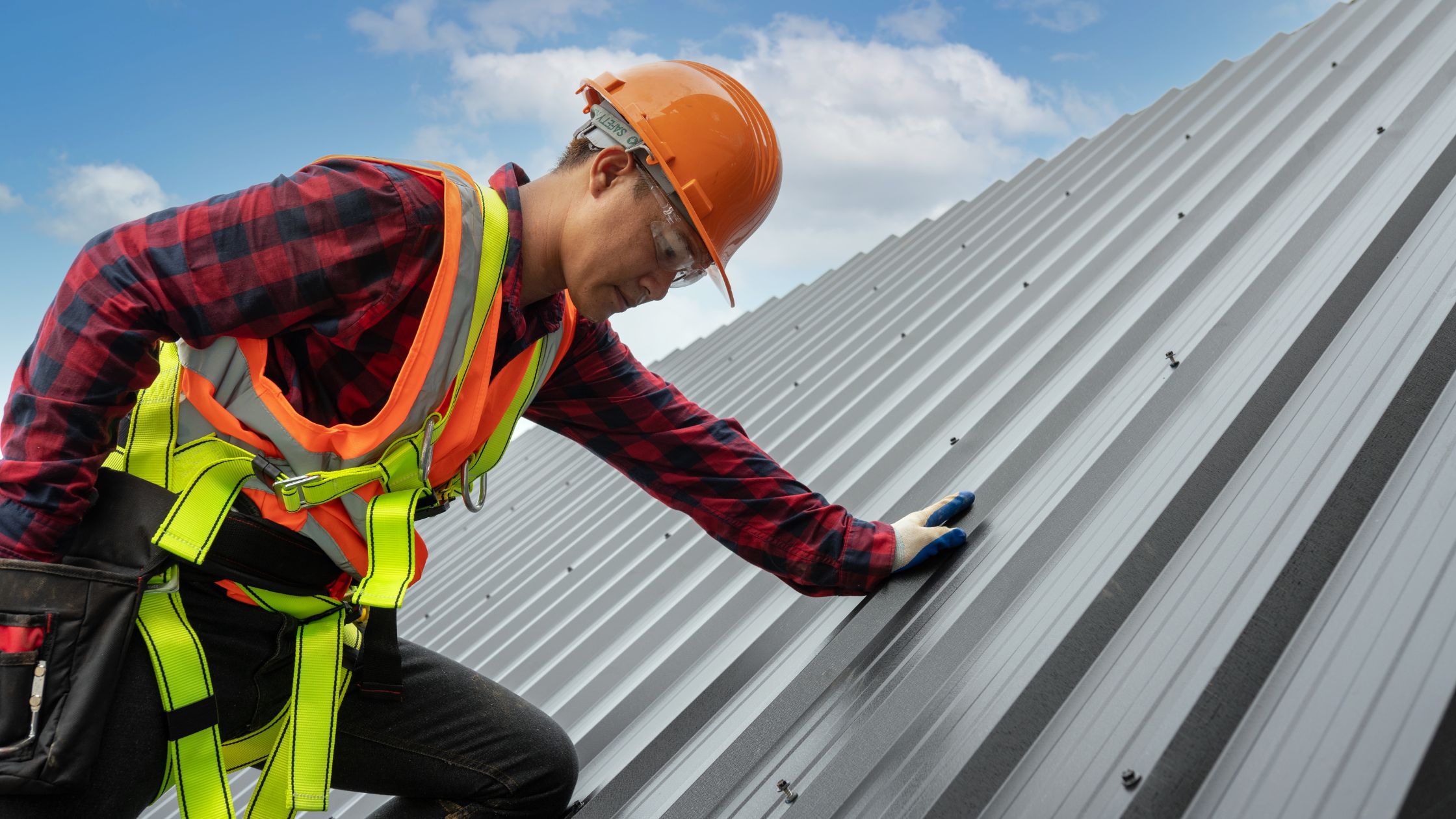 The primary function of the roof is the protection of your house. In addition, to this, some homeowners also use it for the beautification of their houses. The main difference between commercial roofing and the residential roof is the type of substances used in the building of these roofs. The owner of a company needs to look for various options available in the market while building the roofs of their commercial market, shop and store. There are many types of roofing systems available in the market for commercial roofing including Pvc roofing system, metal roofing system, green roofing system and EPDM Roofing systems. Each commercial roofing system has its own disadvantage and advantages. It is very difficult for the owner to choose among them because of the different options available in the market. The owner should choose the one according to his requirements. The Installation of a commercial roofing system is not easy. You have to spend some dollars on it. In addition to this, you need to take the help of a professional who knows how to build a beautiful commercial roof.
The Best Commercial Roof
If your budget is low, then the best roofing system for your company is the Metal Roofing system. It can give strength to your room as well as the gutter system of your room. It gives an aesthetic beauty to the company. The one the main advantage of using metal roofing is its lifetime. Its lifespan range from 40 to 50 years. They may become older quickly if you can not look for them properly. For this, you will need proper maintenance of the roofing system. The metal used in the roofing system is usually exposed to the sun and because of this, there is a chance of its corrosion. Based on your budget, it is advised to check out for its maintenance once or twice a year. Maintenance can save you a lot of budget.
Using built-up Roofing For your commercial
After the metal roofing system, the second best one is the built-up roofing system. Although its life span is less than that of metal roofing. The life span of a built-up roofing range from 15 to 20 years. This type of roofing system can be repaired easily as compared to the metal one. For the installation of a built-up roofing system, you need a strong basement. The strong basement will help the built-up roofing membrane in carrying the heavy load. Except for its short life span, there are no severe disadvantages of using the aforementioned roofing system. Proper maintenance can elongate its life span. It is advised to check out for it once or twice a year. If there is any hole you should repair it as quickly as possible.
Should you use a green roofing system for commercial purposes?
The green roof system has a proper waterproof system. It helps to absorb the water quickly and keep the roof dry. Due to this, there is less chance of coercion, and also, the fungus and other bacteria can not attack it quickly. So, If you are living in a place where there are frequent rains, it is better to install green roofing for your commercial. Also, it has a very good life span ranging from 40 to 55 years. Check out for maintenance once or twice a year. It will not only elongate the life span but can also save you a lot of budgets. Because of the green colour layer in it gives more aesthetic beautification to the roof.
Can I use Spray-on Roofs for my commercial Roofing?
Spray-on roofs can be used in any part of the world. It is not only waterproof but can also have an insulating factor. The life span of using this roof usually ranges from 30 to 55 years. If you live in a hot environment area, using a spray-on roof can save it from coercion. Similarly, if you have a company in a rainy area, then still this type of roofing system can be used because of its waterproof quality. Continuous maintenance is required for spray on the roofing system.
EPDM Membrane for commercial Use
EPDM stands for ethylene propylene diene terpolymers. Because of the use of ethylene and propylene, it offer strong abrasion to sun light. The sunlight ca not penetrate it easily. So there is less chance of coercion. The aforementioned roofing system does not stand to heavyweight. It can fall apart when a load comes on it. So, it is advised not to use it. Although its life span is good. Just like another commercial roofing system, proper sustenance is required for it.
Can Shingle also, be used for commercial Roofing Systems?
Most of the time, we use shingles only for our residential roofing. However, shingles can also be used for commercial roofing systems. Using shingles on a commercial roof can save you a good amount of money. The only disadvantage of using shingles is their lifespan span. Its life span is very less in comparison to the other commercial roofing. To save it from spam attacks of mosses and fungus, you should spray it with an anti-bacterial spray after every four months. Don't use a shingle roofing system if your company is situated in a shady area. Because it can increase the chance of attack of fungus on the roof.
Flat roofing for commercial purposes
It is better to use a flat roof for your commercial roof than any other shapes. It not only covers less area but also saves you some money. It is easy to install with less labour work required. The White Colour roof should be installed for your commercial roofing system. In the end, it is suggested that you should take the help of a professional to advise you on the installation of a commercial roof system based on your location and budget. Because they are experts and they know better. Taking help from them can save you your money as well.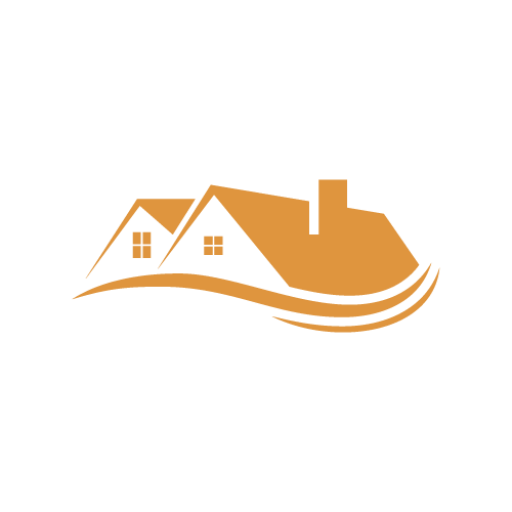 In Awe Roofing Limited is an Award-Winning, family owned and operated Vancouver Roofing Contractor with over 17 years of roofing experience. We serve the entire Lower Mainland area, from Whistler to Chilliwack, employing a team of professional staff members. Our team has won numerous awards including Best of Homestars for the last five years, and Three Best Rated six years in a row. Learn more