How to Safely Remove Snow from your Roof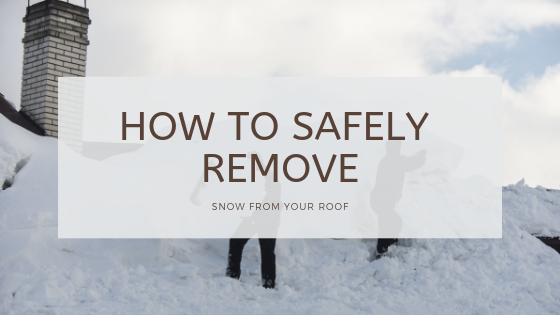 Winters are fun but they can also be difficult, especially if snowfall is common in the country you live. Sure, snowman makes everyone happy but what about the hazards that the very same snow can cause? What about the excess amount of snow up there on your roof? Are you not worried about it, do you not want to remove it as soon as possible? Well, if that is the case, you are reading the right blog. As it is evident by the topic, we will be discussing some quick safety precautions and ways to remove snow from your roof.
Before we start off with the list of possible ways, we should keep these pointers in mind about safely removing snow from your roof:
1. Firstly, it is not a piece of cake; you need to be very careful with everything.
2. You need to be careful with the tools, plastic is preferable because otherwise, it might harm your roof and cause you even more trouble than before.
3. It is important to remove the snow from your roof but not all of it. It's just the extra weight that needs to be taken care of. An attempt of removing all the snow might end up damaging the roof shingles.
4. Doing it yourself may not always be a good option, if you don't have floors in your house and it is just ground floor and then the roof, you can think about giving it a try. However, if you have to climb up there to remove snow that is certainly not something you would want to look forward to this winter.
Now let's move on to the possible ways of doing it. There are majorly two of them, one is to call a professional and the other is to do it yourself (DIY). Although DIY might sound cool for other things such as home decor, when it comes to snow removing from roof, you should definitely think twice.
Professional Service: when you are in need of help, ask for it! One cannot always do everything on their own; sometimes it's best not to experiment something new just for the sake of it while putting your life at risk. Your health and your safety should be your first priority and if you know that your house is not a one storey bungalow per se and that you are a layman for this particular task, let's just agree that calling a professional is the best one can do.
Do It Yourself: you can do roof raking and if there is the need, you can also go for roof shovelling, whichever it is, you just need to be very careful while doing it. Taking an expert's advice would be perfect and will also help you in doing your task efficiently. Make sure that you don't throw the snow in a direction which will eventually make the snow fall on you because that is dangerous.
Whatever it is, just make sure you are safe!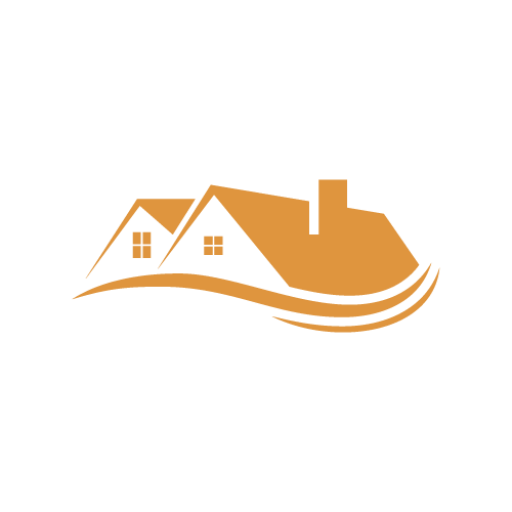 In Awe Roofing Limited is an Award-Winning, family owned and operated Vancouver Roofing Contractor with over 17 years of roofing experience. We serve the entire Lower Mainland area, from Whistler to Chilliwack, employing a team of professional staff members. Our team has won numerous awards including Best of Homestars for the last five years, and Three Best Rated six years in a row. Learn more