In Awe Roofing Awarded Best of Homestars For Fourth Year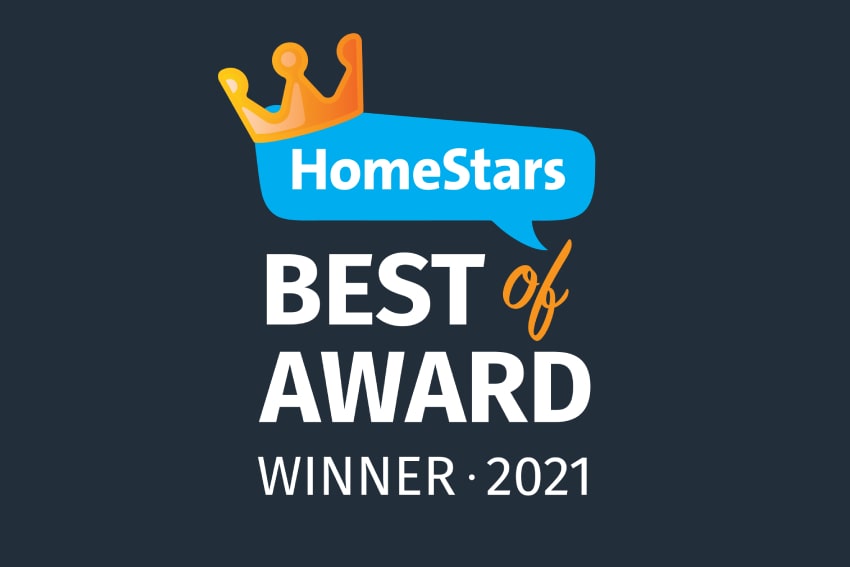 In Awe Roofing is proud to announce that we have been named Best of Homestars in 2021, marking the fourth consecutive year in a row. Best of Homestars is considered one of the highest honours to be received among service professionals, with only the top home improvement service companies making the list.
"In Awe Roofing is proud of all our team has accomplished this year, despite the obstacles that came with the COVID-19 Pandemic. Our team took all necessary precautions to ensure our customer service was not compromised, and our customers continued to receive the same support and service they have come to expect from our incredible team", said Rick Najim, Owner of In Awe Roofing. "This award belongs to our incredible team for all of their hard work and dedication over the last year, as well as our customers. Without our customers, our company would not be what it is today."
About Homestars
HomeStars is Canada's largest online marketplace connecting homeowners with trusted home service professionals. In 2018, 8 million homeowners visited HomeStars looking for a pro for their next home improvement project. HomeStars was created in 2006 to help homeowners make better hiring decisions. HomeStars, an ANGI Homeservices company, is part of a global network of home improvement marketplaces in Europe, the UK and the US, including Angie's List and HomeAdvisor.
To qualify for the Best of Homestars award, home service providers must be a registered and verified Homestars member with a minimum of 12 positive reviews collected during the previous calendar year and a review score of 90% or higher to be considered for the award."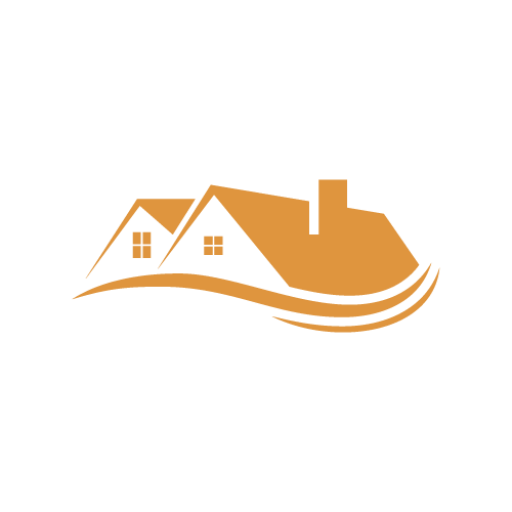 In Awe Roofing Limited is an Award-Winning, family owned and operated Vancouver Roofing Contractor with over 17 years of roofing experience. We serve the entire Lower Mainland area, from Whistler to Chilliwack, employing a team of professional staff members. Our team has won numerous awards including Best of Homestars for the last five years, and Three Best Rated six years in a row. Learn more