In Awe Roofing Nominated for SBBC Award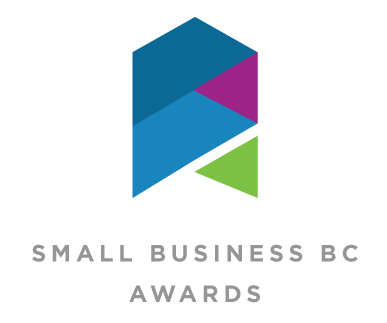 In Awe Roofing has been nominated by our customers and community for the 2017 SBBC People's Choice Award. The Small Business BC Awards Organization recognizes the contributions and achievements of small business owners and entrepreneurs.
"In Awe Roofing is honoured to be considered for the People's Choice Award from SBBC", says Rick Najim, In Awe Roofing's Owner.
"We have experienced significant growth over the past year because of our incredible clients. Our strict attention to detail helps us to provide our clients with a high quality project each and every time, with customer service always being our top priority. We would like to thank all of our customers who graciously nominated us for the award, and continue to refer new business to us on a regular basis. We are truly humbled with the community that we are proud to be a part of."
People are able to vote for their preferred nominee on the SBCC website. To place your vote for In Awe Roofing, please click here.
About In Awe Roofing
In Awe Roofing is a family owned and operated residential and commercial roofing contractor in the Greater Vancouver Area. The team at In Awe Roofing prides itself on top quality work and professionalism. "We Care" is our slogan, but at In Awe Roofing, it's not just a slogan. We DO Care! we take pride in our work. Roofing is like art, I enjoy looking at the finished project, and take pride when I look back with the customer, and we both stare "In Awe". That is why we strive to deliver the highest quality work for our clients at affordable prices, and for many years to come.
About the SBBC
The People's Choice Award celebrates BC's amazing entrepreneurs by recognizing a small business that is at the heart of their community. The People's Choice Award is presented to a BC small business that can demonstrate that they have the unwavering and loyal support of their community. This award is for a small business that can show that their community thinks they go above and beyond.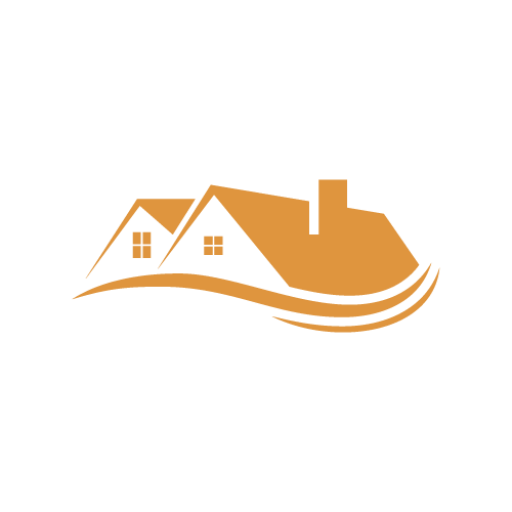 In Awe Roofing Limited is an Award-Winning, family owned and operated Vancouver Roofing Contractor with over 17 years of roofing experience. We serve the entire Lower Mainland area, from Whistler to Chilliwack, employing a team of professional staff members. Our team has won numerous awards including Best of Homestars for the last five years, and Three Best Rated six years in a row. Learn more