In Awe Roofing Partners With Snap Finance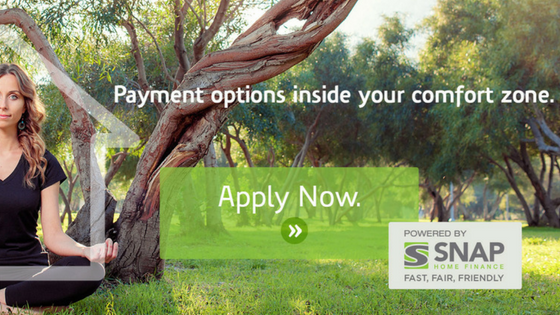 Technology, powered by the internet, has changed and revolutionized customer expectations. Customers are now drawn to businesses that provide easy purchasing methods. The more convenient it is to purchase a product/service, and the faster it is to receive it, the higher the likelihood of a business to thrive.
In light of this, we as Awe Roofing, have integrated recent technologies to put into effect fast payment solutions. Through partnering with SNAP Financial Group, we are able to provide financing services to our customers in an effective and reliable way. That said, let us first take a look at what SNAP Financial Group entails.
About Snap Financial
With over a decade in providing financial programs to a wide range of insurance companies and home improvement establishments, SNAP has managed to build a name for itself. Its unprecedented growth that is felt within the regions of Canada and America is notable, and rightly so.
Backed by leading financial institutions, with FFL Partners among them, SNAP is able to effectively meet the needs of their partners. Hence, enabling their partners to provide financial products to their customers that may be in need of home improvement services.
Also, SNAP implements the use of e-workflow, also known as the paperless workflow, that effects easy payment solutions for customers. This way, at Awe Roofing we are able to send our clients/customers a quote electronically. Once our customers receive the quote, they can choose to either pay using their credit card or from their bank account from their phone.
Of course, only after signing the required documents, can the process be complete. This payment solution service enabled by e- workflow takes at least one minute to complete. Hence, taking our the hustle of unnecessary paperwork, and increasing customer satisfaction.
About In Awe Roofing
Currently based in Greater Vancouver, we provide a wide range from of home and commercial improvement services. However, our improvements, repairs and renovations are specific to commercial and residential roofing.
With over 17 years in the business, our professionalism and high-quality services have enabled our growth. Hence, we are recognized as the leading roofing company within the Lower Mainland area, providing roofing services to over 25 cities.
In a bid to increase customer satisfaction and meet customer expectations, we've partnered with SNAP, as previously mentioned. Now, we can provide faster and easier payment solutions. For instance, with the E- workflow system, we can ensure that you get your quote without having to come to our office.
E- payment provided by SNAP ensures that all the transactions can take place online securely, efficiently and conveniently. Simply contact us, and we can send a quote directly to your phone before you can proceed with the necessary transaction. After the payment has been made, we can proceed to provide the roofing service requested. The Snap Finance Group also enables us to finance our clients in need of home/ commercial improvements.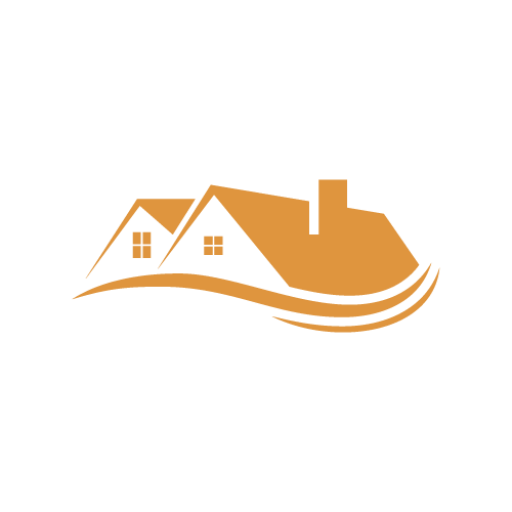 In Awe Roofing Limited is an Award-Winning, family owned and operated Vancouver Roofing Contractor with over 17 years of roofing experience. We serve the entire Lower Mainland area, from Whistler to Chilliwack, employing a team of professional staff members. Our team has won numerous awards including Best of Homestars for the last five years, and Three Best Rated six years in a row. Learn more